This edition of 101 Dimensions features an eclectic mix of electronic/ambient/instrumental music from an interesting collection of international artists! Here's the playlist:
1. Nattefrost – In Natura; Draconian; Music For The Man; Die Kinder Der Erde; and The Swan (from the album Dying Sun/Scarlet Moon, 2010)
2. Kitaro – By The Seaside; Soul Of The Sea; Micro Cosmos; Beat; and Fire (from the album Ten Kai (Astral Voyage), 1978)
3. Kraftwerk – Computer World; Pocket Calculator; Numbers; and Computer World 2 (from the album Computer World, 1981)
4. Jean-Luc Ponty – Mystical Adventures Suite, Pts. 1 – 5 (from the album Mystical Adventures, 1982)
5. Michael Stearns – Double Helix; To The Center; Seven; and Of Earth (from the album Within – The Nine Dimensions, 1998)
6. Vangelis – Dawn; Morning Papers; Nerve Center; and Side Streets (from the album The City, 1990)
I hope you enjoy!
Prog On!
Tony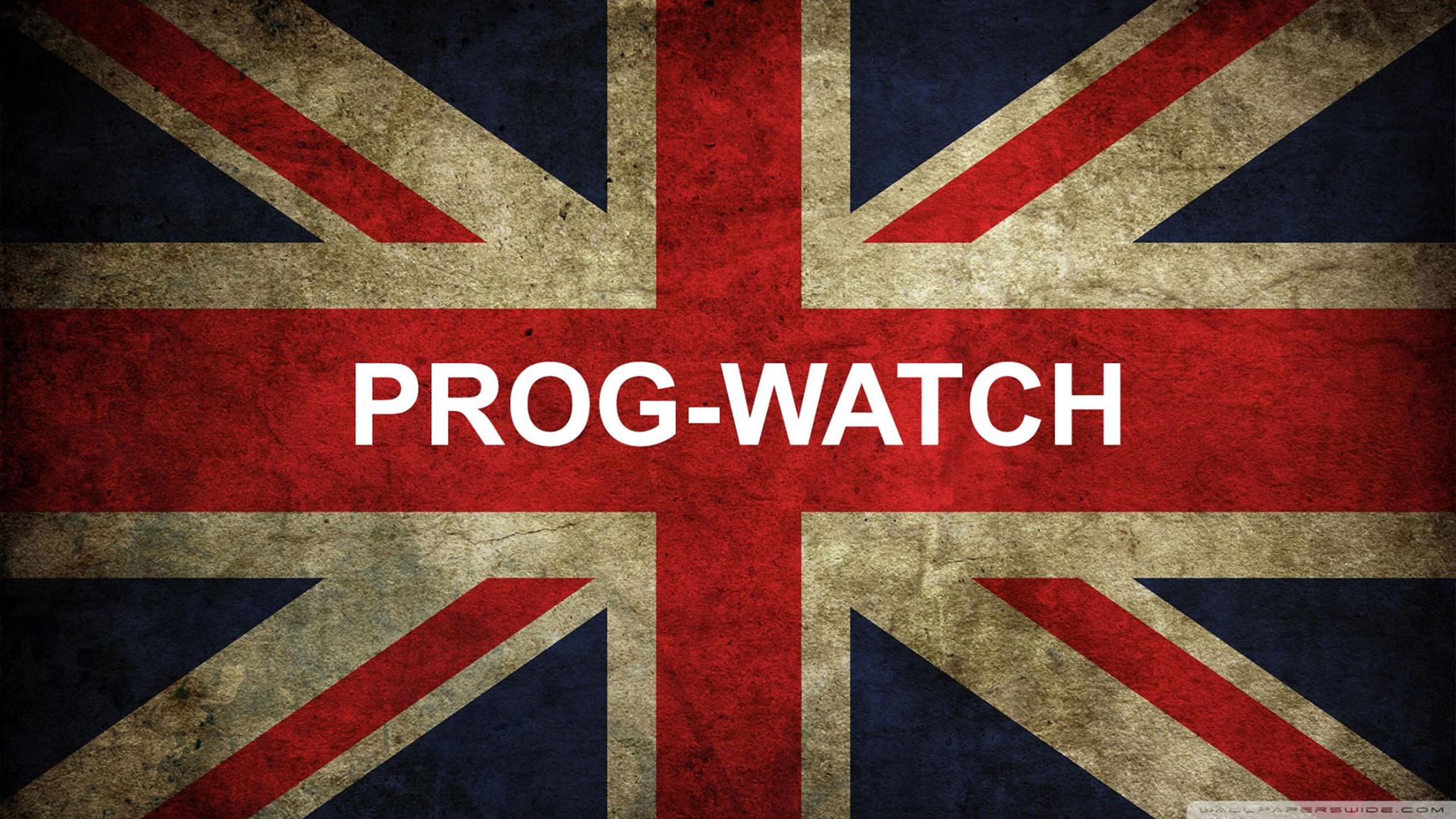 Music with some meat to it!
Prog-Watch is a weekly podcast and internet radio program dedicated to bringing the listener contemporary Progressive Rock music from around the world. Your big, hairy host, the "Prog-Squatch" wanders the woods of the world, beats the bushes, and digs in the dirt to bring the best Prog back for YOU! Sometimes solo and sometimes with a guest host, the Prog-Squatch will bring you new and interesting artists in each episode, and give you some background info and a taste of their music.