I'm at the helm again for tonight's 101 Dimensions, and I have an interesting voyage charted! For those who might want to follow our progress, here's a map:
1. Hawkwind – LSD; and Blue Shift (from the album 25 Years On, 1994)
2. Art Of Noise – Il Pleure (At The Turn Of The Century); Close (To The Edit); and Metaforce (from the album Electronic Collection, 2001)
3. Larry Fast's Synergy – S-Scape; Chateau; and Cybersports (from the album Sequencer, 1976)
4. Har – The Low Road (2017)
5. Kraftwerk – Kometenmelodie 1 & 2; and Mitternacht (from the album Autobahn, 1974)
6. David Arkenstone – New Day; Sunset Highway; Places In The Heart; Full Sail; and Pacific Rain (from the album Sketches From An American Journey, 2002)
7. Karda Estra – Preliminary Steps; and The Curtain Falls (from the album Equilibrium, 2002)
It should be an interesting ride, with ups, downs, and all arounds! Until next time…bon voyage…and Prog On!
Tony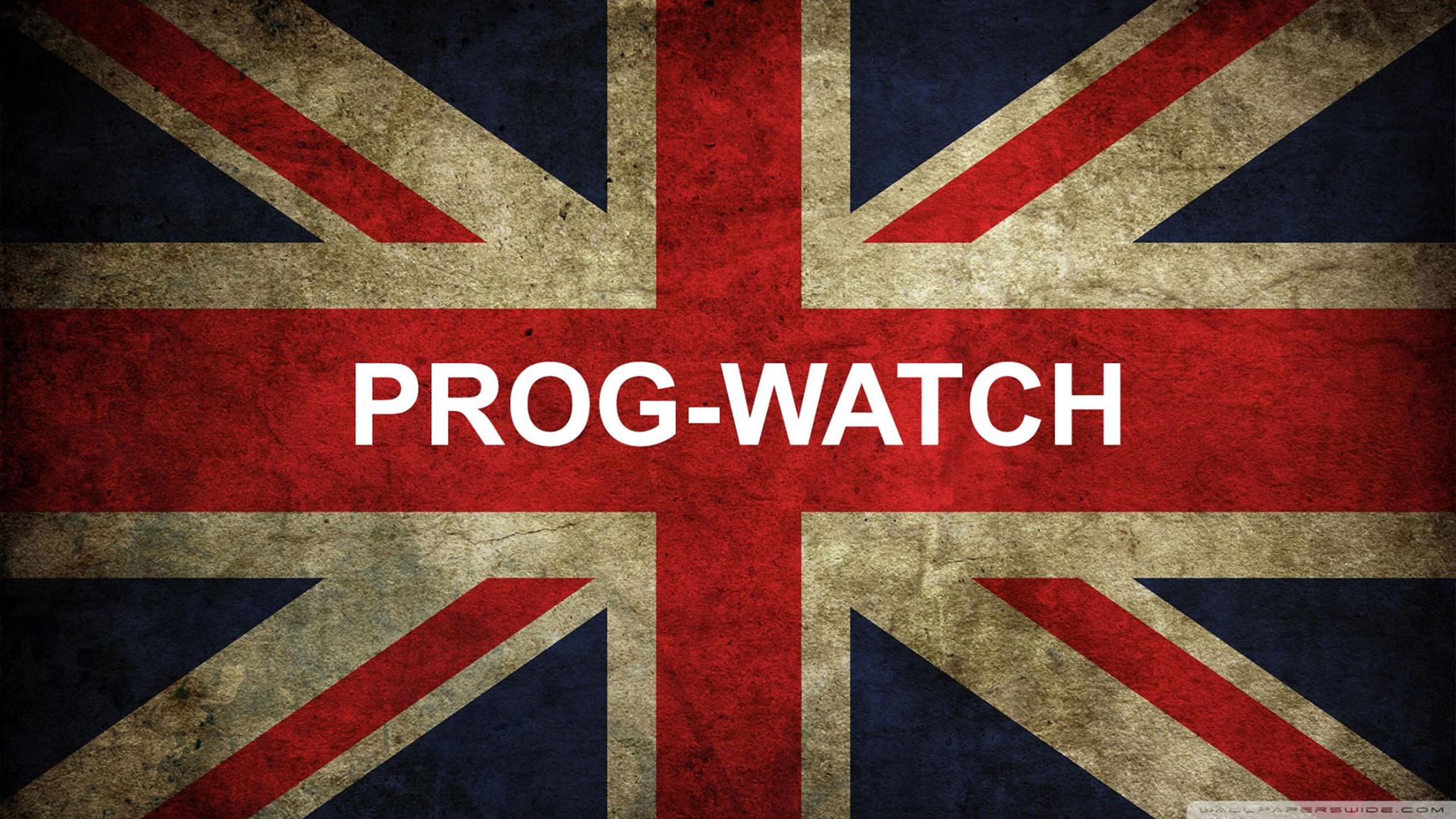 Music with some meat to it!
Prog-Watch is a weekly podcast and internet radio program dedicated to bringing the listener contemporary Progressive Rock music from around the world. Your big, hairy host, the "Prog-Squatch" wanders the woods of the world, beats the bushes, and digs in the dirt to bring the best Prog back for YOU! Sometimes solo and sometimes with a guest host, the Prog-Squatch will bring you new and interesting artists in each episode, and give you some background info and a taste of their music.