It was my turn on 101 Dimensions once again and I put some great electronic/ambient and new age stuff to warm a cold winter's night! Here's what's in store:
1. Trinity Ward – No Regrets; The New Sound Of London; Vita; Organs; Uplifter; and Curtains Of Clouds (from the album Echoes From Earth, 2011)
2. Jim Griffin – An Ocean Mind (from the album To A Far City, 2017)
3. whatsisname – Relax, Offsets; and Terraform (from the album Indefinite Articles, 2017)
4. Har – 2 am Vision Within The Mirror (from the album Obscura, 2010)
5. Goblin – Roller; Aquaman; Snip Snap; and Il Risveglio Del Serpente (from the album Roller, 1976)
6. Har – Amelia (from the album Obscura, 2010)
7. Andreas Vollenweider – Behind The Gardens, Behind The Wall, Under The Tree; Pyramid, In The Wood, In The Bright Light; Micro, Macro; and Skin And Skin (from the album Behind The Garden, Behind The Wall, Under The Tree, 1981)
I hope you enjoy!
Prog On!
Tony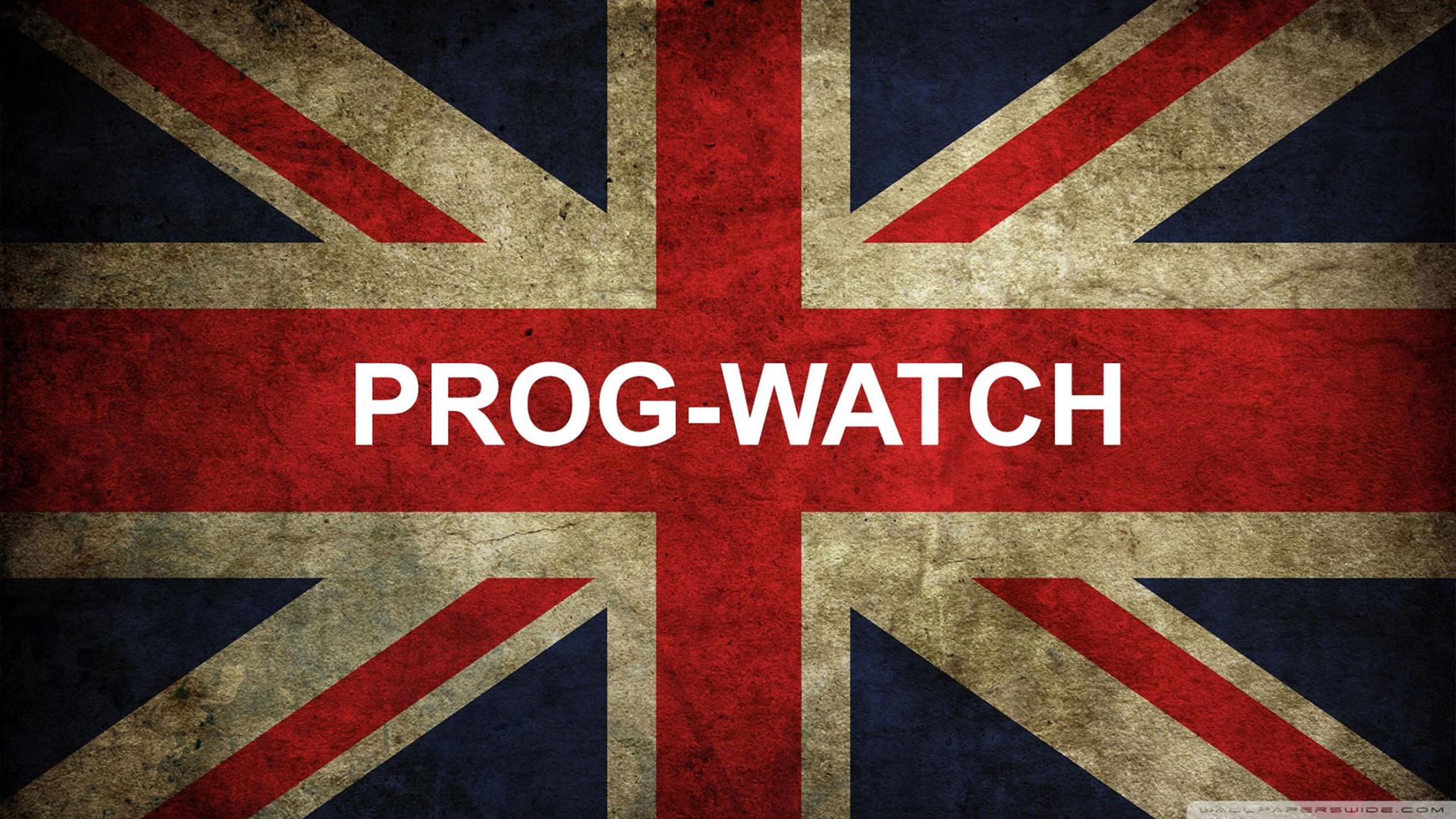 Music with some meat to it!
Prog-Watch is a weekly podcast and internet radio program dedicated to bringing the listener contemporary Progressive Rock music from around the world. Your big, hairy host, the "Prog-Squatch" wanders the woods of the world, beats the bushes, and digs in the dirt to bring the best Prog back for YOU! Sometimes solo and sometimes with a guest host, the Prog-Squatch will bring you new and interesting artists in each episode, and give you some background info and a taste of their music.