It's my turn on 101 Dimensions again and as usual I've got a variety of electronic/ambient type stuff lined up for your auditory delectation! Here's the playlist if you want to follow along at home:
1. Peter Baumann – Strangers In The Night; Metro Man; King Of The Jungle; Be Mine; and Time Machine (from the album Strangers In The Night, 1983)
2. Thomas Dolby – She Blinded Me With Science (extended mix); Radio Silence; Airwaves; Flying North; and Weightless (from the album The Golden Age Of Wireless, 1982)
3. Hawkwind – It's The Business Of The Future To Be Dangerous; I Am The Eye That Looks Within; and Quark, Strangeness, and Charm (from the album 25 Years On, 1994)
4. Erik Norlander – Fanfare For Absent Friends; City Of Living Machines; and New Gotham Prime (from the album Seas Of Orion, 2004)
5. Vangelis – The Motion Of The Stars; The Will Of The Wind; Metallic Rain; Elsewhere; Dial Out; and Glorianna (Hymn a la Femme) (from the album Direct, 1988)
I hope you enjoy!
Prog On!
Tony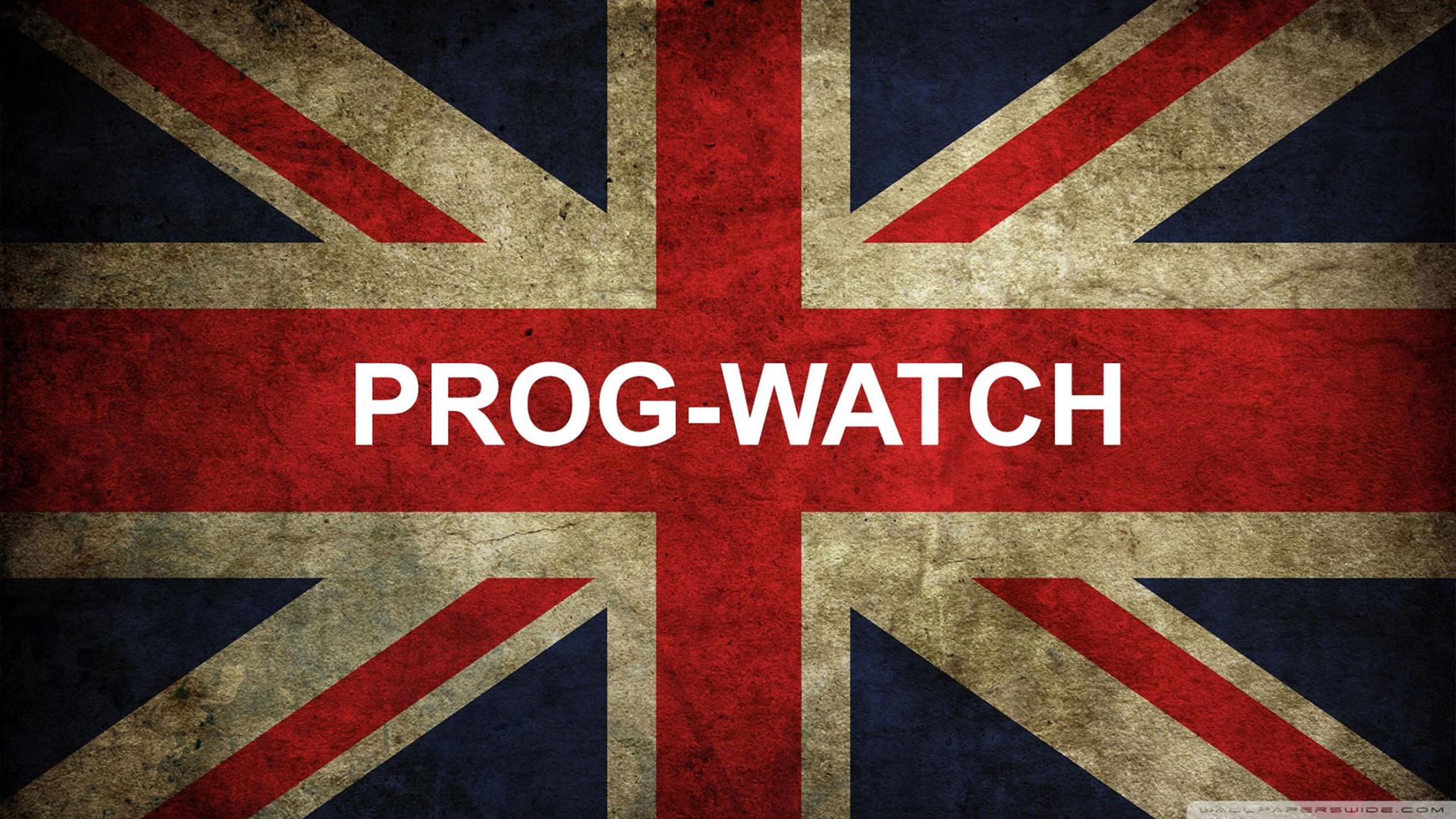 Music with some meat to it!
Prog-Watch is a weekly podcast and internet radio program dedicated to bringing the listener contemporary Progressive Rock music from around the world. Your big, hairy host, the "Prog-Squatch" wanders the woods of the world, beats the bushes, and digs in the dirt to bring the best Prog back for YOU! Sometimes solo and sometimes with a guest host, the Prog-Squatch will bring you new and interesting artists in each episode, and give you some background info and a taste of their music.