For this edition of 101 Dimensions, I've assembled a diverse program of electronic, ambient, and new age music from a wide variety of international artists. Some of them you may know, some you may not…but I think you will enjoy them all! Here's what's on tap:
1. Röyksopp – Royksopp Forever (from the album Junior, 2009); Eple (from the album Melody A.M., 2001); The Girl And The Robot (from the album Junior, 2009); and Dead To The World (from the album The Understanding, 2005)
2. The Buggles – Living In The Age Of Plastic; Kid Dynamo; Clean Clean; and Elstree (The Age Of Plastic, 1979)
3. Jean-Michel Jarre – Chronologie Pt. 1 – 5 (from the album Chronologie, 1995)
4. Electric Asturias – Brilliant Streams (from the album Brilliant Streams, 1990)
5. Gandalf – Alhambra – Prelude; Under Southern Skies; Once In A Star-Brightened Night; Alhambra; and A Place In The Sun (from the album Sanctuary, 2009)
6. Klaus Schulze – Havlandet (from the album Historic Edition, 1995)
I hope you enjoy! Until next time, Prog On!
Tony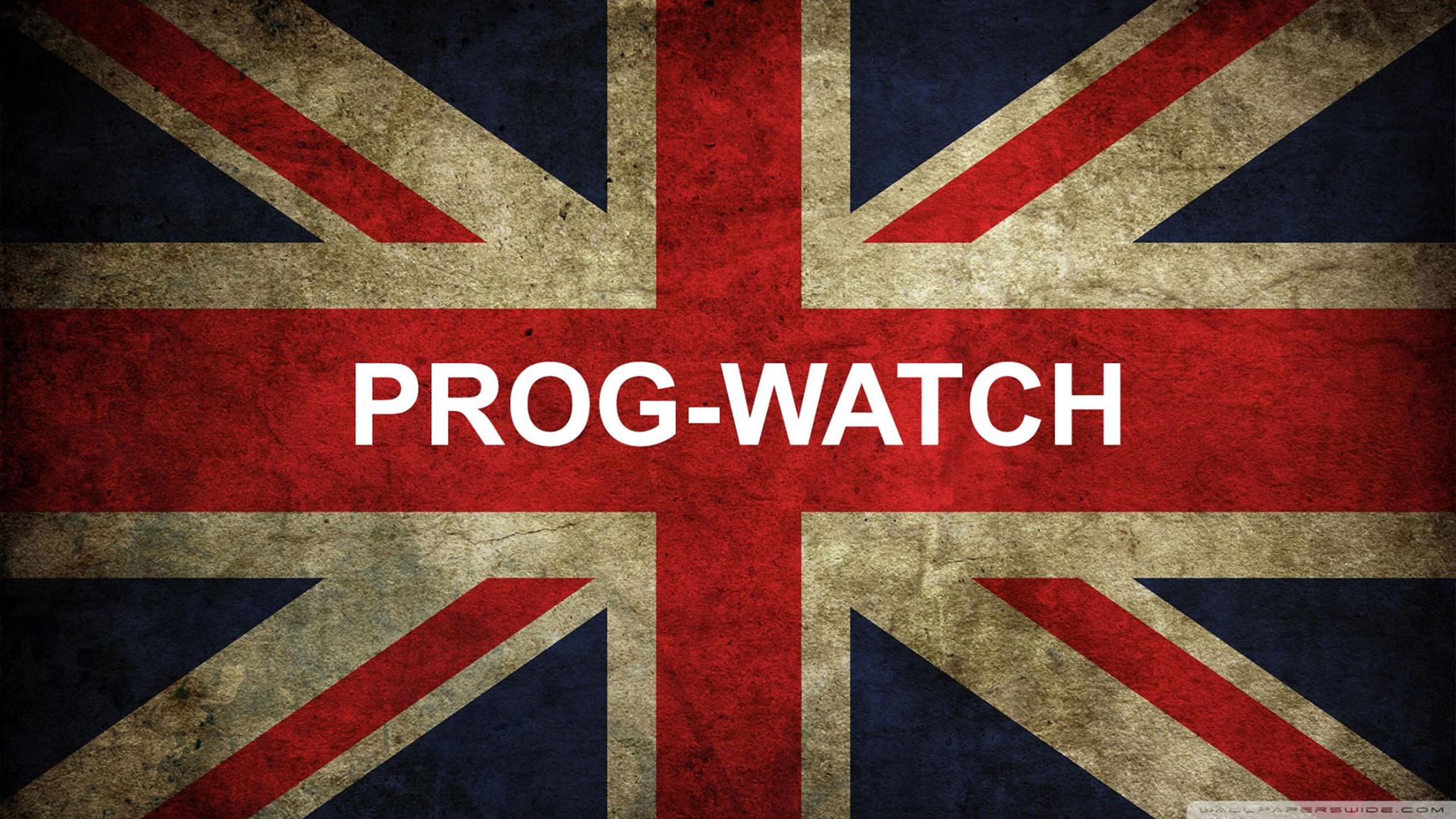 Music with some meat to it!
Prog-Watch is a weekly podcast and internet radio program dedicated to bringing the listener contemporary Progressive Rock music from around the world. Your big, hairy host, the "Prog-Squatch" wanders the woods of the world, beats the bushes, and digs in the dirt to bring the best Prog back for YOU! Sometimes solo and sometimes with a guest host, the Prog-Squatch will bring you new and interesting artists in each episode, and give you some background info and a taste of their music.