This month's 101 Dimensions features another great assortment of interesting head music spanning five decades! Here's the playlist:
Kitaro (with Jon Anderson) – Island Of Life (from the maxi-single Island Of Life, 1992)
Hawkwind – Levitation; Motorway City; Psychosis; and World Of Tiers (from the album Levitation, 1980)
Depeche Mode – In Chains; Hole To Feed; Wrong; and Fragile Tension (from the album Sounds Of The Universe, 2009)
Patrick Moraz – Heroic Fantasy; and Satellite (from the album Future Memories I & II, 1985)
Jean-Luc Ponty – Cosmic Messenger; I Only Feel Good With You; and Ethereal Mood (from the album Cosmic Messenger, 1978)
Kitaro – Gentle Forest; The Stone And The Green World; and Sunlight Dancing (from the album Spiritual Garden, 2006)
Echelon Effect – Goodbye Sierra; End Transmission; Signals; and Outbound (from the album Signals, 2017)
I hope you enjoy!
Tony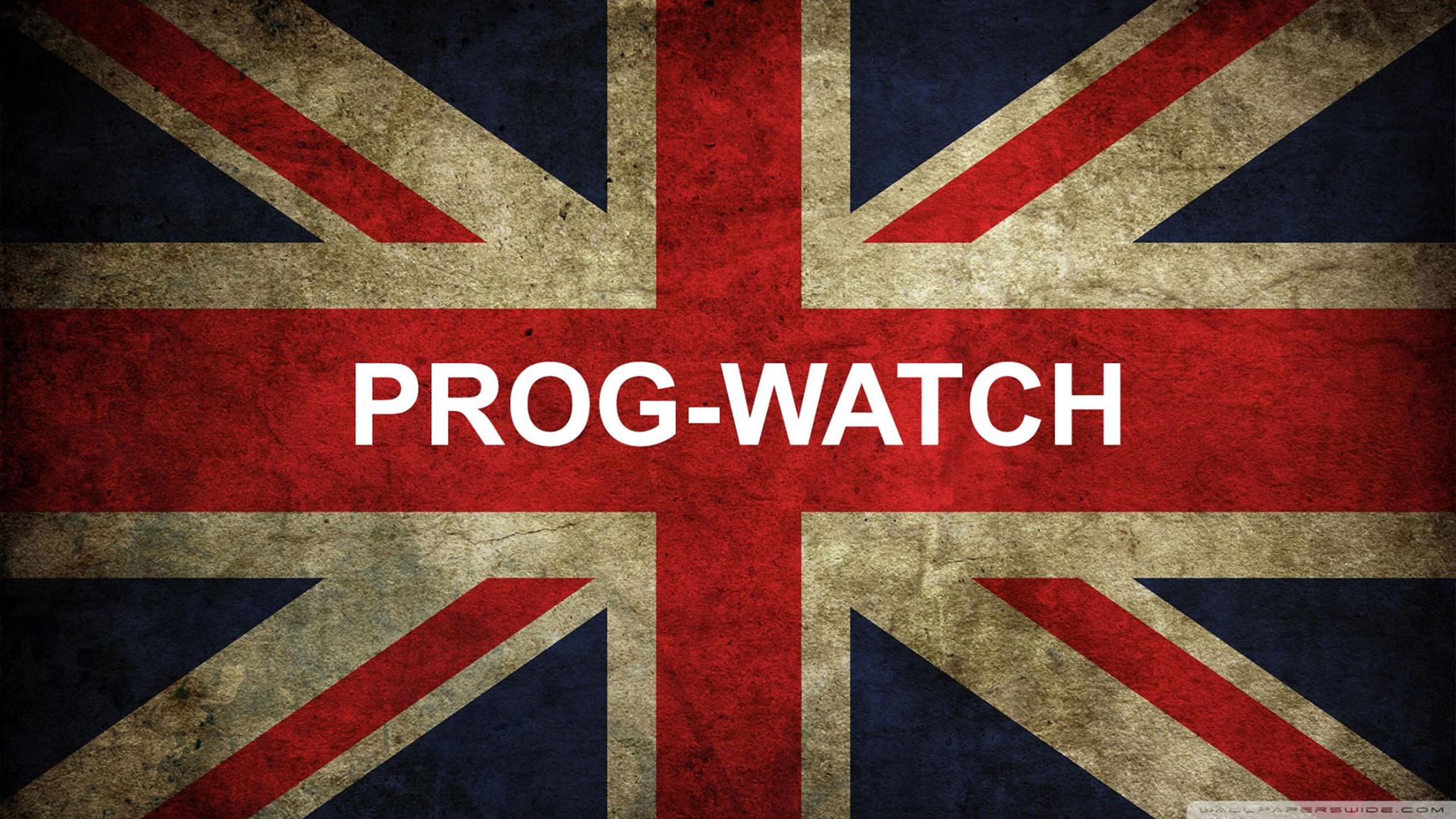 Music with some meat to it!
Prog-Watch is a weekly podcast and internet radio program dedicated to bringing the listener contemporary Progressive Rock music from around the world. Your big, hairy host, the "Prog-Squatch" wanders the woods of the world, beats the bushes, and digs in the dirt to bring the best Prog back for YOU! Sometimes solo and sometimes with a guest host, the Prog-Squatch will bring you new and interesting artists in each episode, and give you some background info and a taste of their music.