Tune in to this week's 101 Dimensions to hear a variety of electronic/ambient music from some great artists you may know, and some you may not! Here's the playlist:
1. The Orb – Once More; Promise; Ghostdancing; and Turn It Down (from the album Cydonia, 2001)
2. Aphex Twin – W32.Mydoom.AU@dmm; VBS.Redlof.B; and Backdoor.Ranky.S (from the album Analord 11, 2005)
3. Paul Ellis – Rosecross; Private Ocean; Flying Parallel; Morning Moon; Lightning In The Temple; Sirius; and Cyberspace (from the album The Secret Fire, 1991)
4. Ian Boddy – Trapped In Black (from the album Three Dreams, 2007)
5. Isao Tomita – Gigantic Geometric Patterns; Song Of The Universe; El Humahuaqueno; and City Under The Desert (from the album Nasca Fantasy, 1995)
6. Vangelis – Mask, Movements 1, 2, & 3 (from the album Mask, 1985)
I hope you enjoy!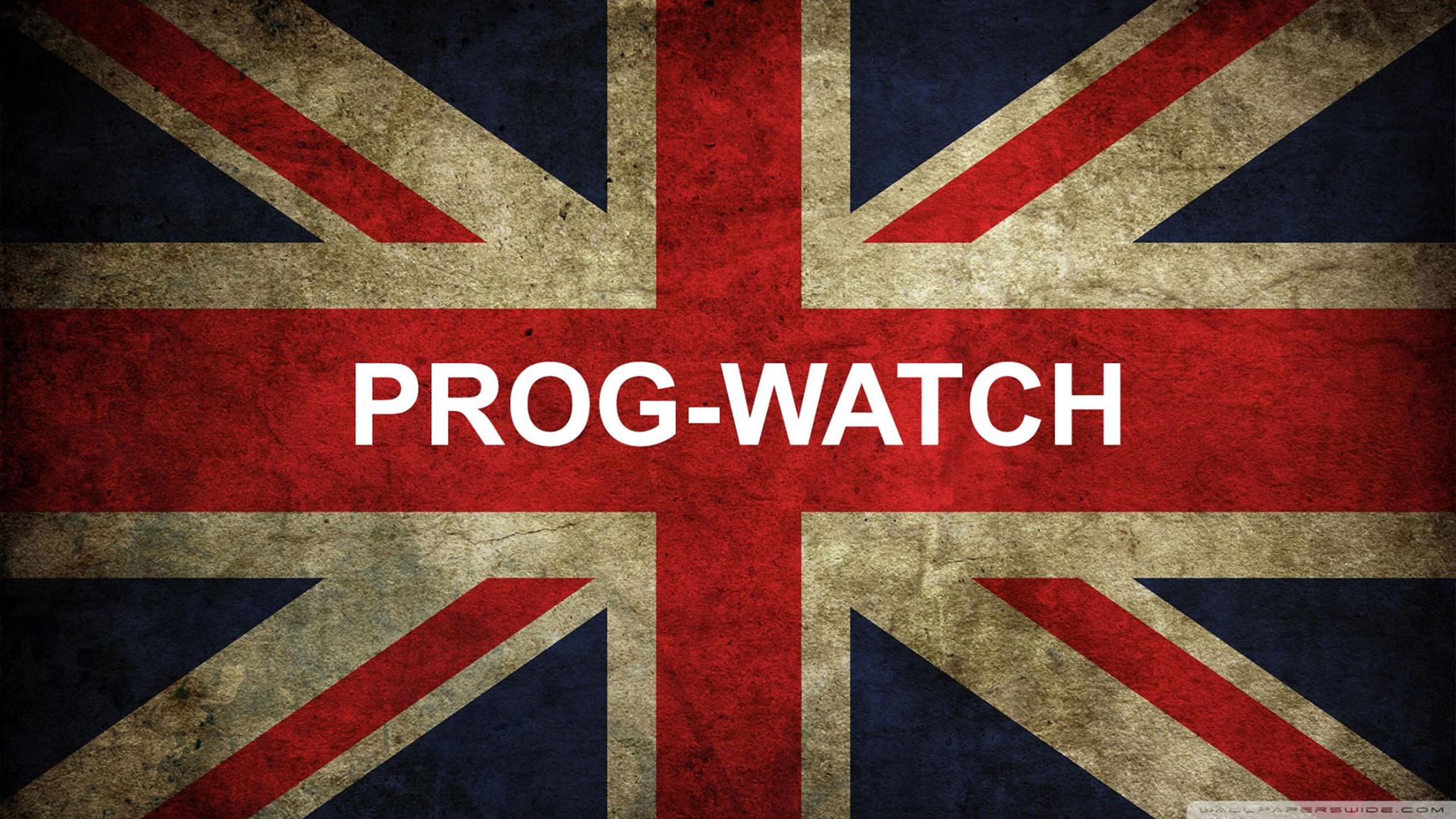 Music with some meat to it!
Prog-Watch is a weekly podcast and internet radio program dedicated to bringing the listener contemporary Progressive Rock music from around the world. Your big, hairy host, the "Prog-Squatch" wanders the woods of the world, beats the bushes, and digs in the dirt to bring the best Prog back for YOU! Sometimes solo and sometimes with a guest host, the Prog-Squatch will bring you new and interesting artists in each episode, and give you some background info and a taste of their music.