My turn again on 101 Dimensions! Here's what's on tap:
1. Erik Norlander – The Dark Water (from the album The Galactic Collective, 2010)
2. Synergy – Legacy; Slaughter On Tenth Avenue, and Synergy (from the album Electronic Realizations For Rock Orchestra, 1975)
3. Ashra – Morgana Da Capo; Pas De Trois; and Phantasus (from the album Correlations, 1979)
4. David Arkenstone – Border Journey; Trail Of Tears; Chosen Voices; and Winds Of Change (from the album Return Of The Guardians, 1996)
5. Pinhas & Merzbow – Rhizome 1; and Rhizome 2 (from the album Rhizome, 2011)
6. Brian Eno – Lanzarote (from the album The Shutov Assembly, 2006)
I hope you enjoy!
Prog On!
Tony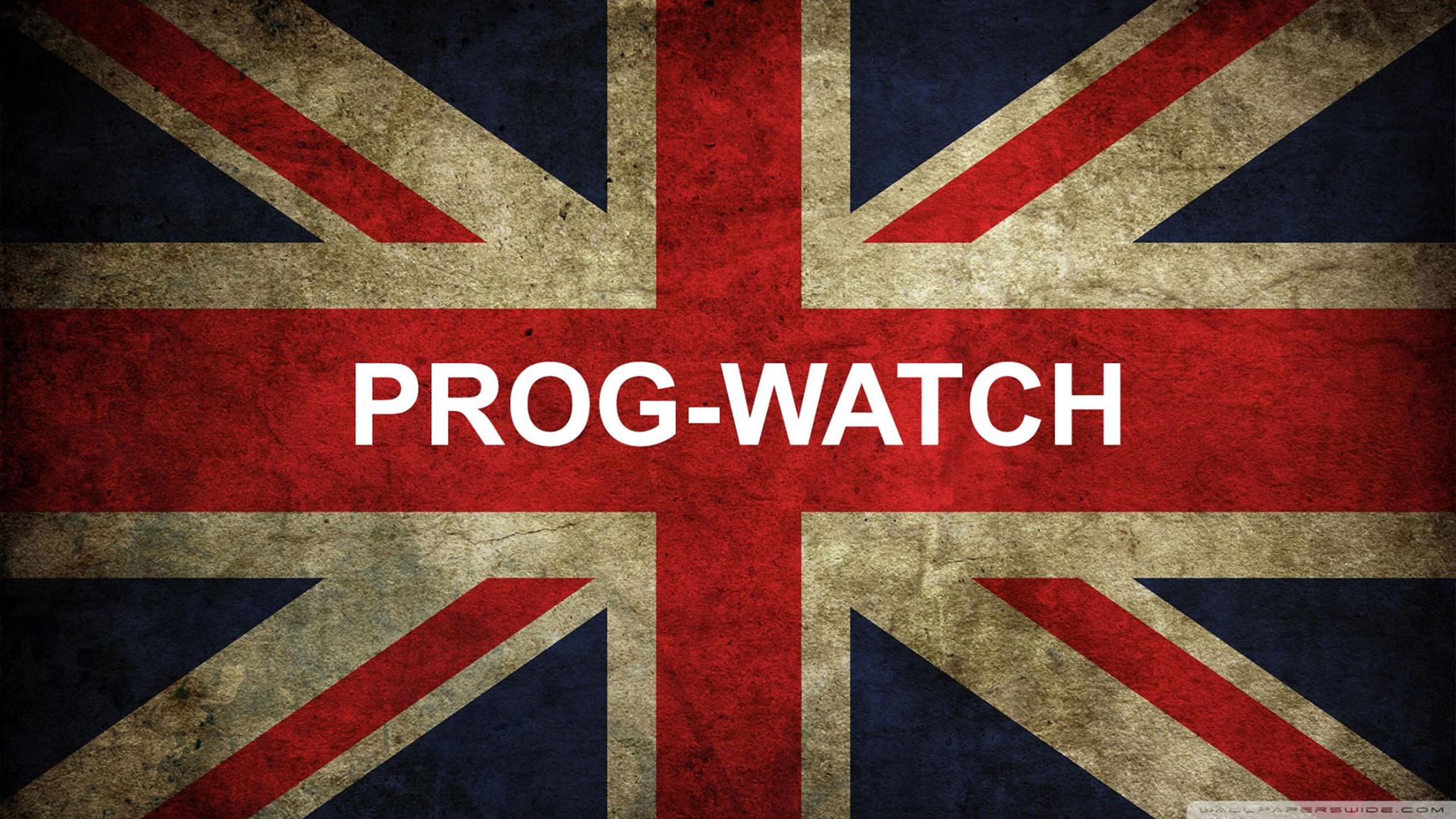 Music with some meat to it!
Prog-Watch is a weekly podcast and internet radio program dedicated to bringing the listener contemporary Progressive Rock music from around the world. Your big, hairy host, the "Prog-Squatch" wanders the woods of the world, beats the bushes, and digs in the dirt to bring the best Prog back for YOU! Sometimes solo and sometimes with a guest host, the Prog-Squatch will bring you new and interesting artists in each episode, and give you some background info and a taste of their music.