I'm stretching the bounds a little again this time, but it was fun last time and you guys seemed to like it! Anyway, here's the playlist for this month's 101 Dimensions:
1. Jason Rubenstein – Complicated Exosphere; The Templar Calling Card; and The Curmudgeon Invents The Future (from the album This Is Not A Love Letter, 2014)
2. Trinity Ward – Transmission; Saturn V; Enter The Infinite; The State Of The Art; and Between The Edges Of The Universe (from the album Enter The Infinite, 2010)
3. Ian Boddy – Kinetics; The Circle; Deja Vu, Parts 1 & 2 (from the album The Climb, 1983)
4. whatsisname – Cascade; Felonius Monk; Indian Summer; and Stand Still, I Say (from the album Indefinite Articles, 2017)
5. Redshift – Nails; and Ultranaut (from the album Down Time, 1999)
6. Gandalf – Forgotten Kingdom, Parts 1 & 2; and Garden Of Illusions, Parts 1, 2 & 3 (from the album Tale From A Long Forgotten Kingdom, 1984)
I hope you enjoy!
Prog On!
Tony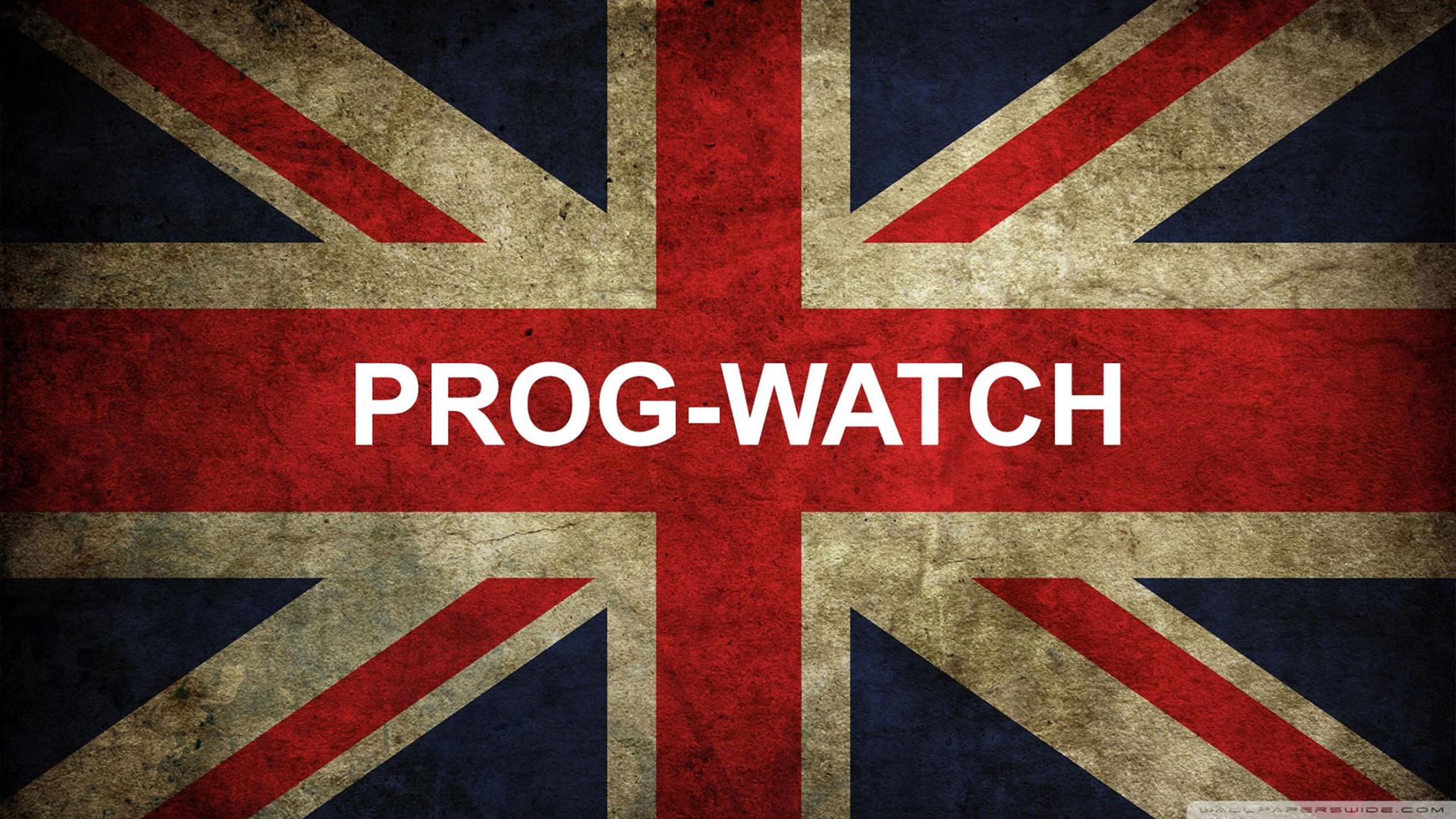 Music with some meat to it!
Prog-Watch is a weekly podcast and internet radio program dedicated to bringing the listener contemporary Progressive Rock music from around the world. Your big, hairy host, the "Prog-Squatch" wanders the woods of the world, beats the bushes, and digs in the dirt to bring the best Prog back for YOU! Sometimes solo and sometimes with a guest host, the Prog-Squatch will bring you new and interesting artists in each episode, and give you some background info and a taste of their music.