Join me for two hours of cool electronic and ambient music for an early autumn evening! Here's what's in store:
1. Klaus Schulze vs. Solar Moon – Let The Rain Come (from the album Contemporary Works 1, Disc 5 "Docking", 2000)
2. Riverside – Rapid Eye Movement (2016 Mix) (from the album Eye Of The Soundscape, 2016)
3. Brian Eno – One-Two; and Two-Two ( from the album Music For Airports, 1978)
4. Riverside – Night Session Part 1 & 2 (from the album Eye Of The Soundscape, 2016)
5. Ozric Tentacles – Plown; Will Of The Wisps; and Air City (from the album Paper Monkeys, 2011)
6. Karda Estra – The Pit And The Pendulum (from the album The Land Of Ghosts 3, 2012)
7. Pink Floyd – A Saucerful Of Secrets (from the album A Saucerful Of Secrets, 1968)
I hope you enjoy!
Until next time…Prog On!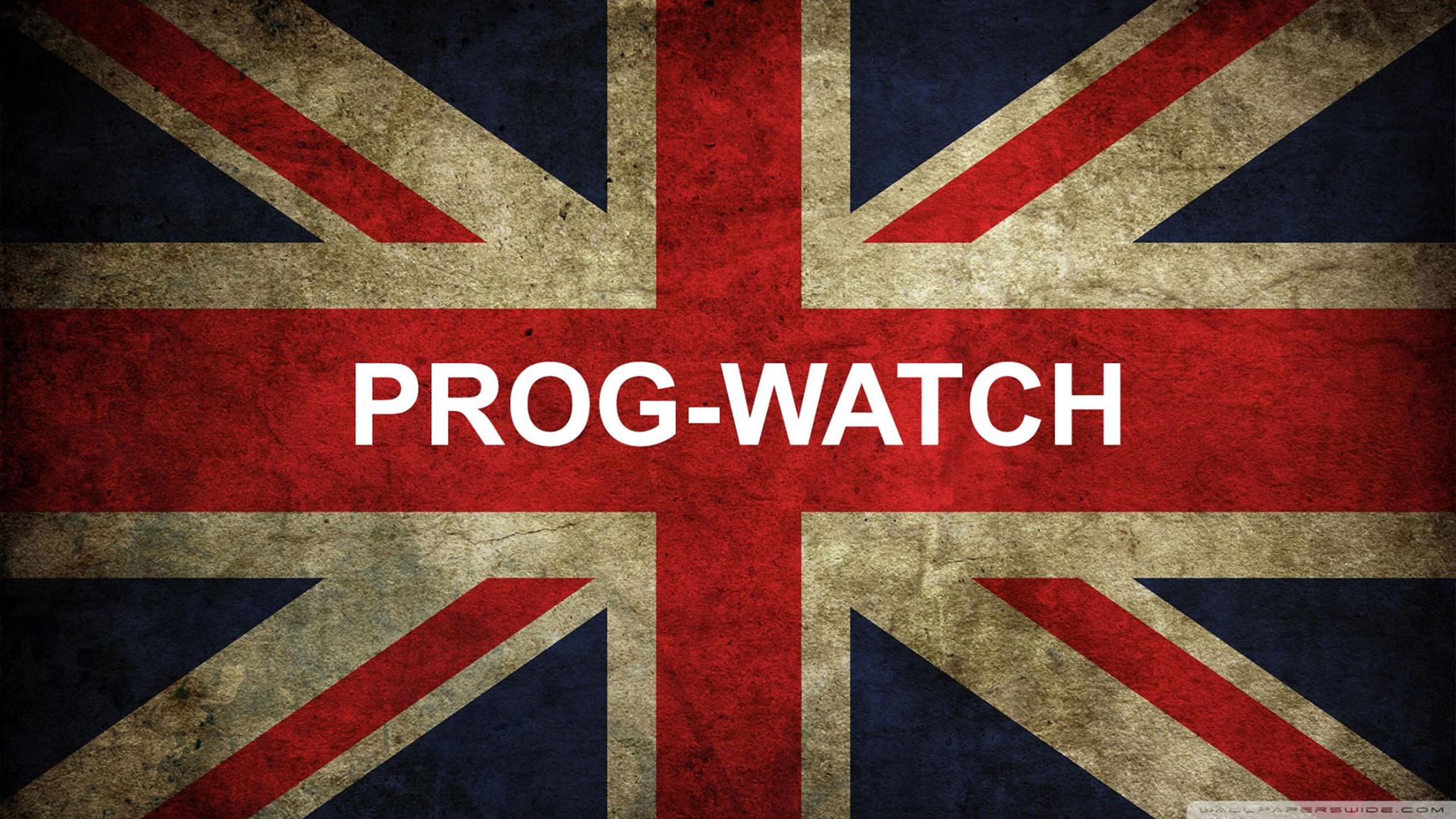 Music with some meat to it!
Prog-Watch is a weekly podcast and internet radio program dedicated to bringing the listener contemporary Progressive Rock music from around the world. Your big, hairy host, the "Prog-Squatch" wanders the woods of the world, beats the bushes, and digs in the dirt to bring the best Prog back for YOU! Sometimes solo and sometimes with a guest host, the Prog-Squatch will bring you new and interesting artists in each episode, and give you some background info and a taste of their music.