I'm at the helm again for this week's 101 Dimensions, so look for another week of eclectic stuff from a wide variety of progressive, electronic, ambient and new age artists. Here's the playlist:
1. Eloy – The Apocalypse; and End Of An Odyssey (from the album Chronicles I, 1993)
2. Eddie Jobson – Theme Of Secrets; Memories Of Vienna; Lakemist; and Outer Secrets (from the album Theme Of Secrets, 1985)
3. Patrick Moraz – Metamorphoses, Mvmts. II and III (from the album Future Memories I & II, 1985)
4. Manuel Göttsching – Eloquentes Wiesel (from the album The Private Tapes, Vol. 1, 1996)
5. Mannheim Steamroller – Escape From The Atmosphere; and Earthrise – Return (from the album Fresh Aire V, 1983)
6. Enya – Lothlorien; Marble Halls, Afer Ventus; and Smaointe (from the album Shepherd Moons, 1991)
7. The Cosmic Jokers – Interstellar Rock – Kosmische Musik; Raumschiff Galaxy Saust In Die Lichtbahnen; and Der Planet Des Stemenmadchens (from the album Planeten Sit-In, 1974)
Come along for the ride!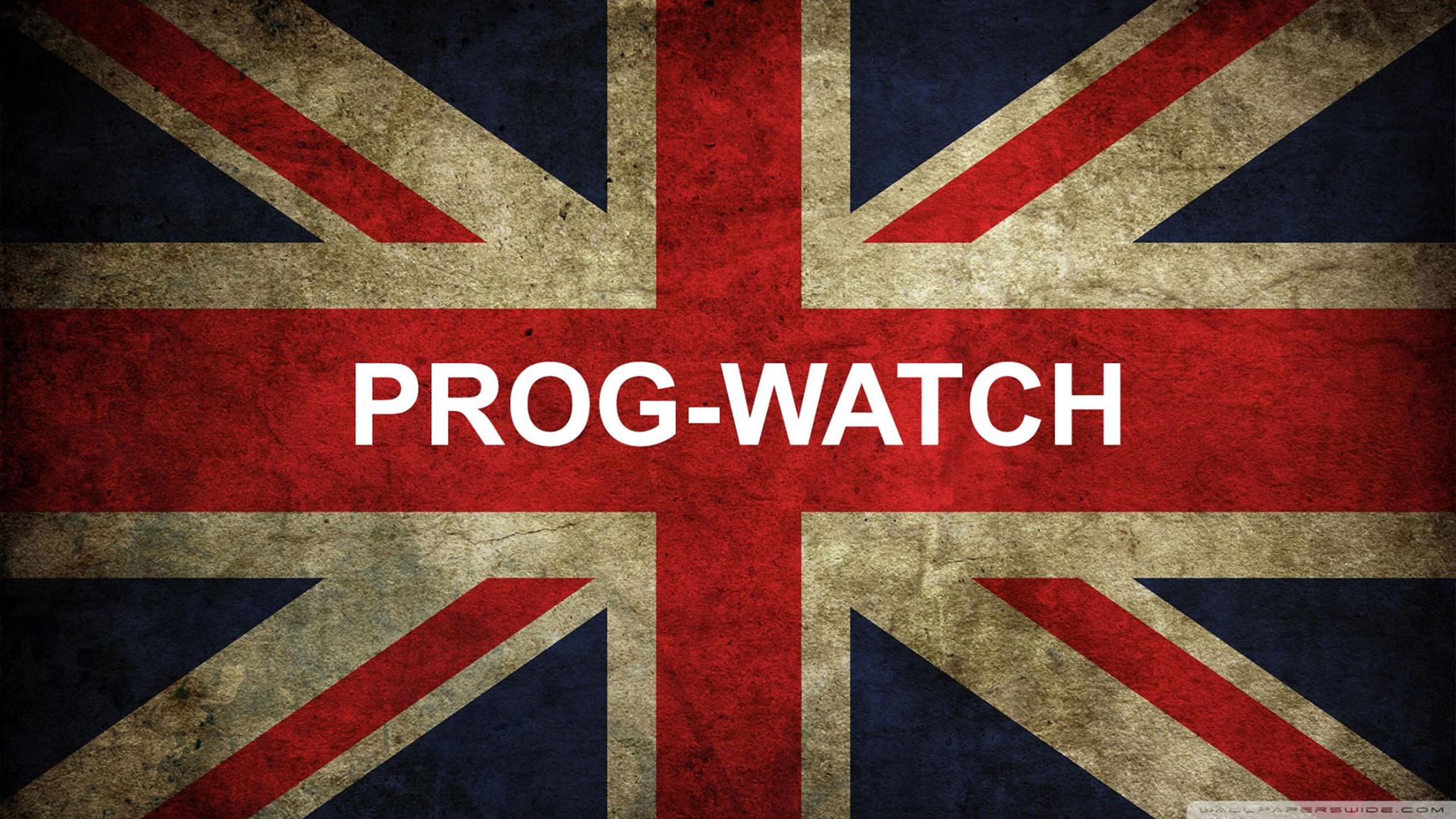 Music with some meat to it!
Prog-Watch is a weekly podcast and internet radio program dedicated to bringing the listener contemporary Progressive Rock music from around the world. Your big, hairy host, the "Prog-Squatch" wanders the woods of the world, beats the bushes, and digs in the dirt to bring the best Prog back for YOU! Sometimes solo and sometimes with a guest host, the Prog-Squatch will bring you new and interesting artists in each episode, and give you some background info and a taste of their music.