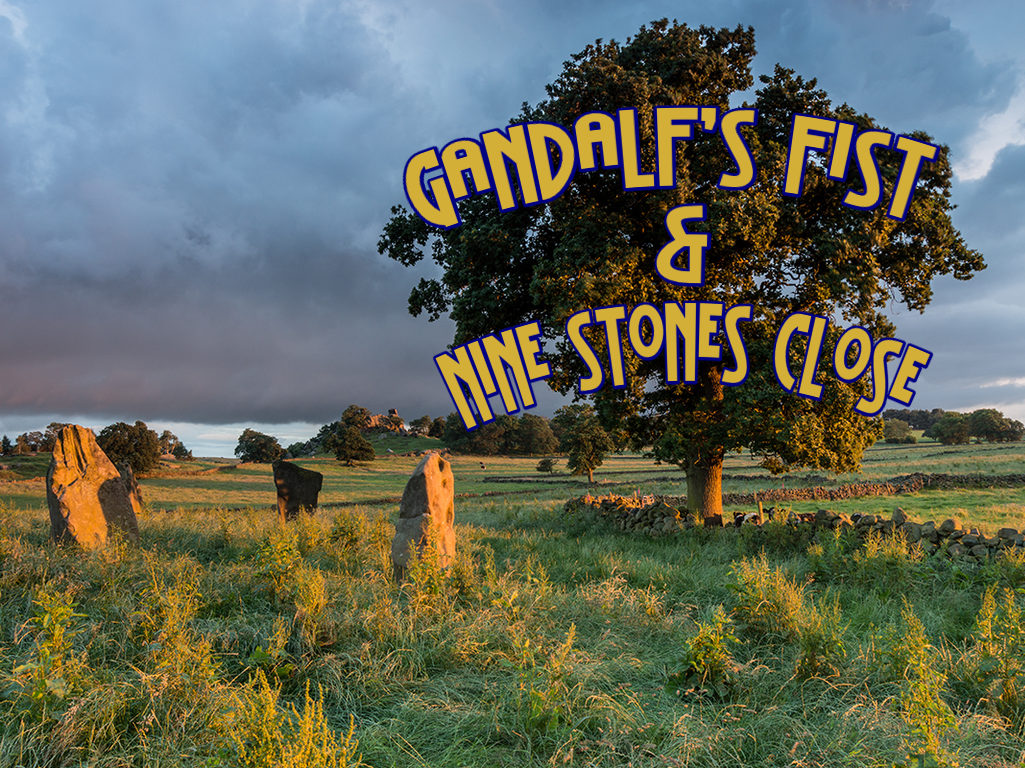 This week the Squatch and Diamond Dave L. dig a little deeper into the catalog of a band they previously covered, Nine Stones Close! In the second half of the show, they begin coverage of the UK sensation Gandalf's Fist, including a track from their fantastic new album (A Forest Of Fey) and some Q & A with Dean Marsh, one of the original founding members of the band! Coverage of Gandalf's Fist will continue next week, with the conclusion of the Q & A with Dean, and two live tracks recorded EXCLUSIVELY for Prog-Watch! Don't miss any of this! And don't forget: if you have a Prog band (or know someone who does) you could have your music featured on our Watch List! Send your submissions or links (with a short bio) to the Squatch via e-mail at progsquatch@gmail.com, or post to the Prog-Watch Facebook page. Also, if you like what we are doing, give us a "like" on Facebook, or follow the Squatch on Twitter @ProgSquatch!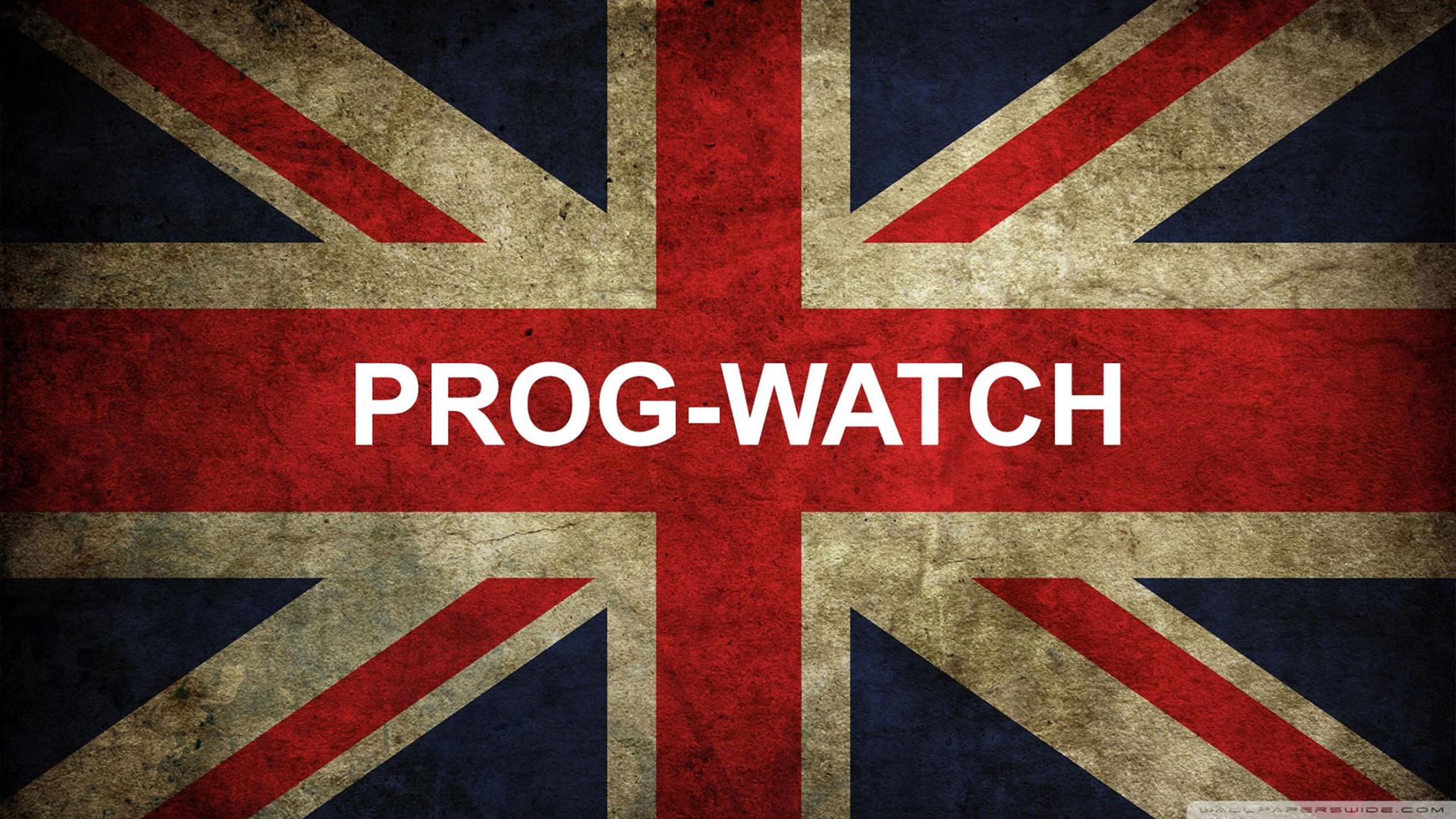 Music with some meat to it!
Prog-Watch is a weekly podcast and internet radio program dedicated to bringing the listener contemporary Progressive Rock music from around the world. Your big, hairy host, the "Prog-Squatch" wanders the woods of the world, beats the bushes, and digs in the dirt to bring the best Prog back for YOU! Sometimes solo and sometimes with a guest host, the Prog-Squatch will bring you new and interesting artists in each episode, and give you some background info and a taste of their music.