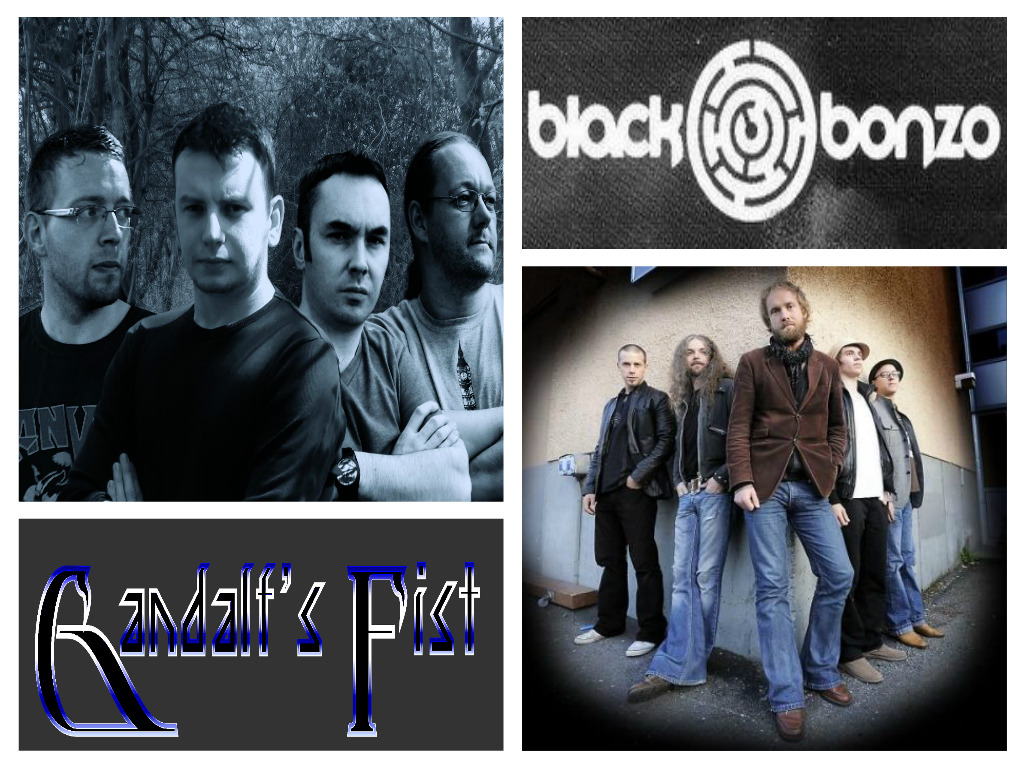 Last week the guys teased about some exclusive live material from Gandalf's Fist. This week you get to hear it, and boy is it worth the wait! The first song Dean Marsh ever wrote and a live in the studio version of Emerald Eyes from their second album! Plus, a couple more tracks from their first few albums. Can you believe this show is FREE? But wait, there's more! In the second half of the show, Tony and Dave give you a taste of a really cool Swedish band that more of you should be listening to, called Black Bonzo. Trust us, these guys are good!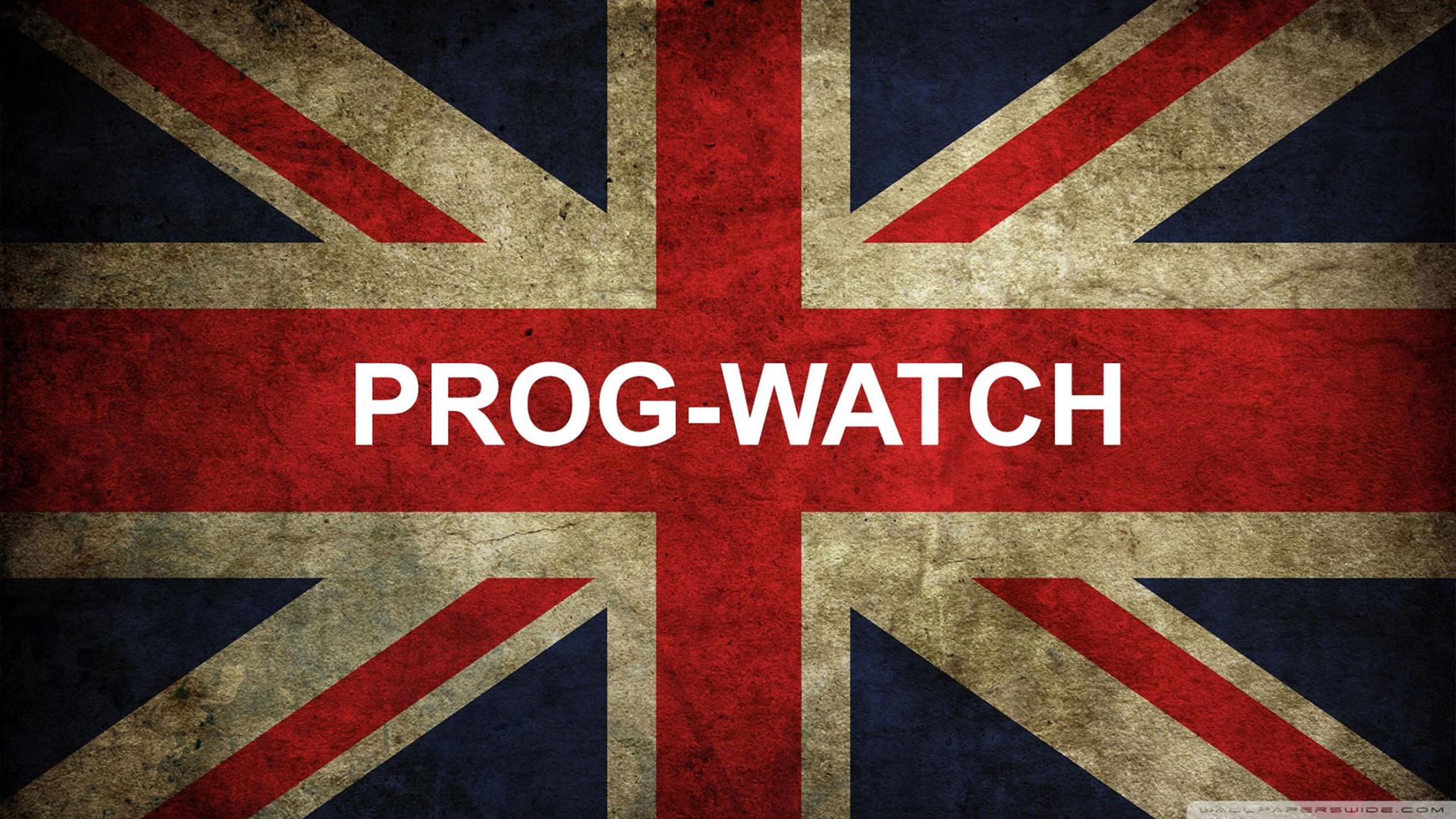 Music with some meat to it!
Prog-Watch is a weekly podcast and internet radio program dedicated to bringing the listener contemporary Progressive Rock music from around the world. Your big, hairy host, the "Prog-Squatch" wanders the woods of the world, beats the bushes, and digs in the dirt to bring the best Prog back for YOU! Sometimes solo and sometimes with a guest host, the Prog-Squatch will bring you new and interesting artists in each episode, and give you some background info and a taste of their music.