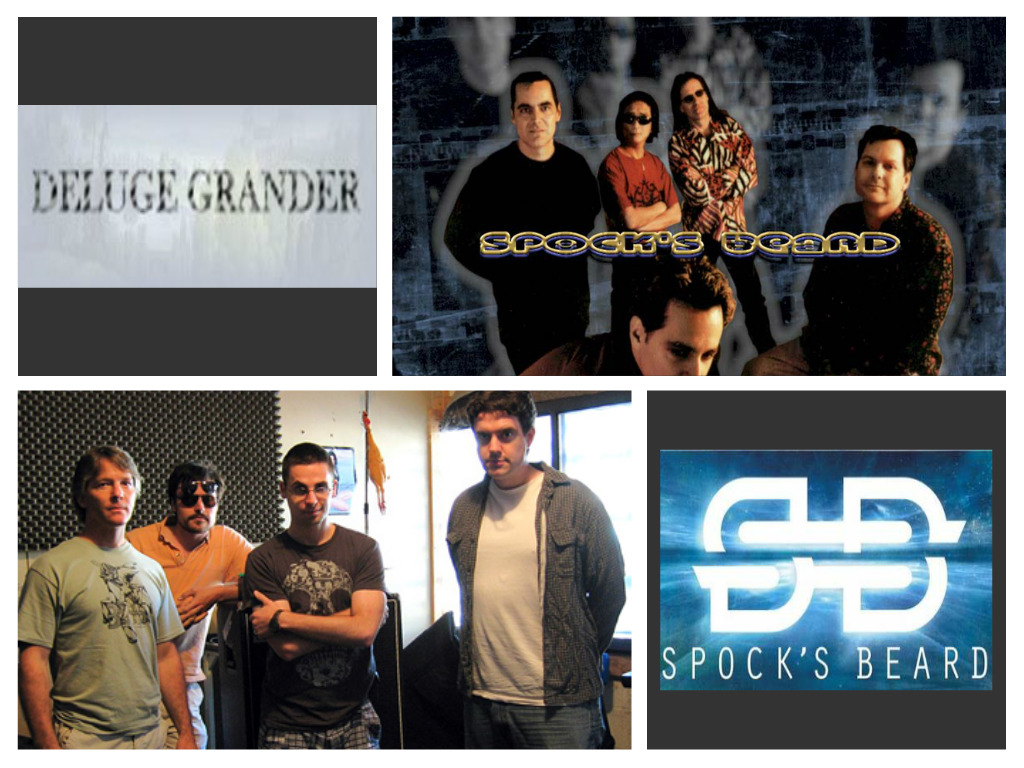 In the first half of this week's show, the Squatch and Diamond Dave discuss and play music from Deluge Grander, a U.S. Prog act headed by Dan Britton. In the second half of the show, they put the spotlight on the first album by Spock's Beard, the legendary Prog outfit founded by brothers Neal and Alan Morse in the mid-1990's. Coverage of the early years of Spock's Beard will carry on into the next episode. And don't forget: if you have a Prog band (or know someone who does) you could have your music featured on our Watch List! Send your submissions or links (with a short bio) to the Squatch via e-mail at progsquatch@gmail.com, or post to the Prog-Watch Facebook page. Also, if you like what we are doing, give us a "like" on Facebook, or follow the Squatch on Twitter @ProgSquatch.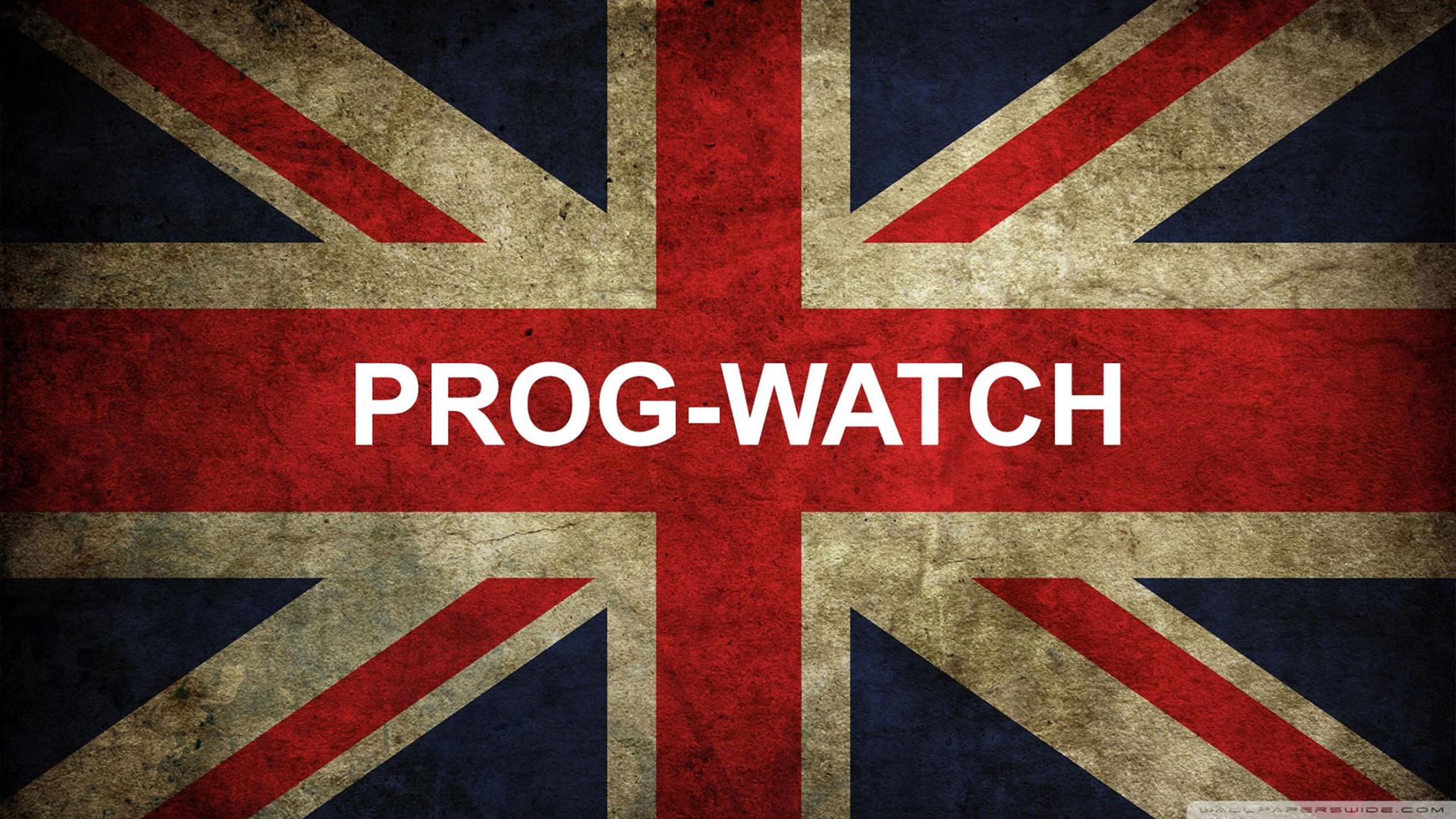 Music with some meat to it!
Prog-Watch is a weekly podcast and internet radio program dedicated to bringing the listener contemporary Progressive Rock music from around the world. Your big, hairy host, the "Prog-Squatch" wanders the woods of the world, beats the bushes, and digs in the dirt to bring the best Prog back for YOU! Sometimes solo and sometimes with a guest host, the Prog-Squatch will bring you new and interesting artists in each episode, and give you some background info and a taste of their music.