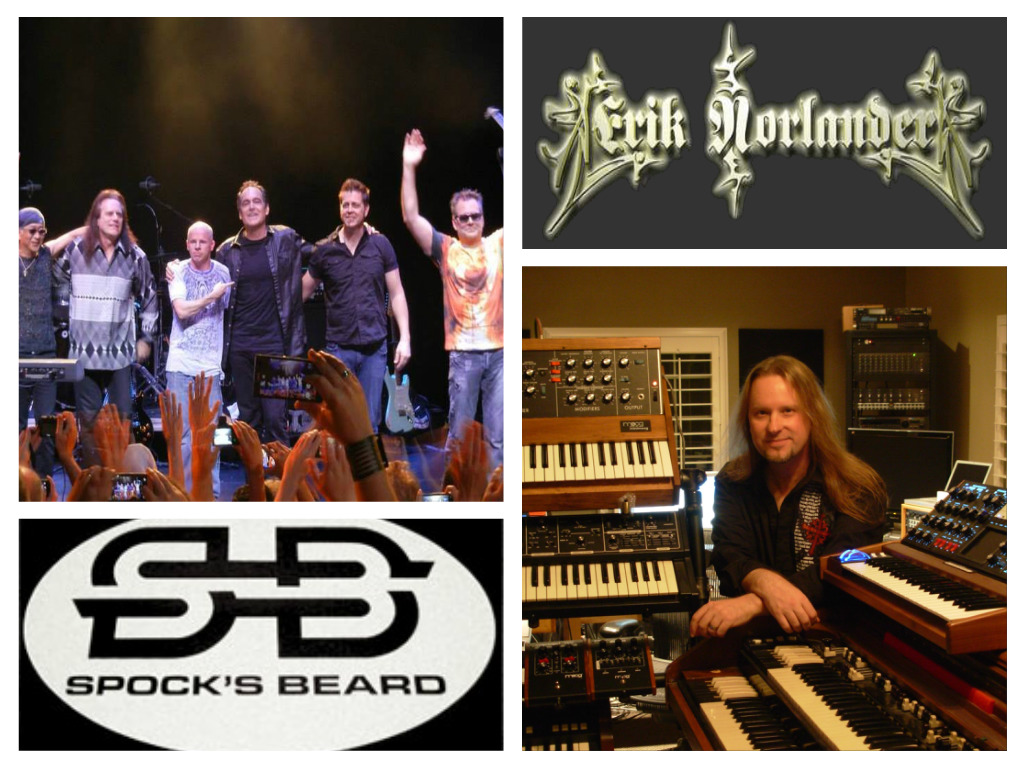 This week the Squatch and Diamond Dave start off with more great stuff from one of America's biggest Prog acts from recent decades—Spock's Beard, of course—playing music from their second and third albums to be more specific! In the second half of the show they dig a little deeper into the fantastic solo career of keyboardist extraordinaire Erik Norlander!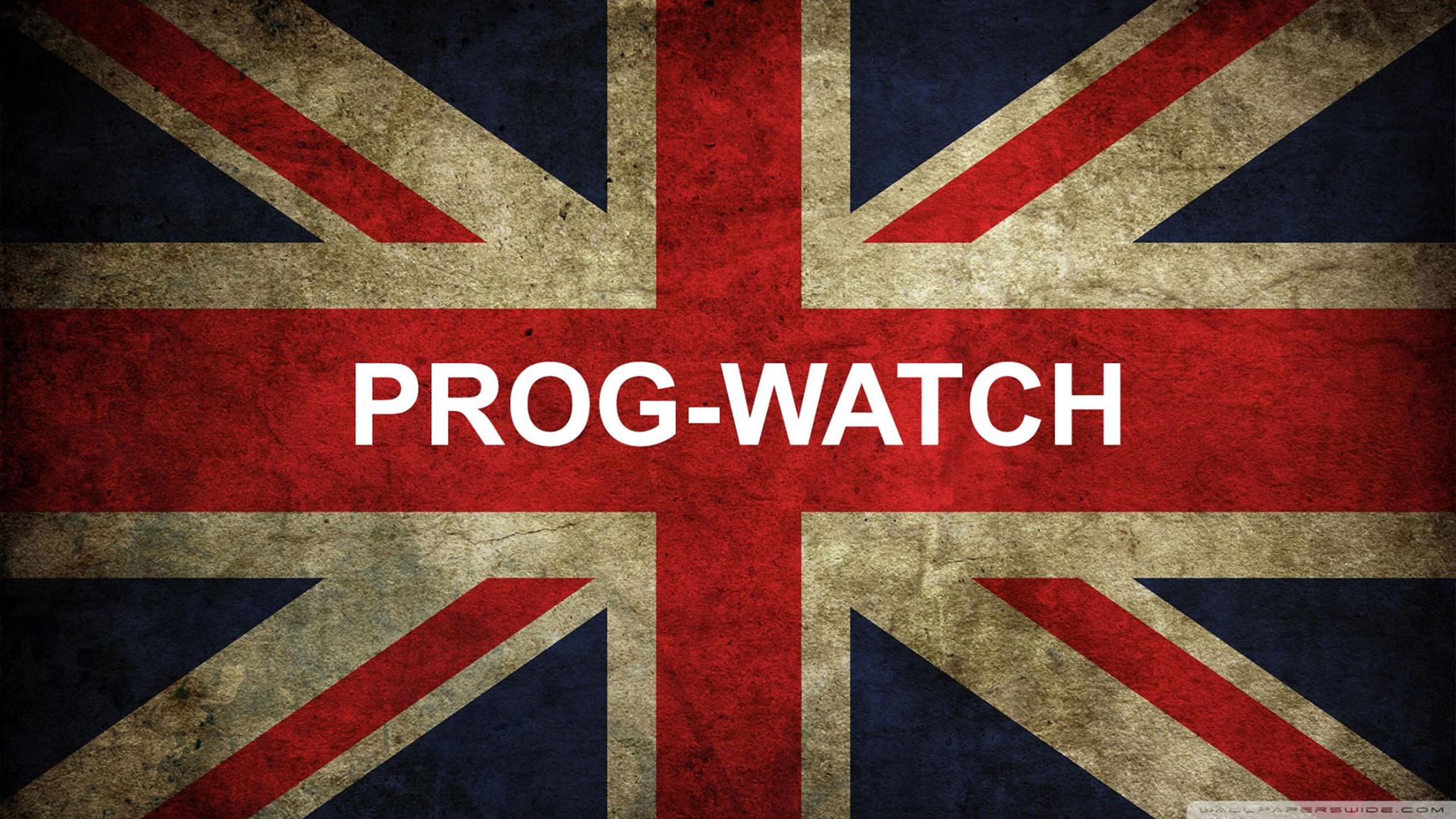 Music with some meat to it!
Prog-Watch is a weekly podcast and internet radio program dedicated to bringing the listener contemporary Progressive Rock music from around the world. Your big, hairy host, the "Prog-Squatch" wanders the woods of the world, beats the bushes, and digs in the dirt to bring the best Prog back for YOU! Sometimes solo and sometimes with a guest host, the Prog-Squatch will bring you new and interesting artists in each episode, and give you some background info and a taste of their music.