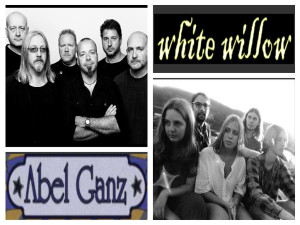 In the beginning of this week's show the Squatch and Diamond Dave look at the early career of Scottish Neo-Prog band Abel Ganz, which featured the keyboard work of one Hew Montgomery. (We'll be talking more about Hew next month, when we preview music from his latest project, Grand Tour, which features members of another Scottish band we've covered, Comedy Of Errors. You'll hear it FIRST HERE, since the album isn't officially released until later next month!) In the second part of the show, the boys feature an interesting Norwegian band called White Willow, which is unlike anything you've ever heard on this show before. Moody, Progressive, and Folky with Symphonic touches—interesting to say the very least. And in keeping with the season, they leave you with a holiday offering from their friends in Gandalf's Fist. The track is called "The Snows They Melt The Soonest" and if you like it, you can download it FREE from their bandcamp site! "…But I heard him exclaim ere he drove out of sight, Happy Christmas to all, and to all a good night!"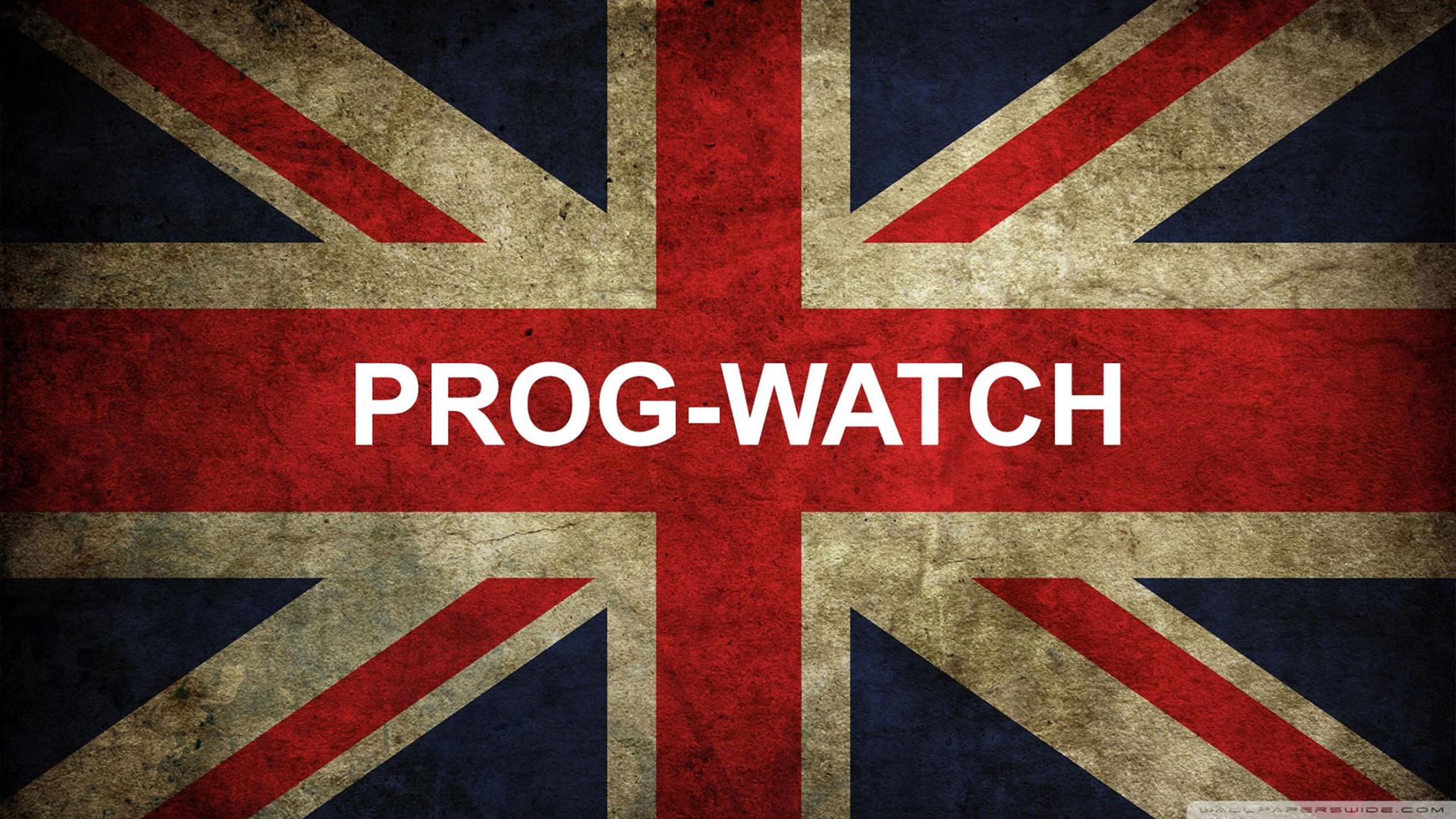 Music with some meat to it!
Prog-Watch is a weekly podcast and internet radio program dedicated to bringing the listener contemporary Progressive Rock music from around the world. Your big, hairy host, the "Prog-Squatch" wanders the woods of the world, beats the bushes, and digs in the dirt to bring the best Prog back for YOU! Sometimes solo and sometimes with a guest host, the Prog-Squatch will bring you new and interesting artists in each episode, and give you some background info and a taste of their music.