This week's show is another Proghopper episode, this time focusing on none other than John Mitchell! Guitarist, singer, composer, engineer, and producer, John is a man of many talents, and he's been in a few pretty good bands, too! Join Big Tony (the Prog-Squatch) as he follows Mitchell's career hopping from Arena to The Urbane to Kino to It Bites to Frost* to his latest fantastic project called Lonely Robot!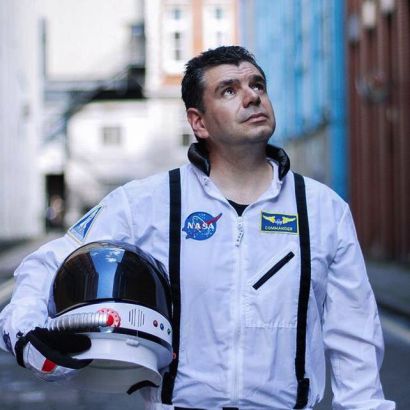 John Mitchell (born 21 June 1973) is an English musician, songwriter and record producer. A multi-instrumentalist who predominantly sings and plays guitar, Mitchell is probably best known as the current frontman for British band It Bites (having replaced original singer and guitarist Francis Dunnery in 2006). Mitchell has also played guitar for a number of other progressive rock bands including Arena, The Urbane, Kino, Frost*, and the John Wetton band. In 2012, Mitchell toured with Martin Barre in his band "New Day", singing lead vocals on many of the Jethro Tull songs.
Mitchell's latest music project is a solo project called Lonely Robot, whose album 'Please Come Home' was released on 23 February 2015. It features a number of guest artists including Peter Cox, Steve Hogarth, Jem Godfrey, and Nik Kershaw.
facebook.com/johnchristianmitchell
wikipedia.org/wiki/John_Mitchell_(musician)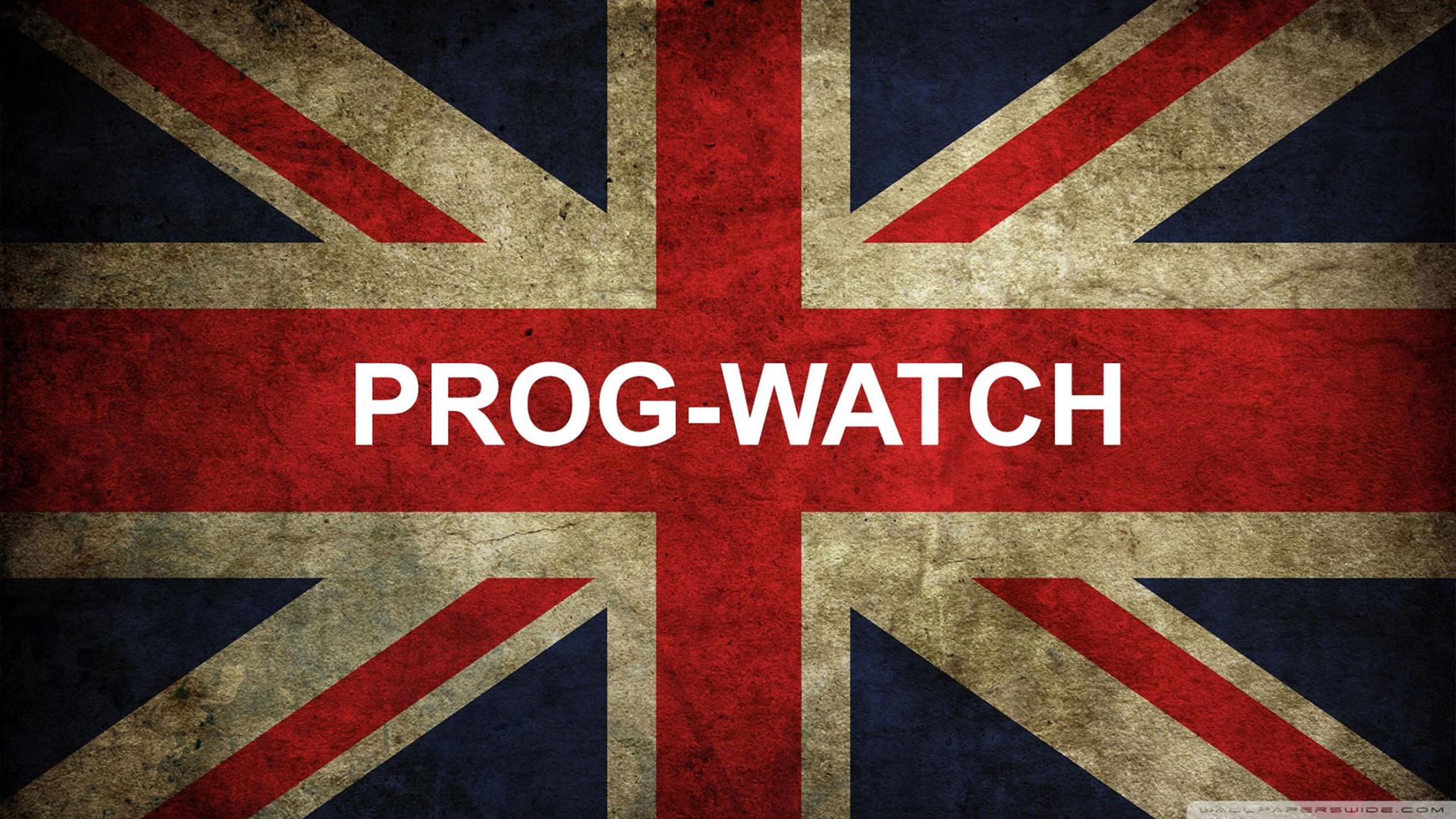 Music with some meat to it!
Prog-Watch is a weekly podcast and internet radio program dedicated to bringing the listener contemporary Progressive Rock music from around the world. Your big, hairy host, the "Prog-Squatch" wanders the woods of the world, beats the bushes, and digs in the dirt to bring the best Prog back for YOU! Sometimes solo and sometimes with a guest host, the Prog-Squatch will bring you new and interesting artists in each episode, and give you some background info and a taste of their music.