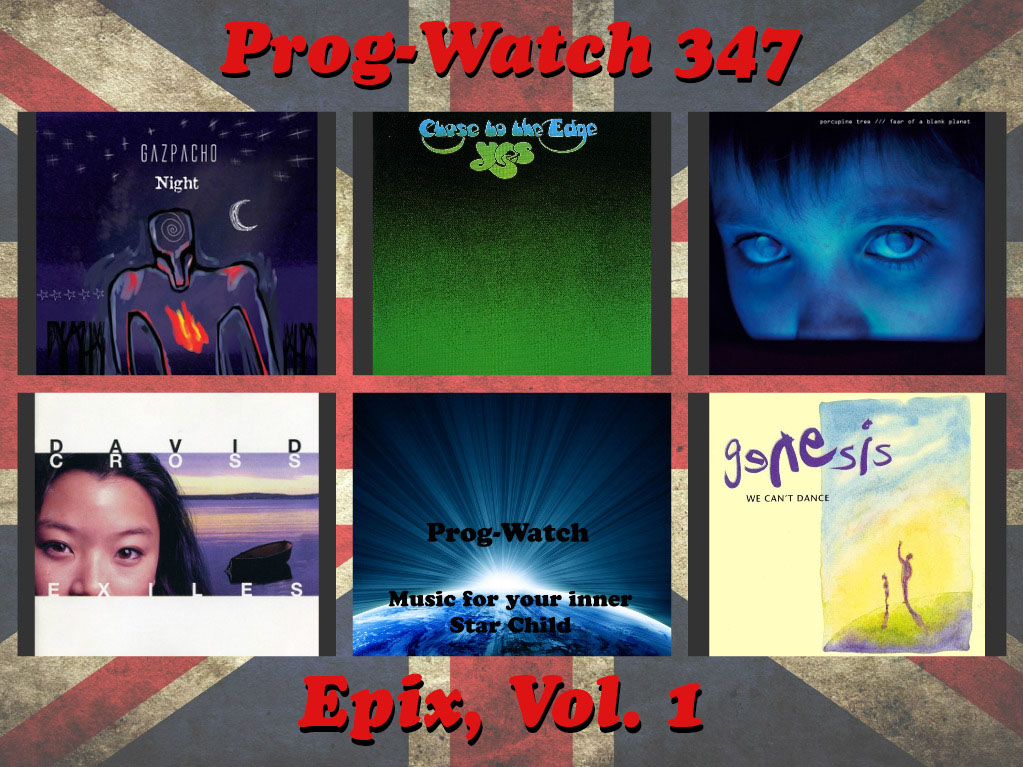 This week's program is something a little different than the usual…a show focused on epic tracks! Instead of placing undue emphasis on the classic era, however, we are attempting to cover the entire history of Progressive Rock more evenly. With music from Yes, Genesis (not what you expect), David Cross, Gazpacho, and Porcupine Tree! (Former Prog-Watch co-host Dave Luttig should like this one!)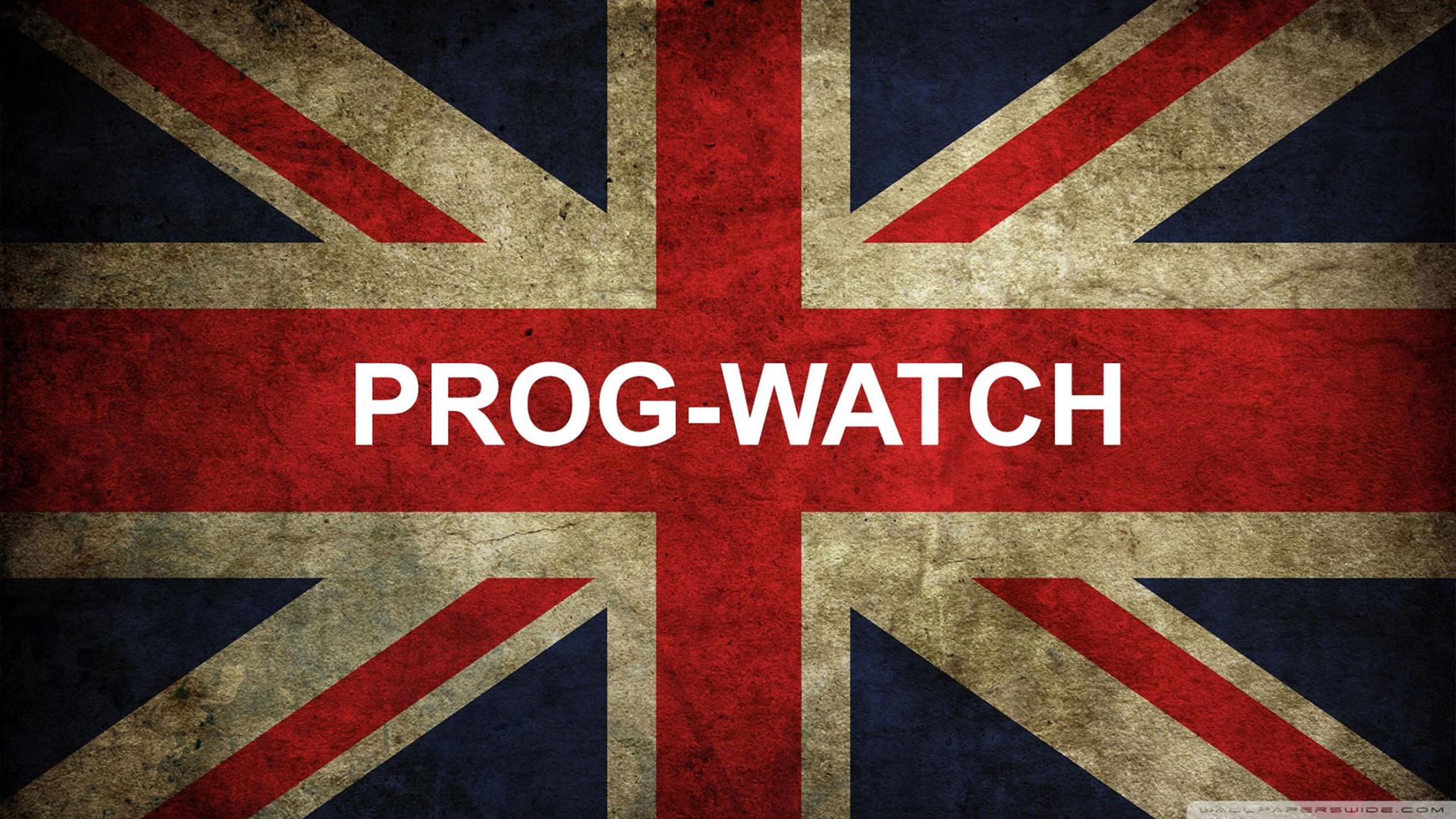 Music with some meat to it!
Prog-Watch is a weekly podcast and internet radio program dedicated to bringing the listener contemporary Progressive Rock music from around the world. Your big, hairy host, the "Prog-Squatch" wanders the woods of the world, beats the bushes, and digs in the dirt to bring the best Prog back for YOU! Sometimes solo and sometimes with a guest host, the Prog-Squatch will bring you new and interesting artists in each episode, and give you some background info and a taste of their music.