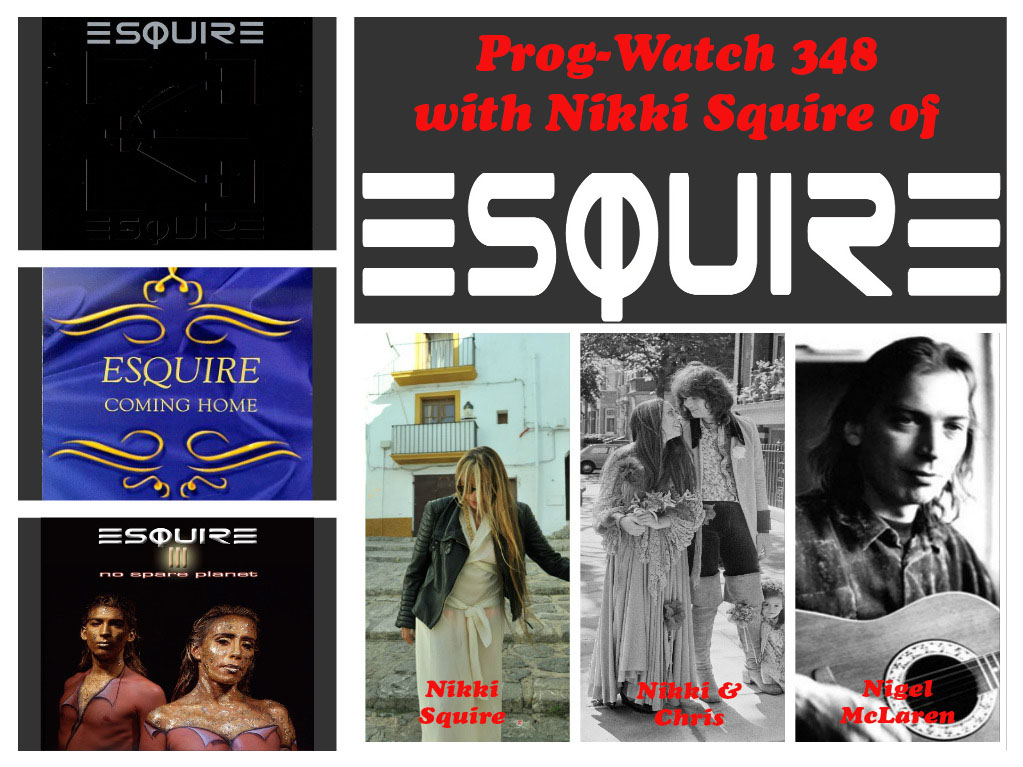 On this week's show our special guest is none other than Nikki Squire of the band Esquire! In her first interview in a number of years, the former Mrs. Chris Squire talks candidly about what she learned about music from Chris, the early years of her own band, Esquire, and her writing partnership with Nigel McLaren, through to the loss of her former husband and Nigel both in a short period of time last year. Along the way we will hear music from the first two Esquire albums, and their brand new release No Spare Planet, which is a return to form and fitting tribute to the late Nigel McLaren.
Also in this program: another edition of Progressive Discoveries with Dr. Rob Fisher of The Progressive Aspect and Progradar, featuring the debut album "Lighthouse" from Norwegian band Oak.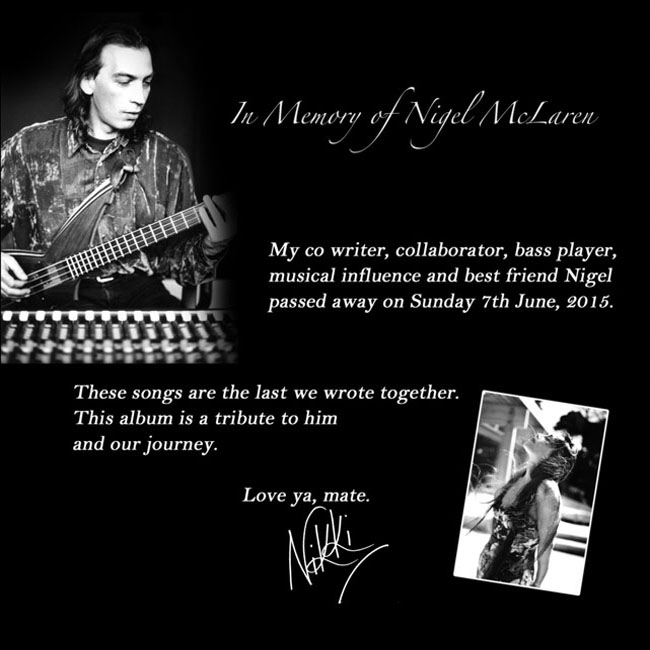 Esquire was formed in 1982 by Nikki Squire (at the time married to Chris Squire of Yes) and Nigel McLaren. They released two albums "Esquire" and "Coming Home" before taking a long hiatus. Their third album "No Spare Planet" was just released, and is a fitting tribute to Nigel McLaren, who sadly passed away before its completion and release.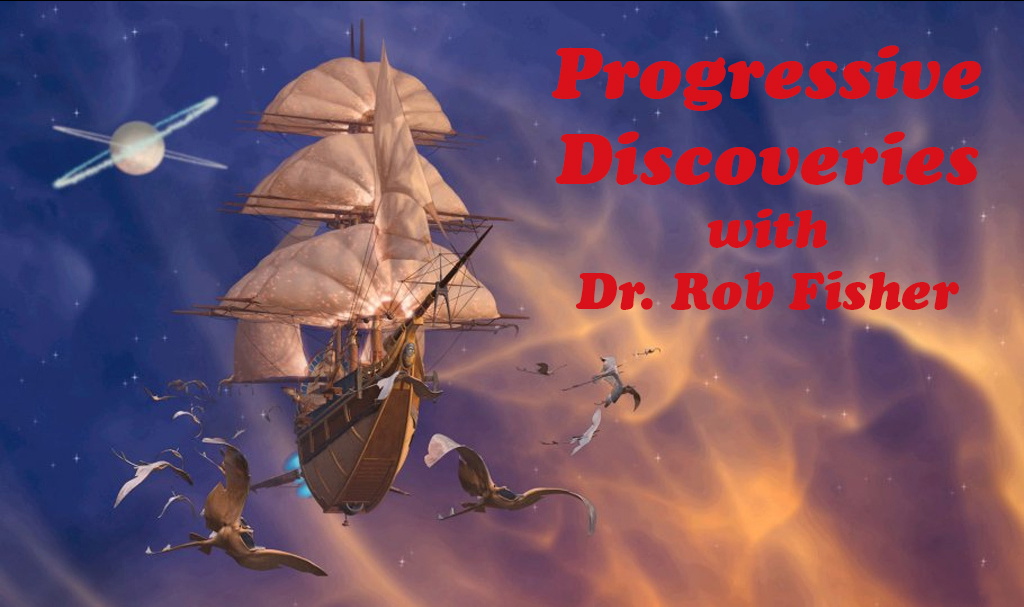 For Rob Fisher's full review of Oak's "Lighthouse" on The Progressive Aspect, you can visit:
http://theprogressiveaspect.net/blog/2016/10/19/oak-lighthouse/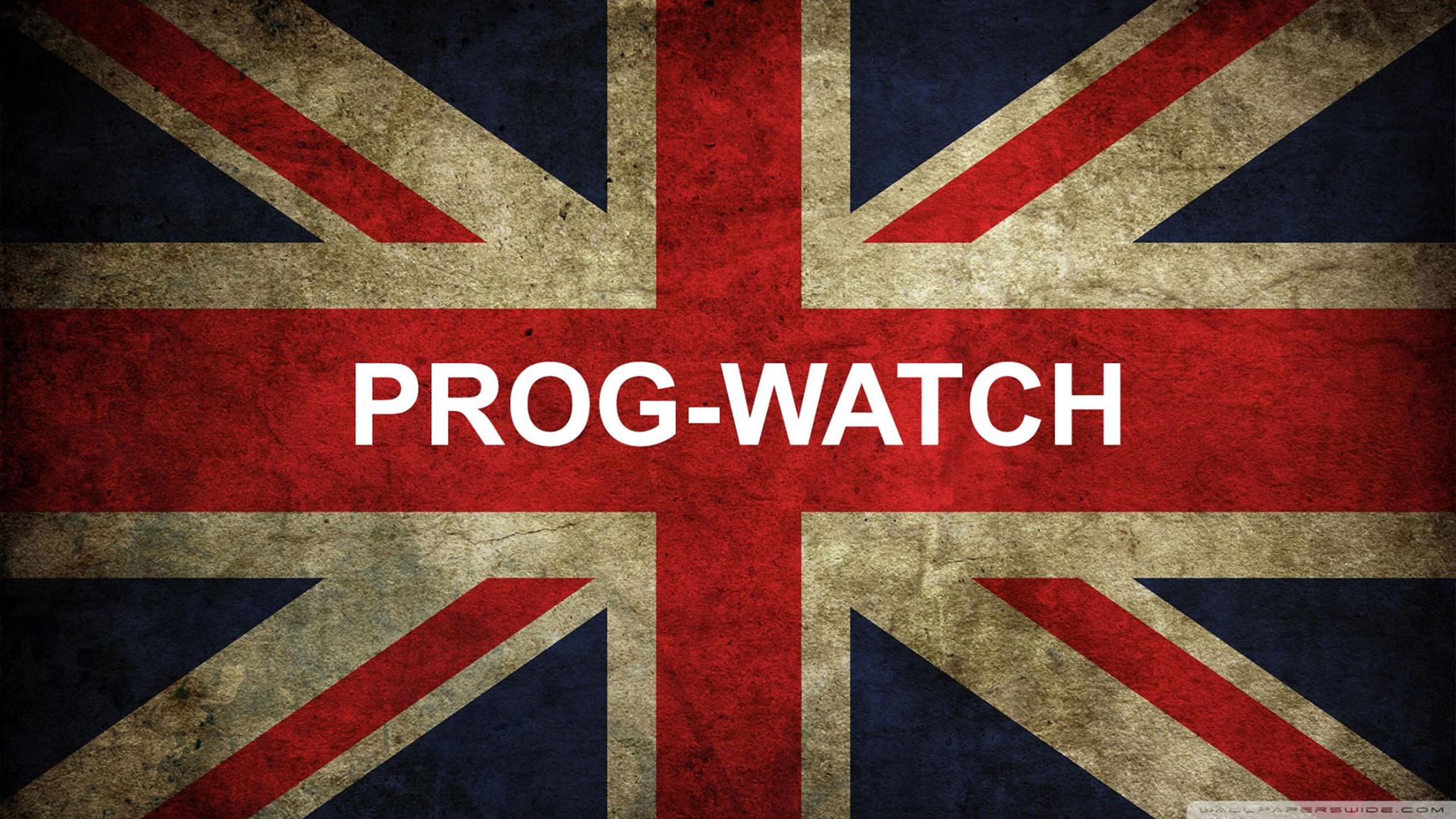 Music with some meat to it!
Prog-Watch is a weekly podcast and internet radio program dedicated to bringing the listener contemporary Progressive Rock music from around the world. Your big, hairy host, the "Prog-Squatch" wanders the woods of the world, beats the bushes, and digs in the dirt to bring the best Prog back for YOU! Sometimes solo and sometimes with a guest host, the Prog-Squatch will bring you new and interesting artists in each episode, and give you some background info and a taste of their music.