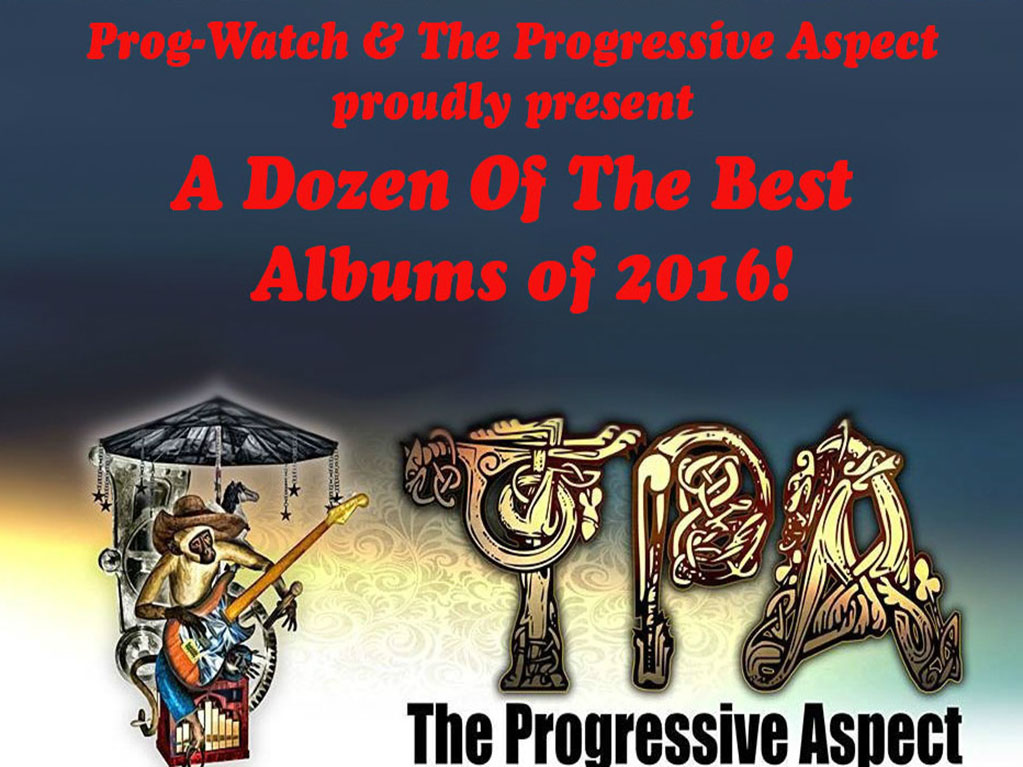 This week's show​ is a special year-end round-up, more than a month in the making! A collaboration between the Progsquatch and 11 of those fine gentlemen who perform reviews at The Progressive Aspect​, to bring you an even dozen of the best Progressive Rock albums of 2016! (With contributions from Roger Trenwith​, Mel Allen​, Jeremy Rowden​, John Wenlock-Smith, Bob Mulvey​, Mark Johnson​, Leo Trimming​, Phil Lively​, Tony Colvill​, Shawn Dudley​, and of course Rob Fisher!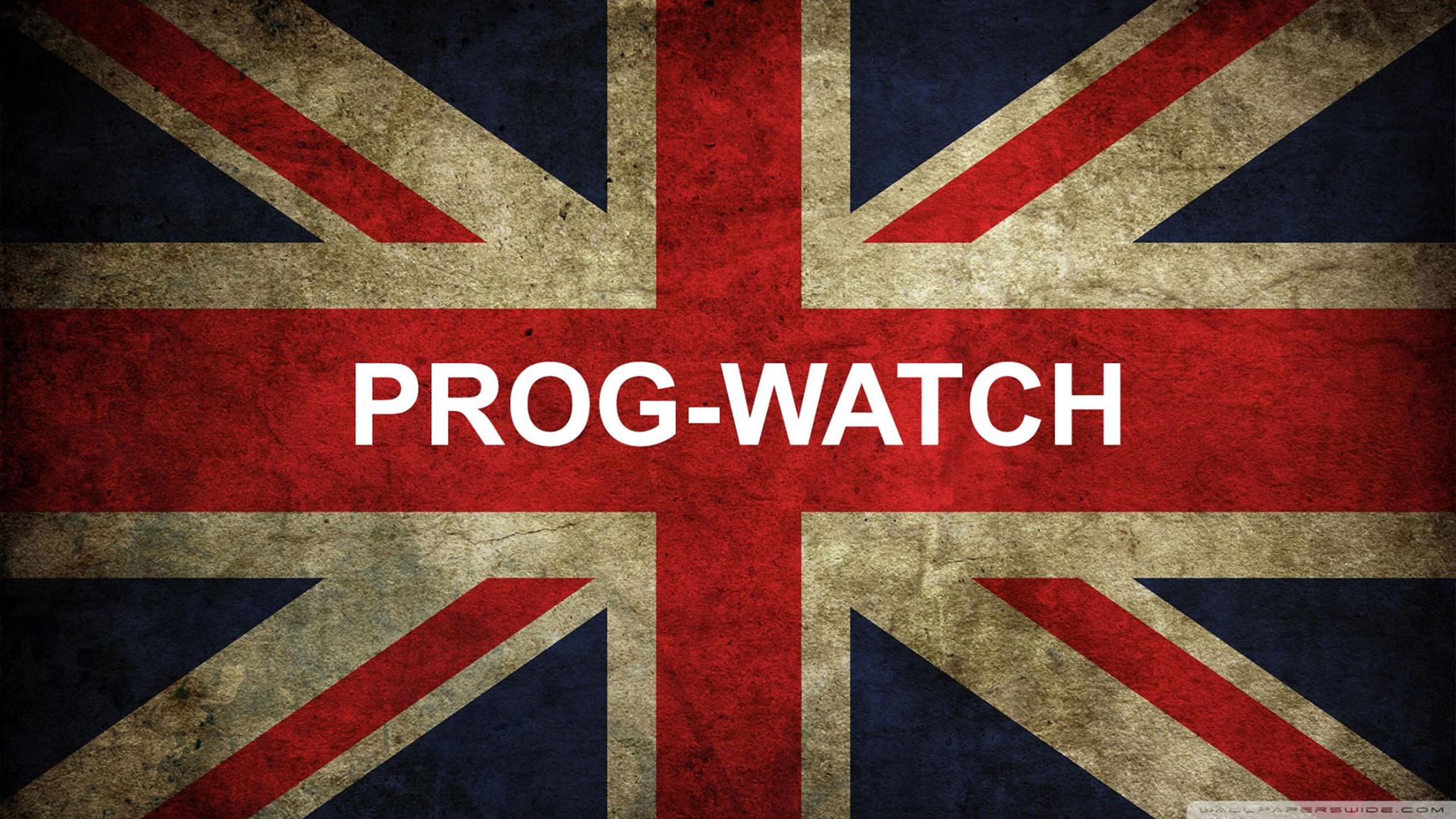 Music with some meat to it!
Prog-Watch is a weekly podcast and internet radio program dedicated to bringing the listener contemporary Progressive Rock music from around the world. Your big, hairy host, the "Prog-Squatch" wanders the woods of the world, beats the bushes, and digs in the dirt to bring the best Prog back for YOU! Sometimes solo and sometimes with a guest host, the Prog-Squatch will bring you new and interesting artists in each episode, and give you some background info and a taste of their music.