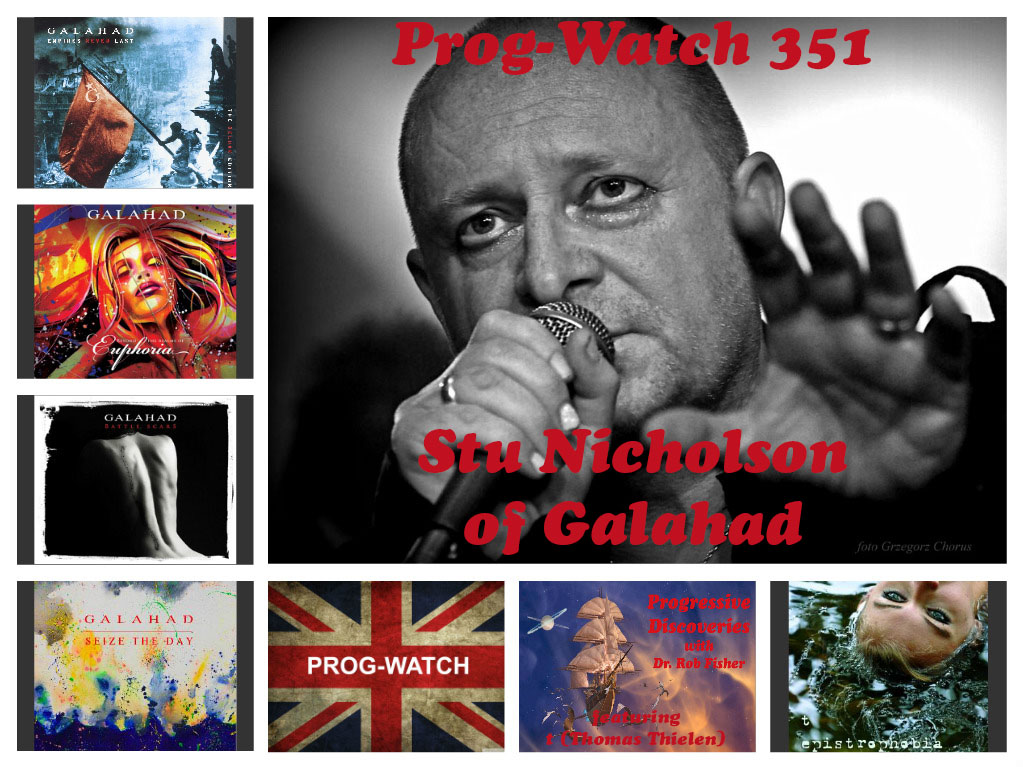 This week on Prog-Watch​ our special guest is Stu Nicholson​ of the band Galahad​! We have a little chat and spin some great Galahad tunes along the way. Also, we have a special extended Progressive Discoveries feature with our man Dr. Rob Fisher​, centering on the brand new album by the German artist simply known as "t" (aka Thomas Thielen​).

Stu Nicholson (center), is a founding member and vocalist with the UK band Galahad. Galahad were formed in the mid-1980's and began recording albums in 1991. To date they have released 9 studio albums, 5 live albums and 3 rarities collections as well as a couple of offshoot project albums in the guise of the Galahad Acoustic Quintet and the Galahad Electric Company.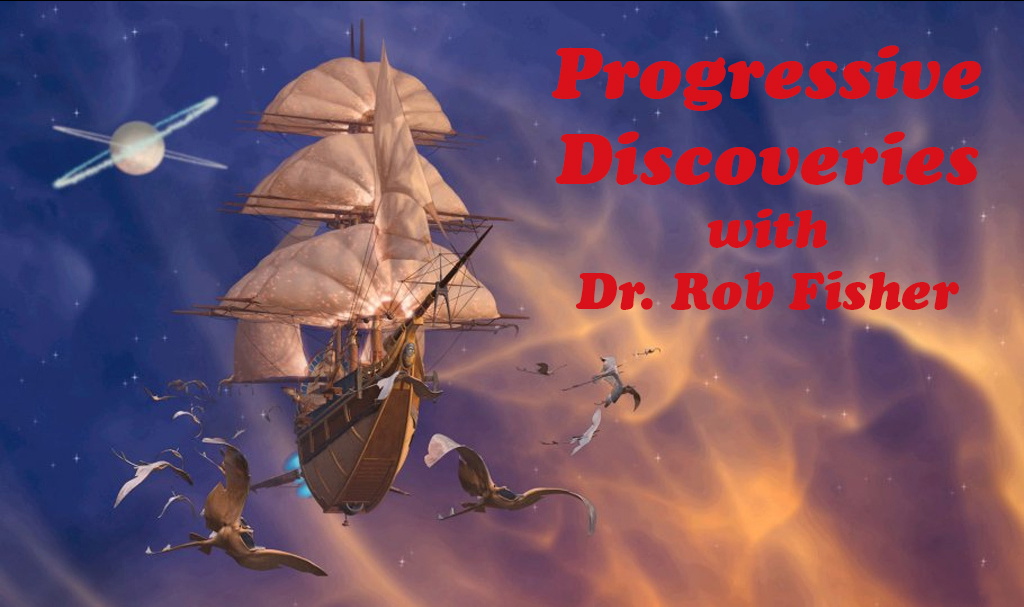 Born and based in Germany, multi-instrumentalist and composer Thomas Thielen has been involved in various projects including the band Scythe. For his solo albums, he has adopted the simple designation "t".
For Rob Fisher's full review of t's "Epistrophobia" you can visit:
http://theprogressiveaspect.net/blog/2016/12/21/t-epistrophobia/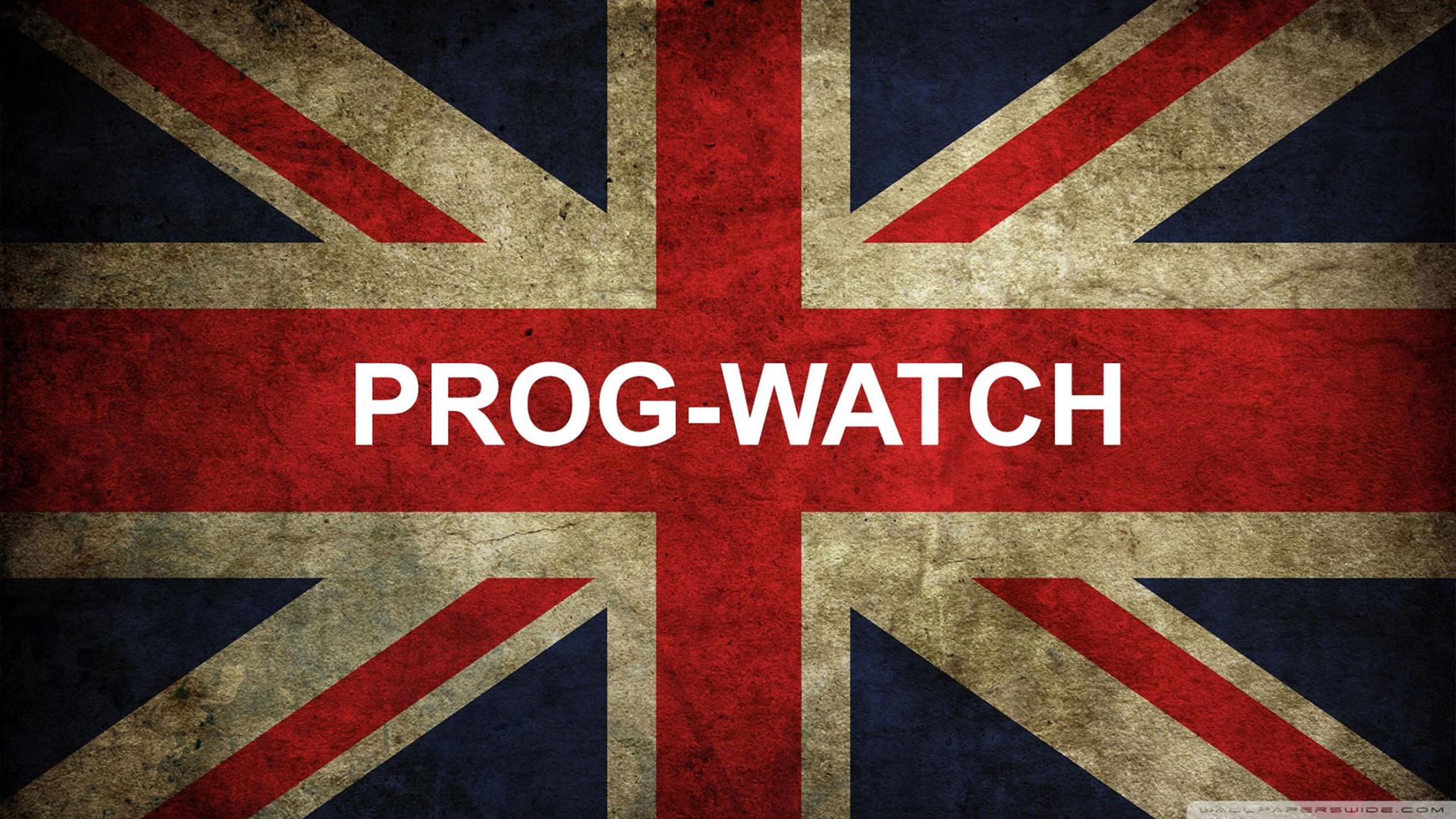 Music with some meat to it!
Prog-Watch is a weekly podcast and internet radio program dedicated to bringing the listener contemporary Progressive Rock music from around the world. Your big, hairy host, the "Prog-Squatch" wanders the woods of the world, beats the bushes, and digs in the dirt to bring the best Prog back for YOU! Sometimes solo and sometimes with a guest host, the Prog-Squatch will bring you new and interesting artists in each episode, and give you some background info and a taste of their music.