This week's program is a Rosfest 2017 Special, with music from many of the bands that appeared at this year's festival! We'll hear from Kyros, Moon Safari, The Aaron Clift Experiment, Unified Past, The Neal Morse Band, The Fierce & The Dead, Evership, and Änglagård! Plus, we will check in with Dr. Rob Fisher for another great Progressive Discoveries feature on a unique U.K. act called the Beatrix Players!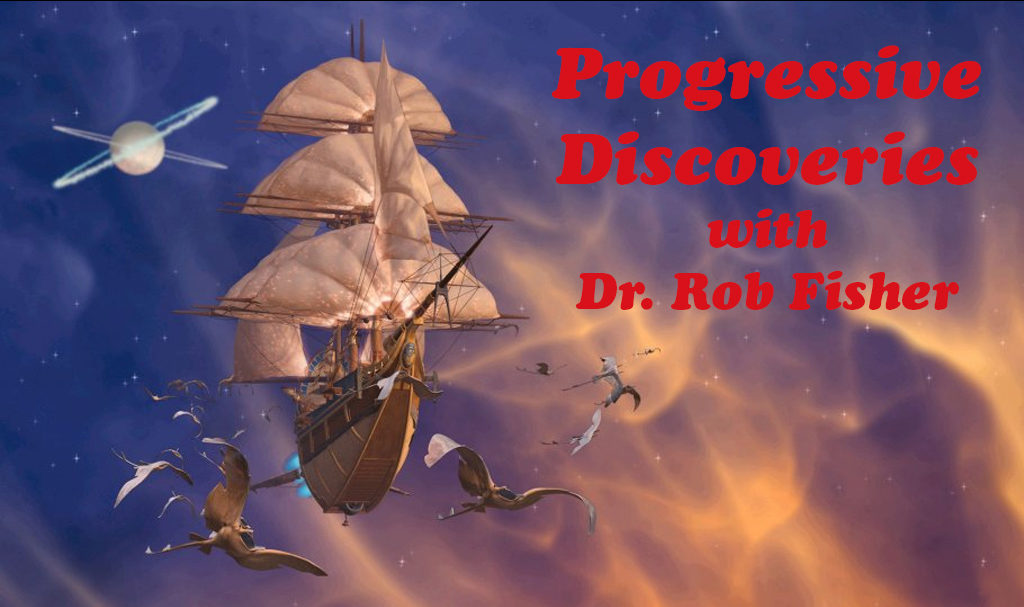 For Rob Fisher's full review of The Beatrix Players' "Magnified" you can visit:

http://www.progradar.org/index.php/2017/04/05/review-beatrix-players-magnified-by-rob-fisher/
Rob's blog Progressive Discoveries:
http://www.progressivediscoveries.net
You will also find regular contributions from Rob at theprogressiveaspect.net and progradar.org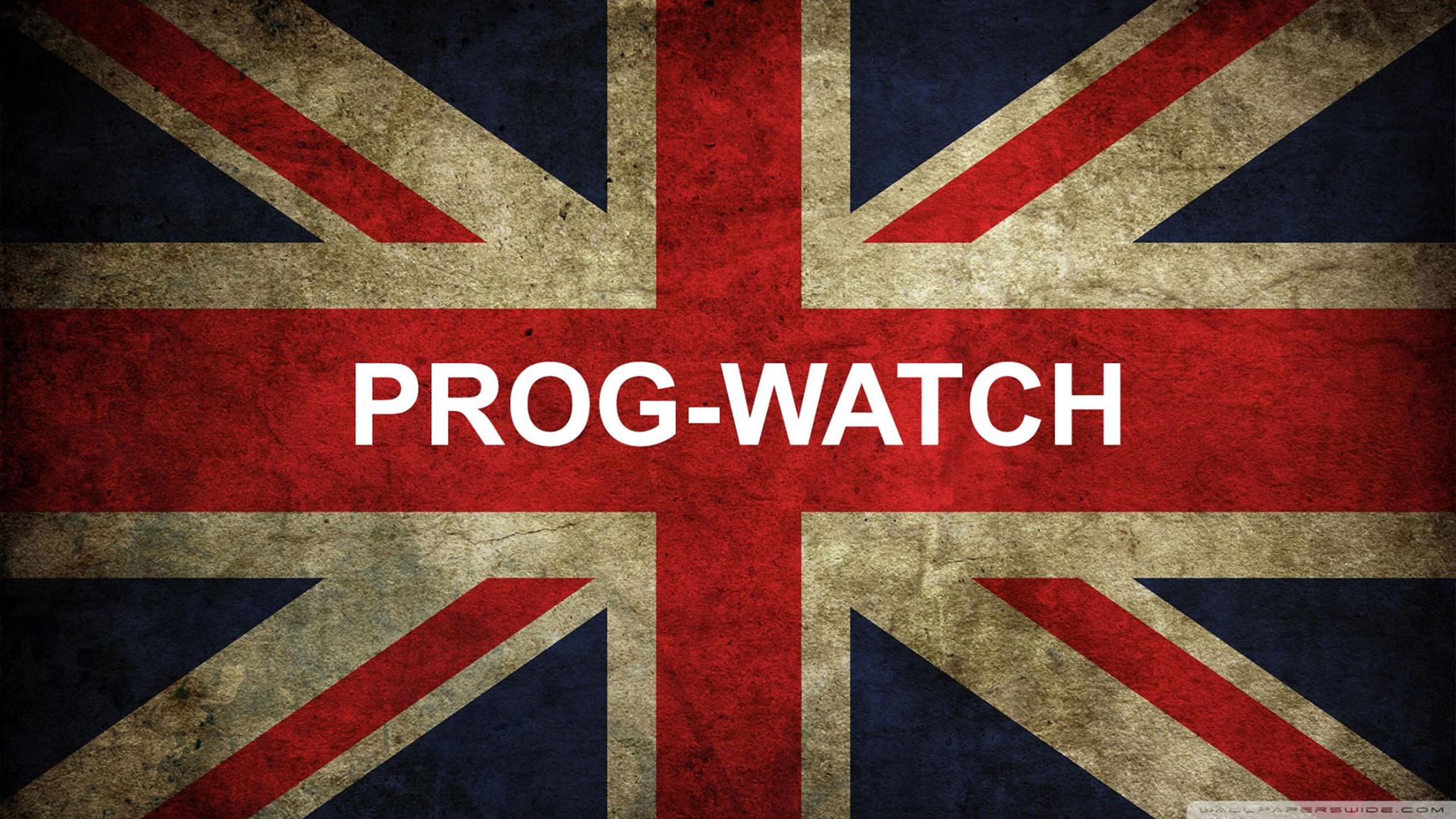 Music with some meat to it!
Prog-Watch is a weekly podcast and internet radio program dedicated to bringing the listener contemporary Progressive Rock music from around the world. Your big, hairy host, the "Prog-Squatch" wanders the woods of the world, beats the bushes, and digs in the dirt to bring the best Prog back for YOU! Sometimes solo and sometimes with a guest host, the Prog-Squatch will bring you new and interesting artists in each episode, and give you some background info and a taste of their music.