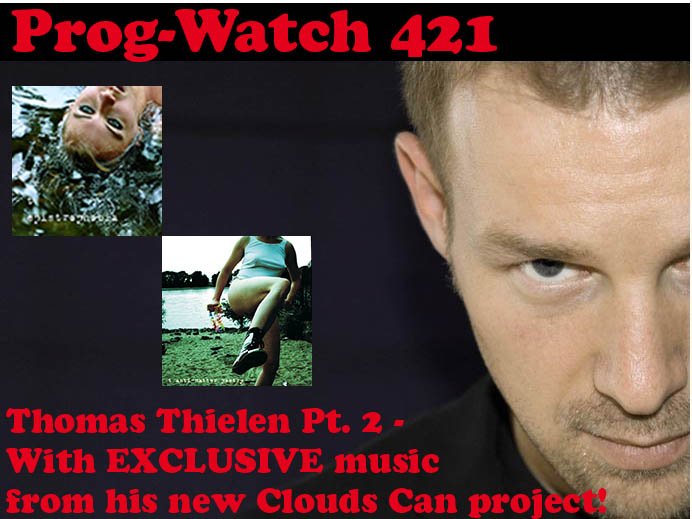 This week I finish up my coverage on Thomas Thielen, the fascinating German artist simply known as "t"! We'll hear more of my conversation with Thomas, along with more "t" music, and some EXCLUSIVE music from his forthcoming Clouds Can project! Also, we'll check in with Dr. Rob Fisher, for a great Progressive Discoveries feature on the new album by Alan Reed!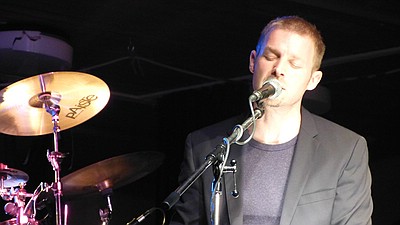 Thomas Thielen (AKA "t") was born and is based in Germay. Initially a keyboard player, he soon jumped to bass and eventually guitar after he joined his first band in his teens. He was a member of a German band called Scythe in the '90s, and when it disbanded he eventually began doing solo albums and adopted the "t" moniker. In his leisure time, t works as a teacher (latin / english) and a teacher for teachers (educational psychology). He is also a father (to Sophia, born 2010), a husband (married to the famous photographer and writer Katia Tangian), a dedicated, yet mediocre football player, and an aficionado of literature and cinema.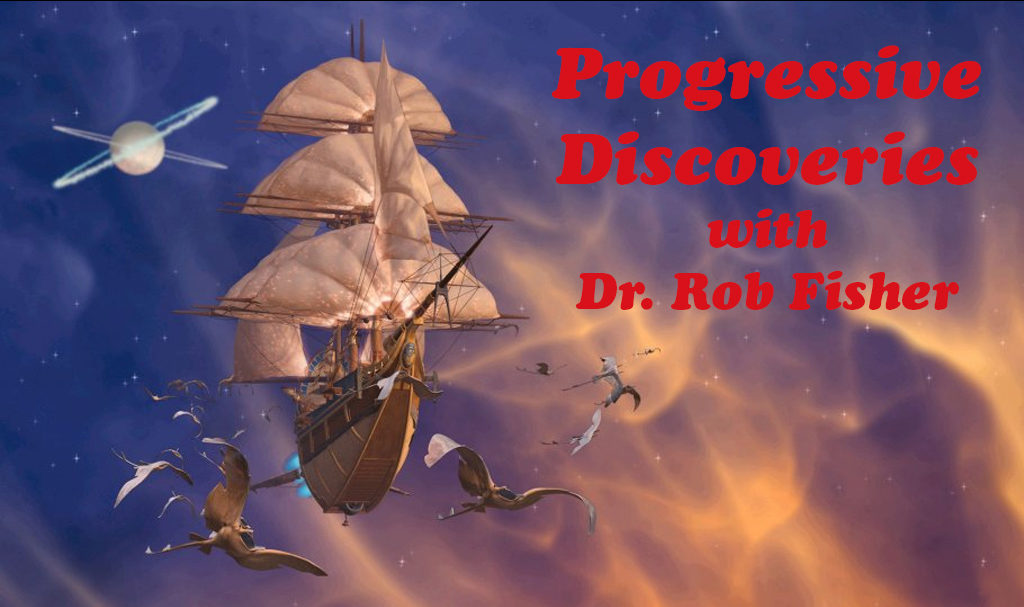 For Rob Fisher's full review of Alan Reed's "Honey On The Razor's Edge" you can visit:

http://theprogressiveaspect.net/blog/2017/04/17/alan-reed-honey-on-the-razors-edge/
Rob's blog Progressive Discoveries:
http://www.progressivediscoveries.net
You will also find regular contributions from Rob at theprogressiveaspect.net and progradar.org
Looking for more from Alan Reed? Visit: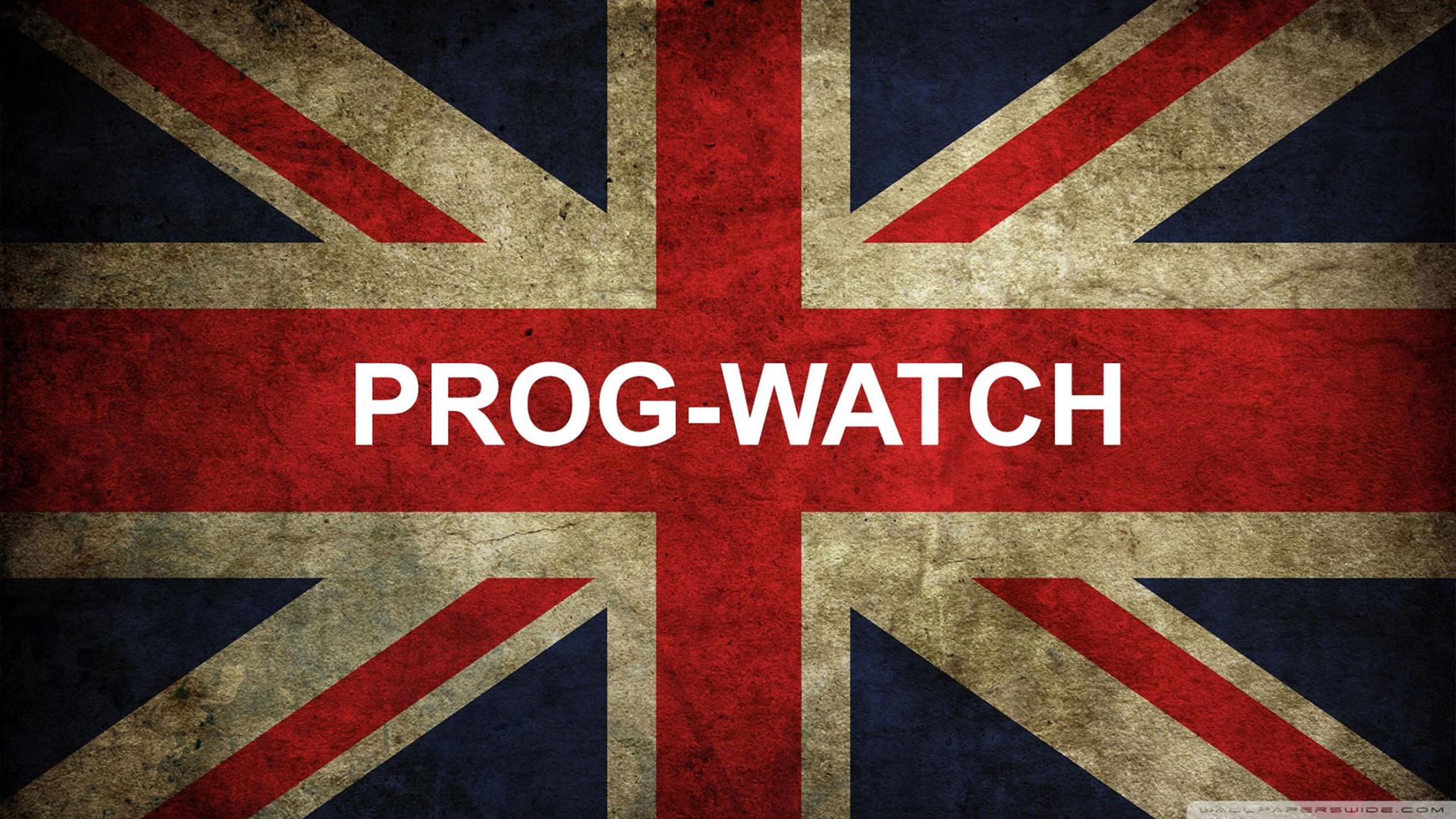 Music with some meat to it!
Prog-Watch is a weekly podcast and internet radio program dedicated to bringing the listener contemporary Progressive Rock music from around the world. Your big, hairy host, the "Prog-Squatch" wanders the woods of the world, beats the bushes, and digs in the dirt to bring the best Prog back for YOU! Sometimes solo and sometimes with a guest host, the Prog-Squatch will bring you new and interesting artists in each episode, and give you some background info and a taste of their music.