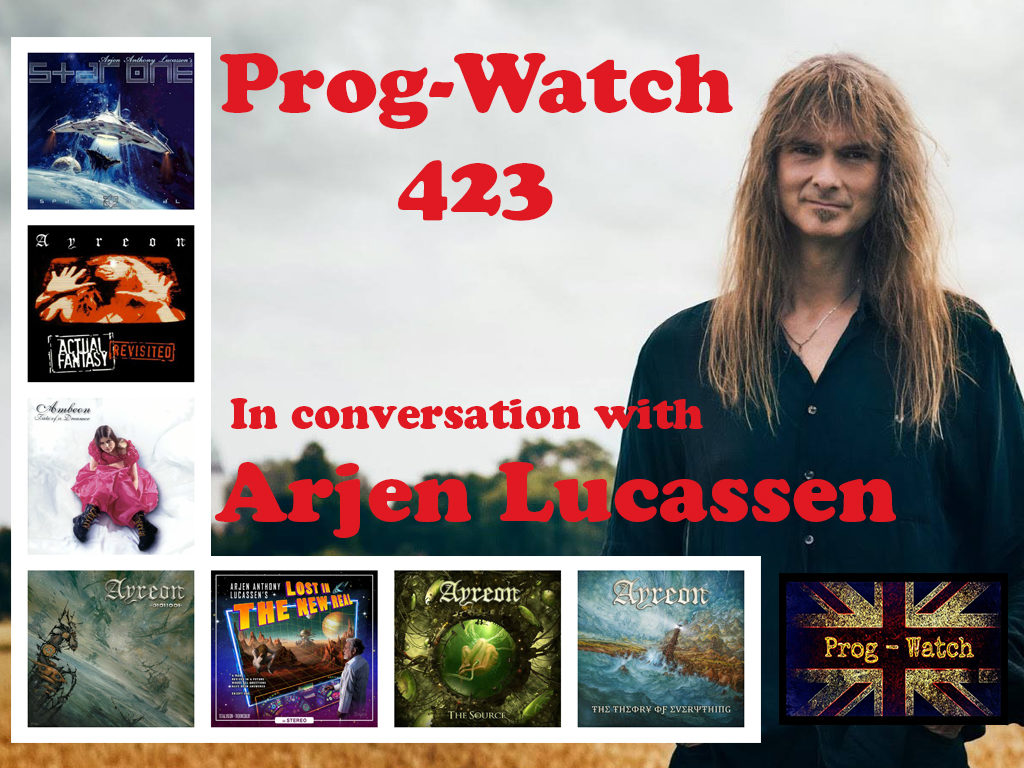 My special guest on this week's program is none other than Arjen Anthony Lucassen, the mastermind behind Ayreon and Star One! Hear some of a conversation I recently had with Arjen, along with lots of great music from Ayreon, Star One, Ambeon, and his solo catalog! As a special bonus, you will find out which famous Star Wars character his favorite chair sounds like! (I'm not making this up!)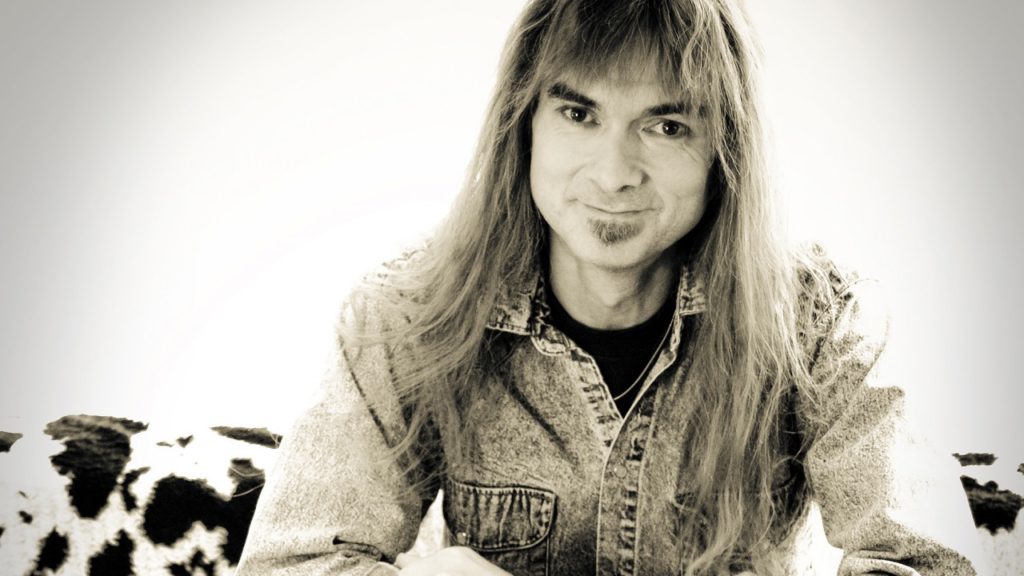 Arjen Anthony Lucassen (born 3 April 1960, Netherlands) is a Dutch progressive metal/rock songwriter, singer, multi-instrumentalist musician and record producer, best known for his long-running progressive opera project titled Ayreon. Following Ayreon's success, Lucassen has been involved in many other projects: he is the creator, composer and current guitarist/keyboardist of Star One, Guilt Machine, The Gentle Storm, the currently inactive band Ambeon, and the creator and former guitarist of Stream of Passion.
Arjen plays a wide variety of instruments: his main instruments are guitar and keyboards, however he also plays bass, banjo and many others. Overall, in his career and including all his bands and projects (as principal instrumentalist/creative force or as a member), Lucassen has released twenty-four studio albums, two live albums, four EPs and seventeen singles. Lately his albums (especially those under the Aryeon banner) have become a kind of "who's who" in progressive rock/metal, with numerous guest musicians and vocalists involved in each new one.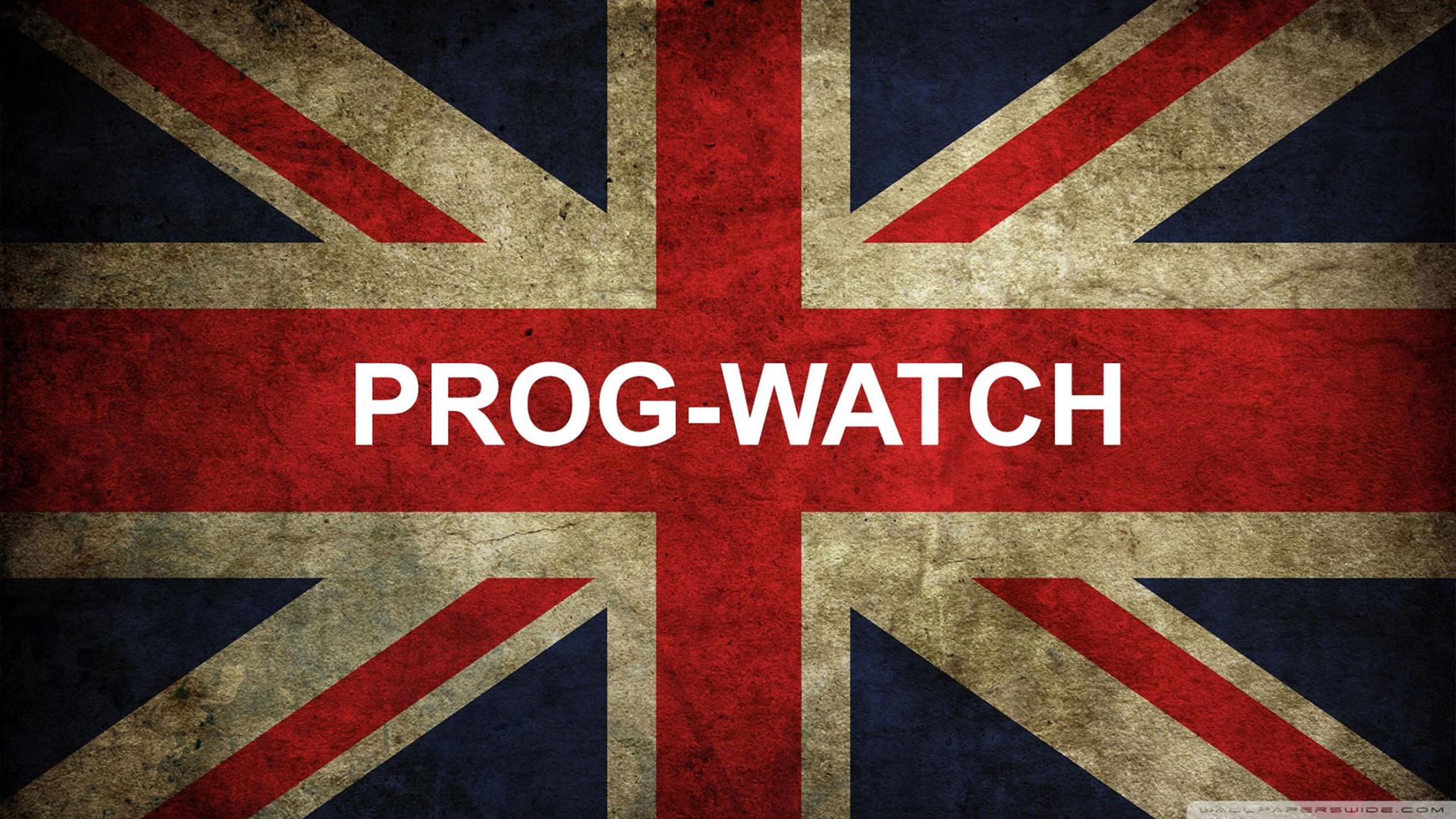 Music with some meat to it!
Prog-Watch is a weekly podcast and internet radio program dedicated to bringing the listener contemporary Progressive Rock music from around the world. Your big, hairy host, the "Prog-Squatch" wanders the woods of the world, beats the bushes, and digs in the dirt to bring the best Prog back for YOU! Sometimes solo and sometimes with a guest host, the Prog-Squatch will bring you new and interesting artists in each episode, and give you some background info and a taste of their music.