This week's Prog-Watch is a Best Of 2017 (So Far) special, in cooperation with the fine reviewers of The Progressive Aspect! We'll have commentary from Rob Fisher, Bob Mulvey, Jez Rowden, Mel Allen, Shawn Dudley, Roger Trenwith, Leo Trimming, and John Wenlock-Smith! Music will come from a dozen of the best releases of 2017 (so far) by All Them Witches, Richard Barbieri, The Barock Project, The Bob Lazar Story, Tim Bowness, Gordon Giltrap and Paul Ward, Steve Hackett, Kepler Ten, Lonely Robot, The Mute Gods, Alan Reed and White Willow!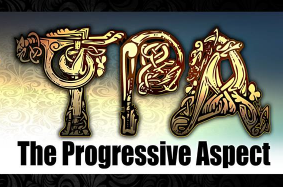 The Progressive Aspect features a plethora of great stuff, all relating to Progressive Rock music! News, album reviews, gig reviews, interviews, and more!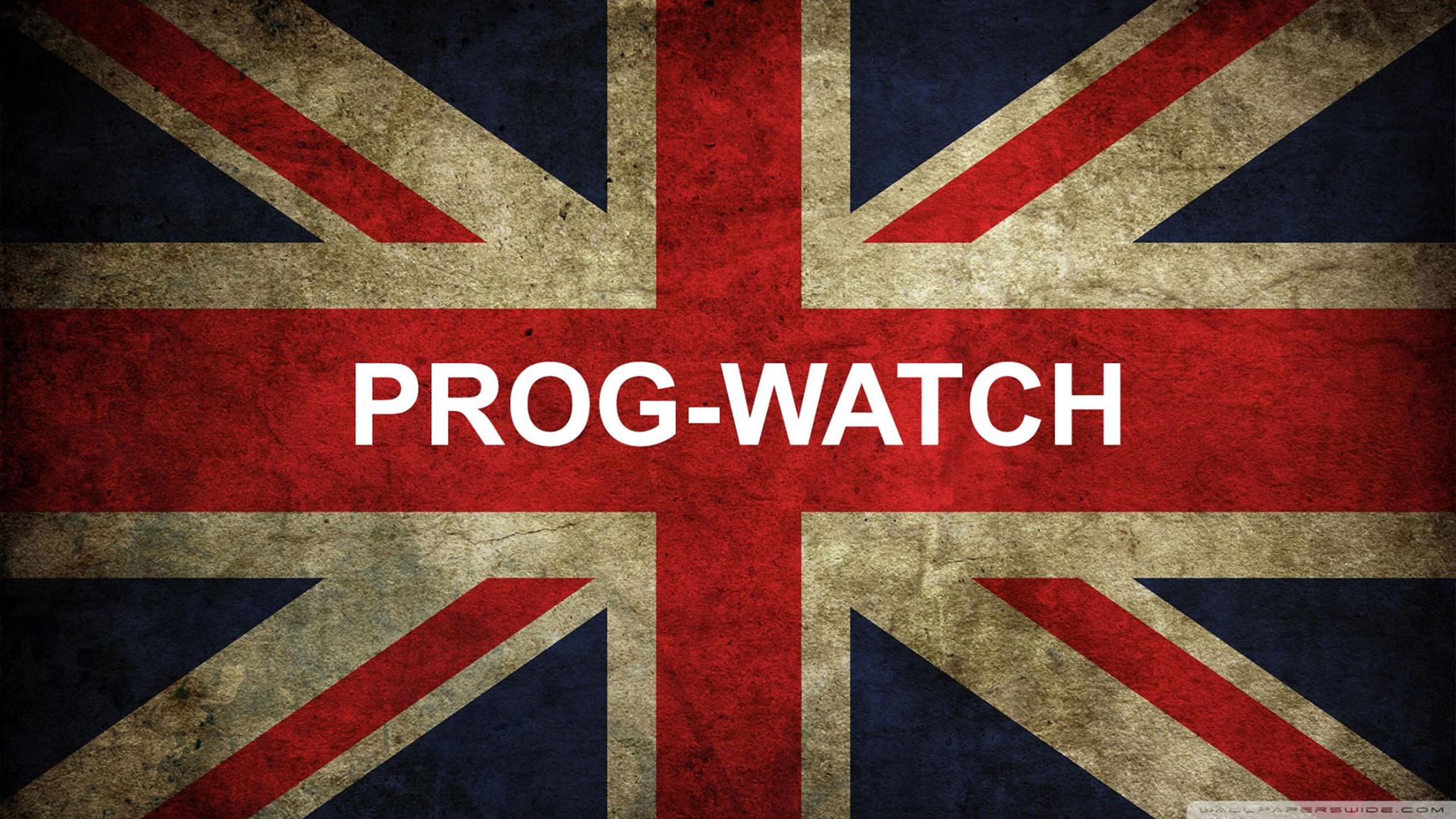 Music with some meat to it!
Prog-Watch is a weekly podcast and internet radio program dedicated to bringing the listener contemporary Progressive Rock music from around the world. Your big, hairy host, the "Prog-Squatch" wanders the woods of the world, beats the bushes, and digs in the dirt to bring the best Prog back for YOU! Sometimes solo and sometimes with a guest host, the Prog-Squatch will bring you new and interesting artists in each episode, and give you some background info and a taste of their music.