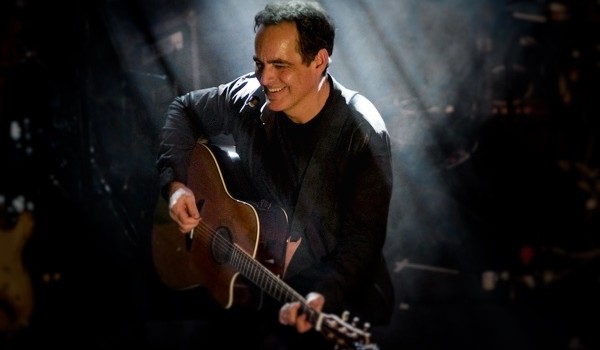 Neal Morse (born 2 August, 1960) is an American singer, multi-instrumentalist, and composer based in Nashville, Tennessee. In 1995, he formed the seminal Progressive Rock band Spock's Beard with his brother Alan. Just before the turn of the century, he joined former Dream Theater co-founder Mike Portnoy, Flower Kings' Roine Stolt, and Marillion's Pete Trewavas to form the supergroup Transatlantic. In 2002, Neal became a born again Christian, left Spock's Beard, and began a Christian rock solo career, releasing many progressive rock concept albums centered around his new religious faith. In the meantime, he continued to play and record with Transatlantic and formed several new bands, Flying Colors and The Neal Morse Band.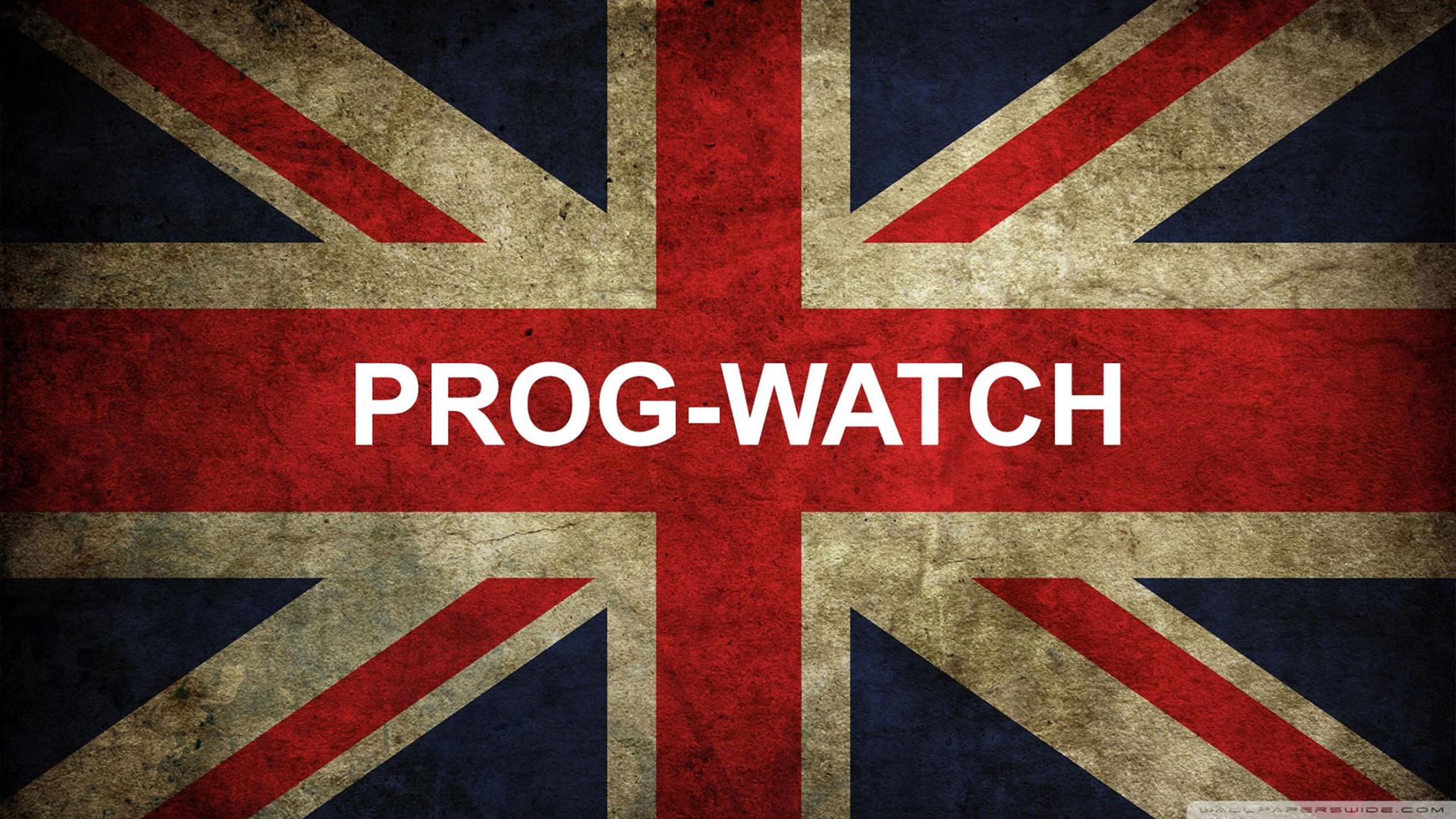 Music with some meat to it!
Prog-Watch is a weekly podcast and internet radio program dedicated to bringing the listener contemporary Progressive Rock music from around the world. Your big, hairy host, the "Prog-Squatch" wanders the woods of the world, beats the bushes, and digs in the dirt to bring the best Prog back for YOU! Sometimes solo and sometimes with a guest host, the Prog-Squatch will bring you new and interesting artists in each episode, and give you some background info and a taste of their music.