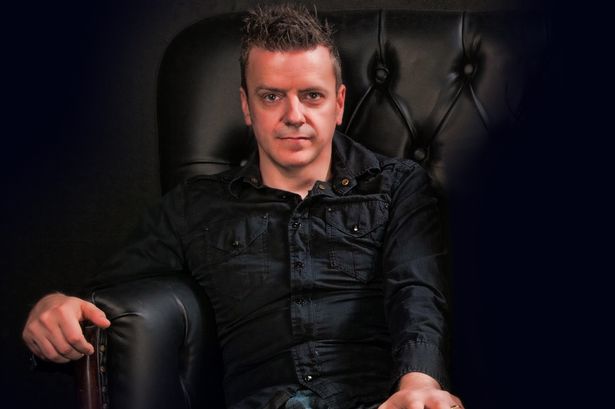 Robert Reed is a professional composer and multi-instrumentalist from the United Kingdom, who has done many projects for both film and television. In the 1990s, he began creating delightful Progressive Rock music with his early projects Cyan and Fyreworks, and then went on to form what is probably his best known project, Magenta. Magenta is still active today, having just released a new album entitled We Are Legend. Along the way he has had a hand in a number of other projects, including ChimpanA, Kompendium, Kiama, and his own Mike Oldfield-inspired Sanctuary albums.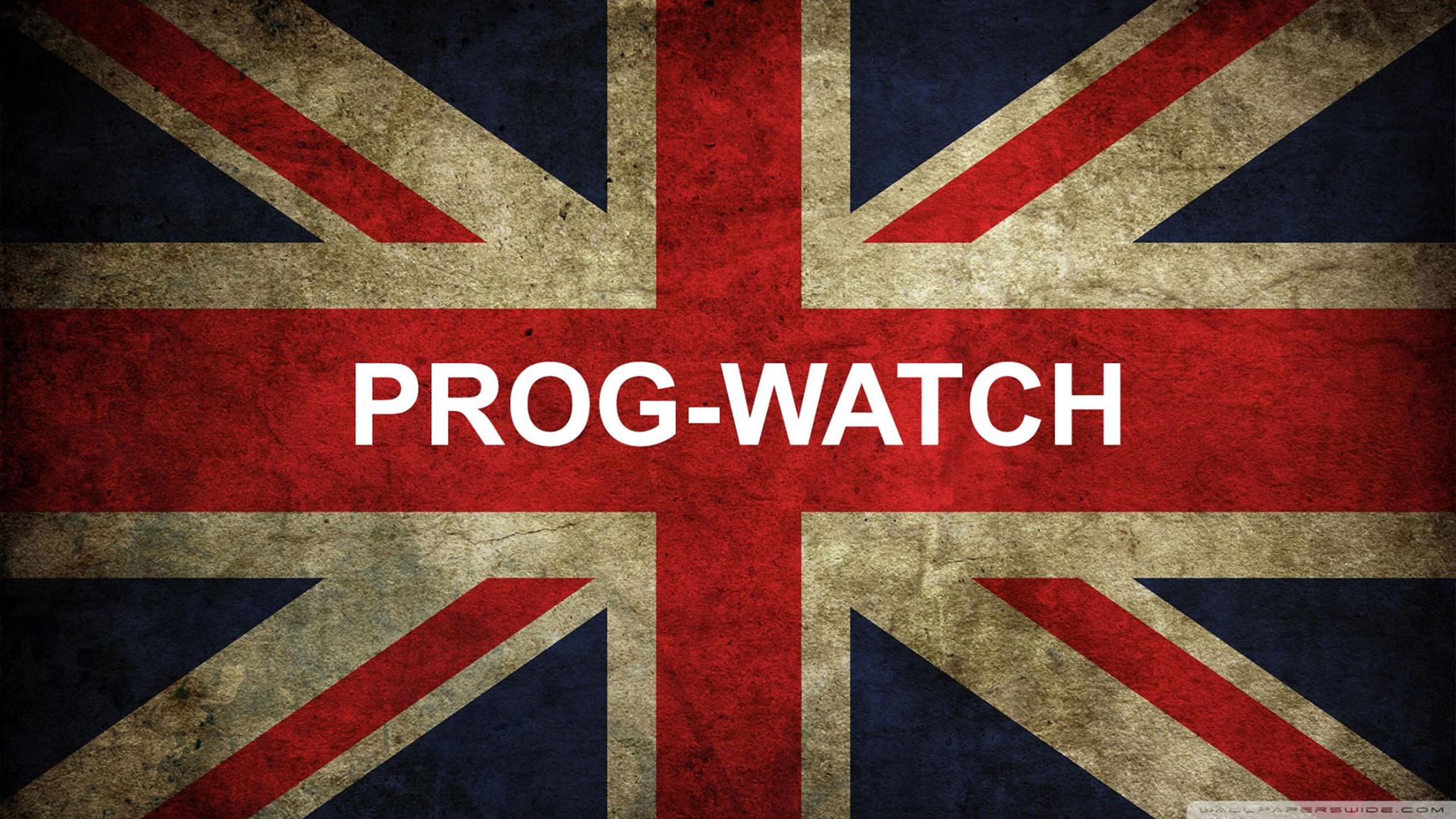 Music with some meat to it!
Prog-Watch is a weekly podcast and internet radio program dedicated to bringing the listener contemporary Progressive Rock music from around the world. Your big, hairy host, the "Prog-Squatch" wanders the woods of the world, beats the bushes, and digs in the dirt to bring the best Prog back for YOU! Sometimes solo and sometimes with a guest host, the Prog-Squatch will bring you new and interesting artists in each episode, and give you some background info and a taste of their music.