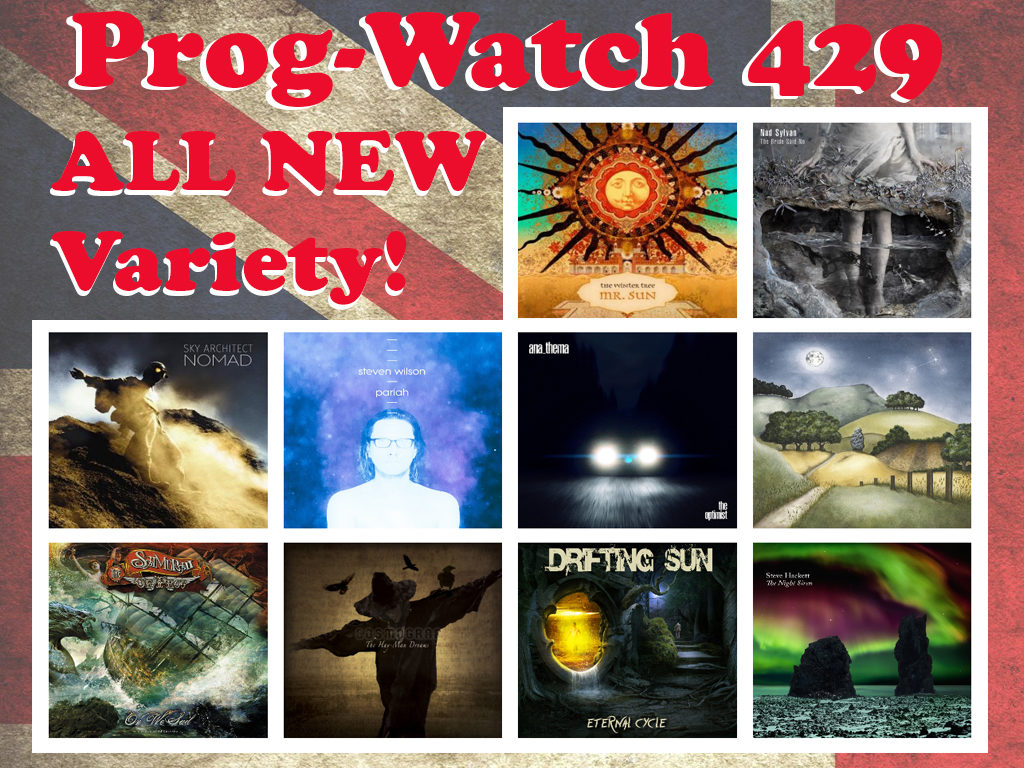 There's been no shortage of great music released so far this year. So to keep you on top of all the great sounds out there, this week I am doing a 100% all new variety show! Every song will come from an album released in 2017. We'll hear from Sky Architect, Big Big Train, Cosmograf, The Winter Tree, Steven Wilson, Anathema, The Samurai of Prog, Nad Sylvan, and Drifting Sun. Dr. Rob Fisher will also take us on another voyage of progressive discovery, with the latest album by Steve Hackett.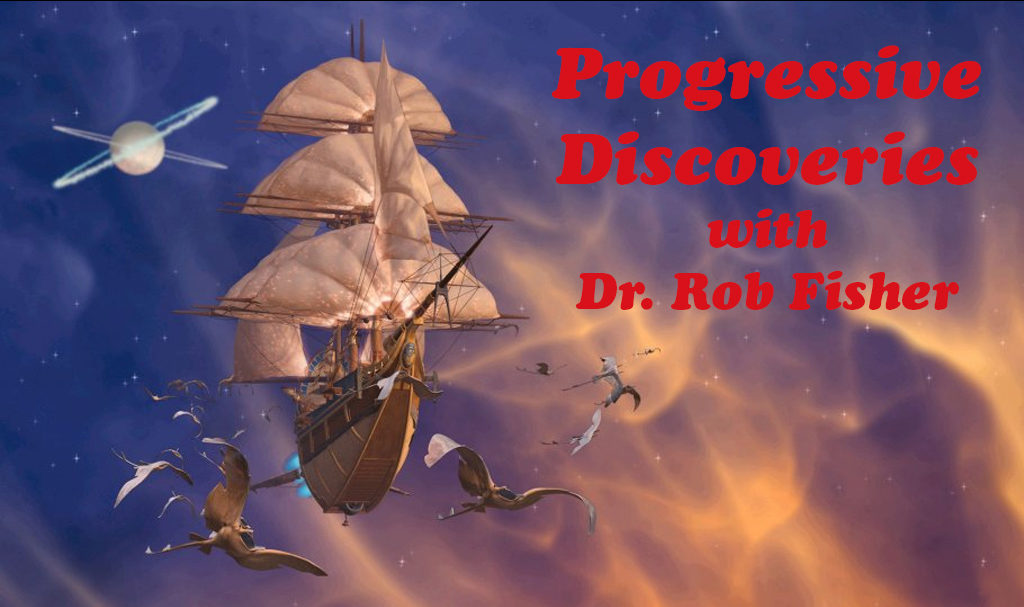 Rob's full review of Steve Hackett's "The Night Siren" at Progradar:
Rob's blog:
Rob's company: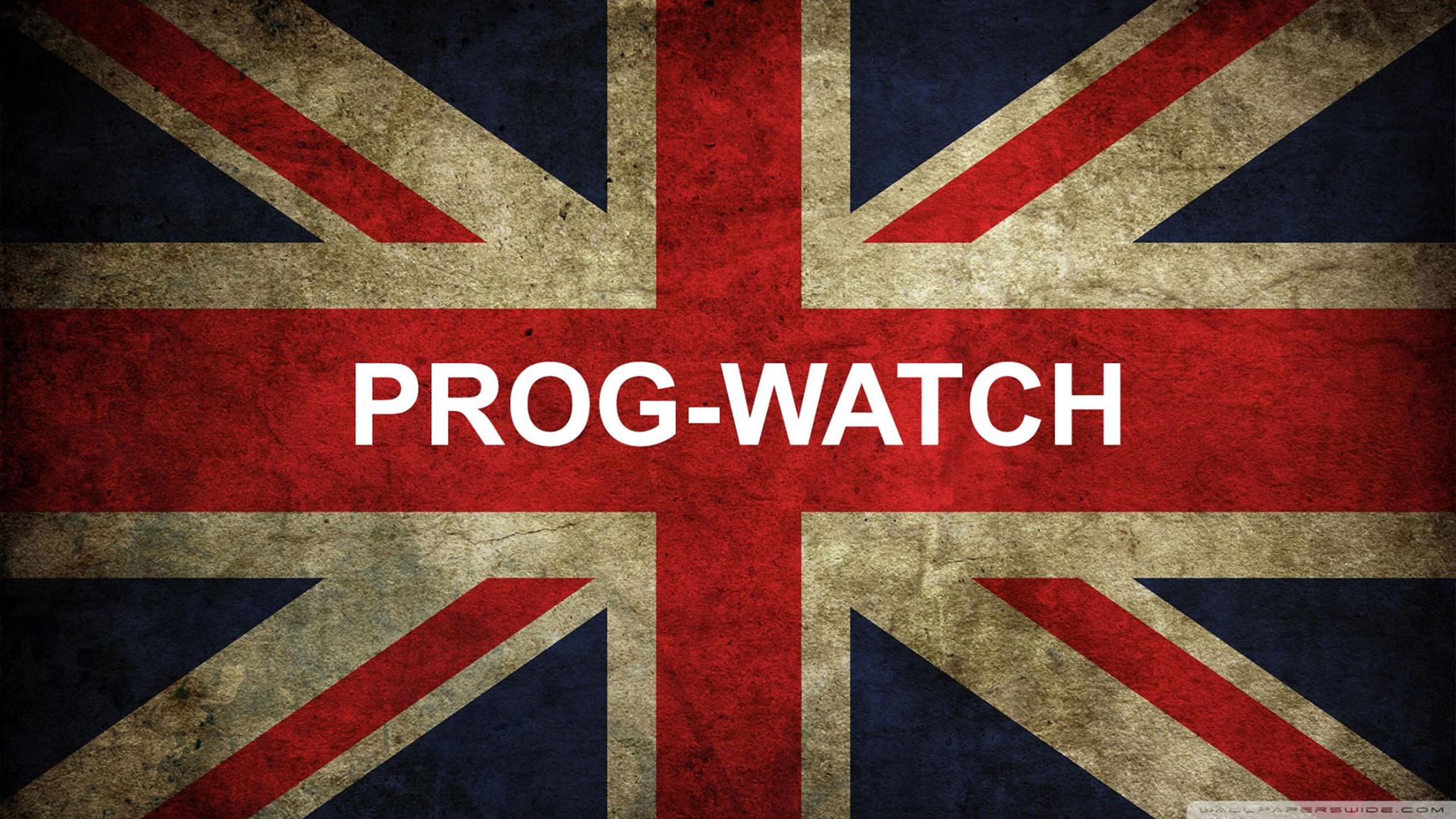 Music with some meat to it!
Prog-Watch is a weekly podcast and internet radio program dedicated to bringing the listener contemporary Progressive Rock music from around the world. Your big, hairy host, the "Prog-Squatch" wanders the woods of the world, beats the bushes, and digs in the dirt to bring the best Prog back for YOU! Sometimes solo and sometimes with a guest host, the Prog-Squatch will bring you new and interesting artists in each episode, and give you some background info and a taste of their music.