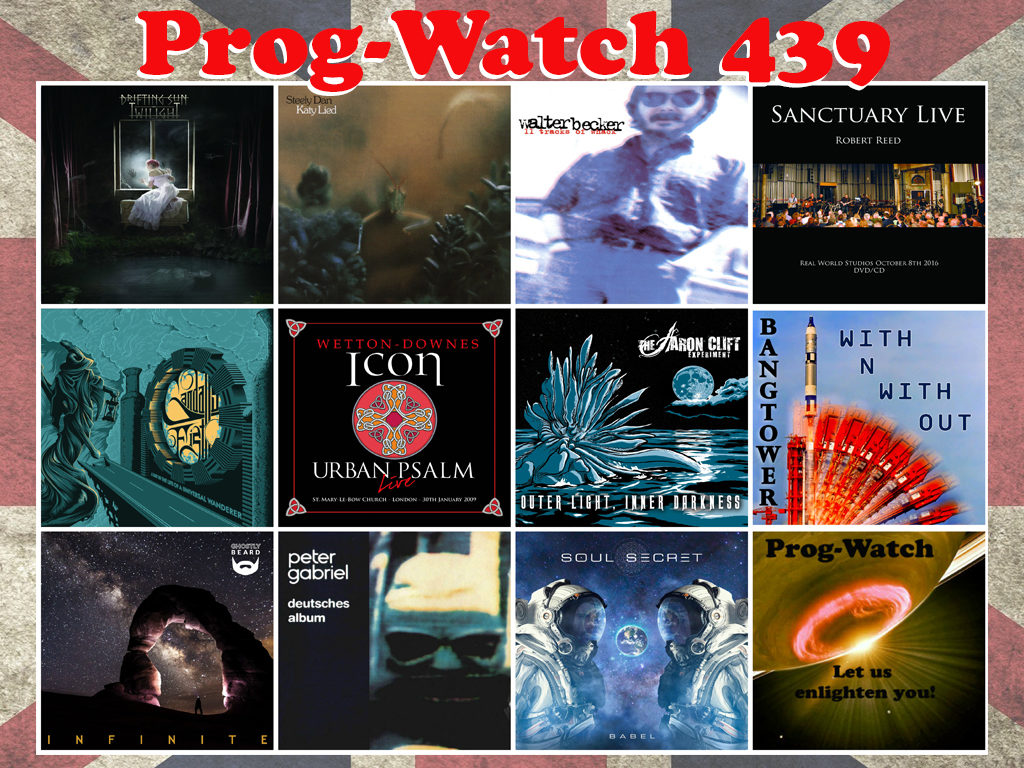 This week on Prog-Watch we pay a little tribute to the late Walter Becker of Steely Dan, before embarking on a great variety program with music from Ghostly Beard, Soul Secret, Drifting Sun, Peter Gabriel, Robert Reed, Bangtower, Wetton Downes Icon, and Gandalf's Fist. Near the end of the program, two of the boys from The Aaron Clift Experiment drop in to chat about their recent concert activities and their crowd funding campaign for their projected third studio album, "If All Goes Wrong". We finish with another by Walter Becker, this time from his solo career.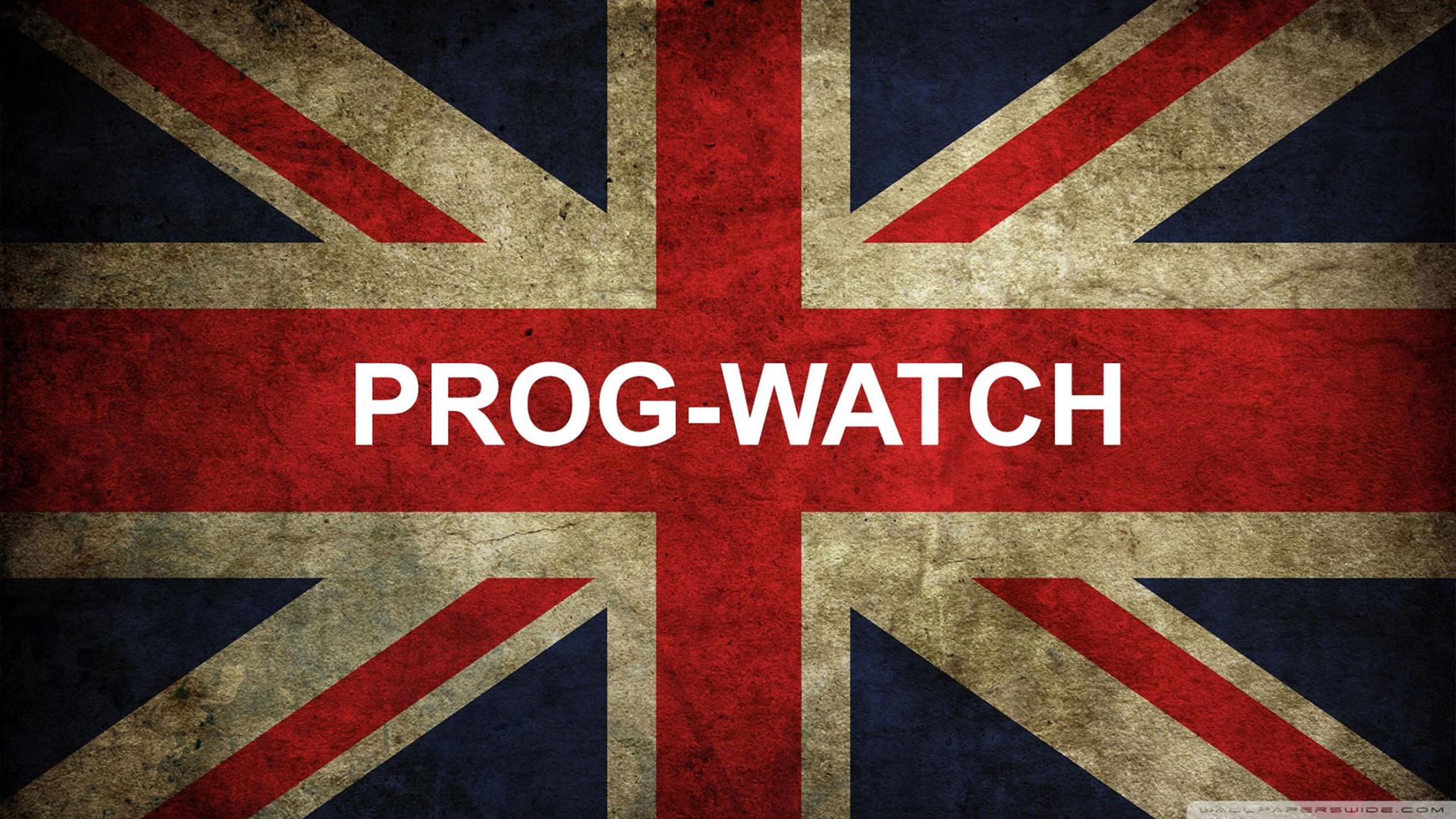 Music with some meat to it!
Prog-Watch is a weekly podcast and internet radio program dedicated to bringing the listener contemporary Progressive Rock music from around the world. Your big, hairy host, the "Prog-Squatch" wanders the woods of the world, beats the bushes, and digs in the dirt to bring the best Prog back for YOU! Sometimes solo and sometimes with a guest host, the Prog-Squatch will bring you new and interesting artists in each episode, and give you some background info and a taste of their music.