This week on Prog-Watch I wrap up my coverage of Dream Theater's keyboard wiz, Jordan Rudess! Hear the remainder of my conversation with Jordan, and lots of great music ranging from peaceful solo piano pieces, to the crunch and flying keyboard solos of Dream Theater, Levin Minnemann Rudess, and Liquid Tension Experiment!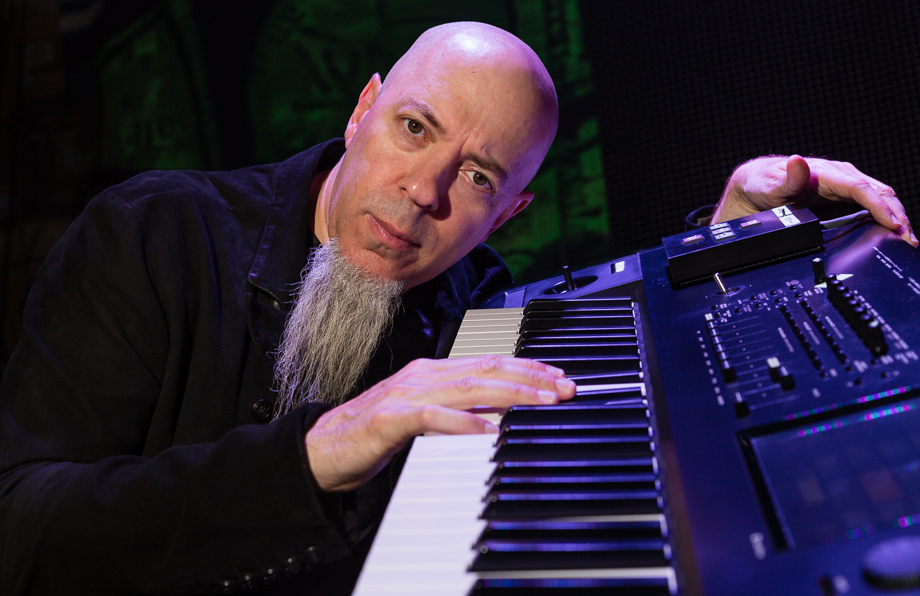 Jordan Rudess (born Jordan Charles Rudes on November 4, 1956) is an American virtuoso keyboardist and composer best known as a member of the progressive metal/rock band Dream Theater and the progressive rock supergroup Liquid Tension Experiment. He has also been in several side projects—including the Rudess/Morgenstein Project and Levin Minnemann Rudess—and has released more than a dozen solo albums. In 2010 Rudess started a software company called Wizdom Music, with the aim of creating new and innovative types of musical instrumental interfaces, new and innovative ways of creating sound synthesis, and of recording and performing music with tablet computers and other mobile devices.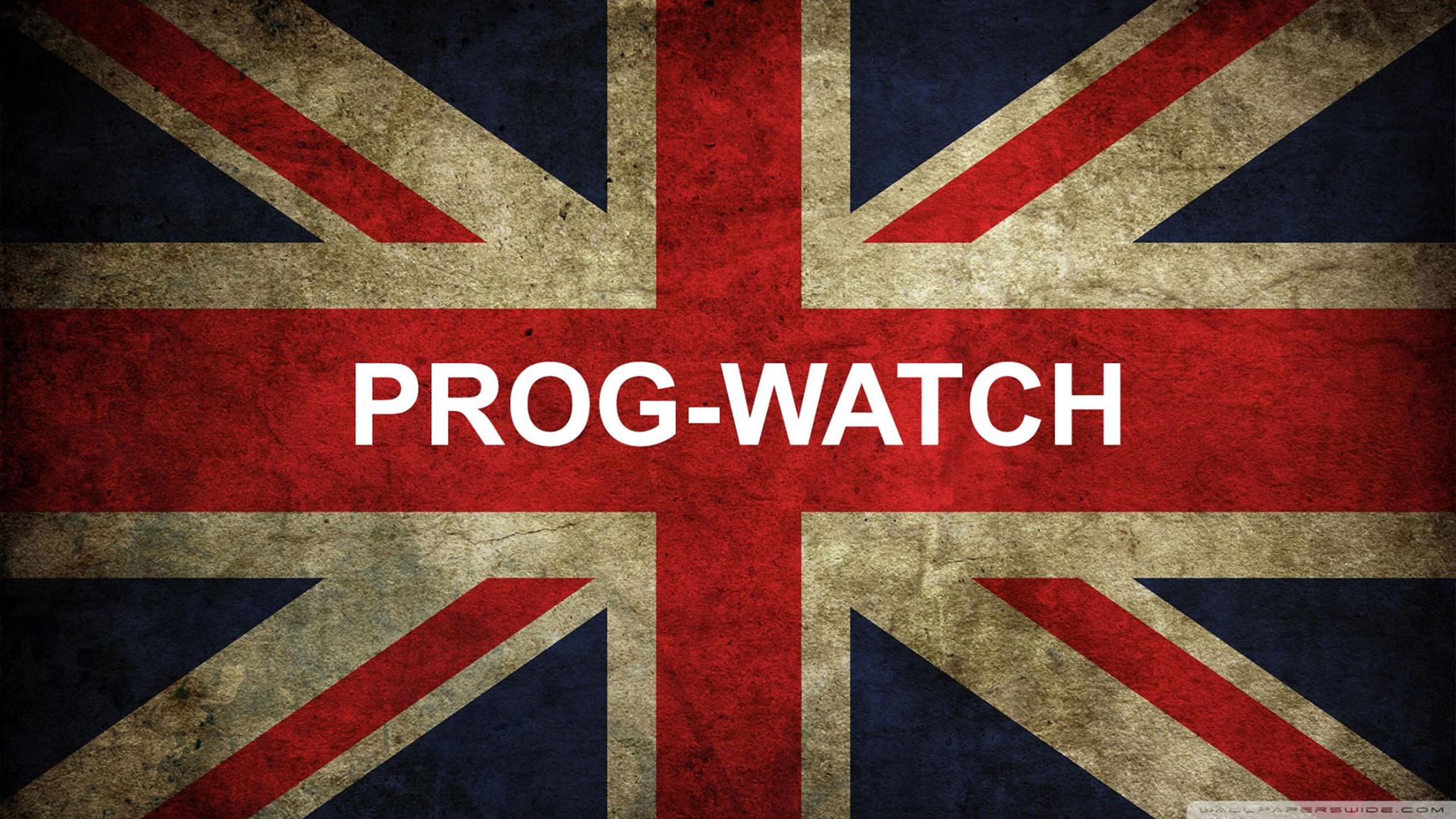 Music with some meat to it!
Prog-Watch is a weekly podcast and internet radio program dedicated to bringing the listener contemporary Progressive Rock music from around the world. Your big, hairy host, the "Prog-Squatch" wanders the woods of the world, beats the bushes, and digs in the dirt to bring the best Prog back for YOU! Sometimes solo and sometimes with a guest host, the Prog-Squatch will bring you new and interesting artists in each episode, and give you some background info and a taste of their music.