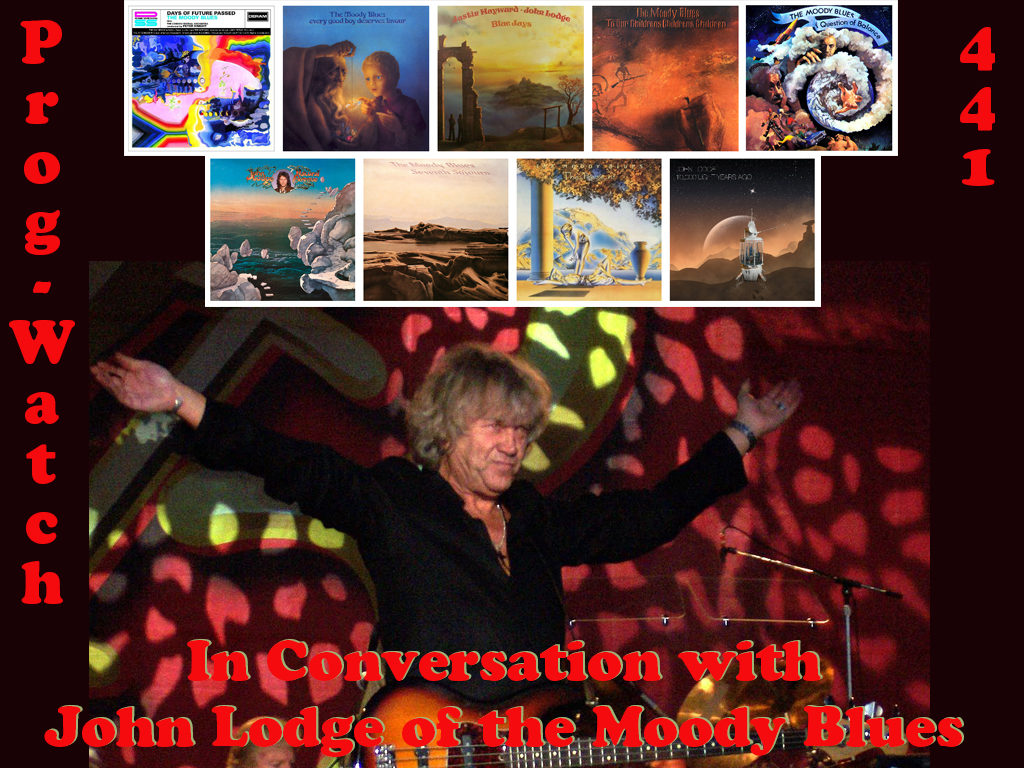 With the Moody Blues, he helped to define our favorite genre of music, and he continues to rock progressively today! He is John Lodge, legendary singer, bassist, and composer, and this week I am proud to say that he is my guest on Prog-Watch! John and I chat about some of the history of his storied band, his bass playing influences, and many other things, including his solo tour and forthcoming live album. Along the way we will hear plenty of great Moody Blues, Blue Jays, and John Lodge solo music, including a few from the forthcoming live album.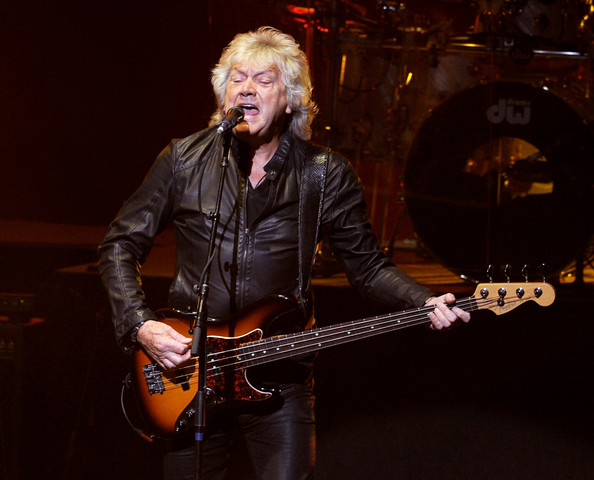 John Charles Lodge (born 20 July 1945) is an English musician best known as bass guitarist, vocalist, and songwriter of the legendary rock group The Moody Blues. He has also worked as a record producer and has collaborated with other musicians outside the band. He has two solo studio albums to his name, and a third in conjunction with his Moody Blues bandmate, Justin Hawyard, under the name Blue Jays. John is currently wrapping up his first ever solo tour and is releasing a live album taken from the tour. You can find more at the links below.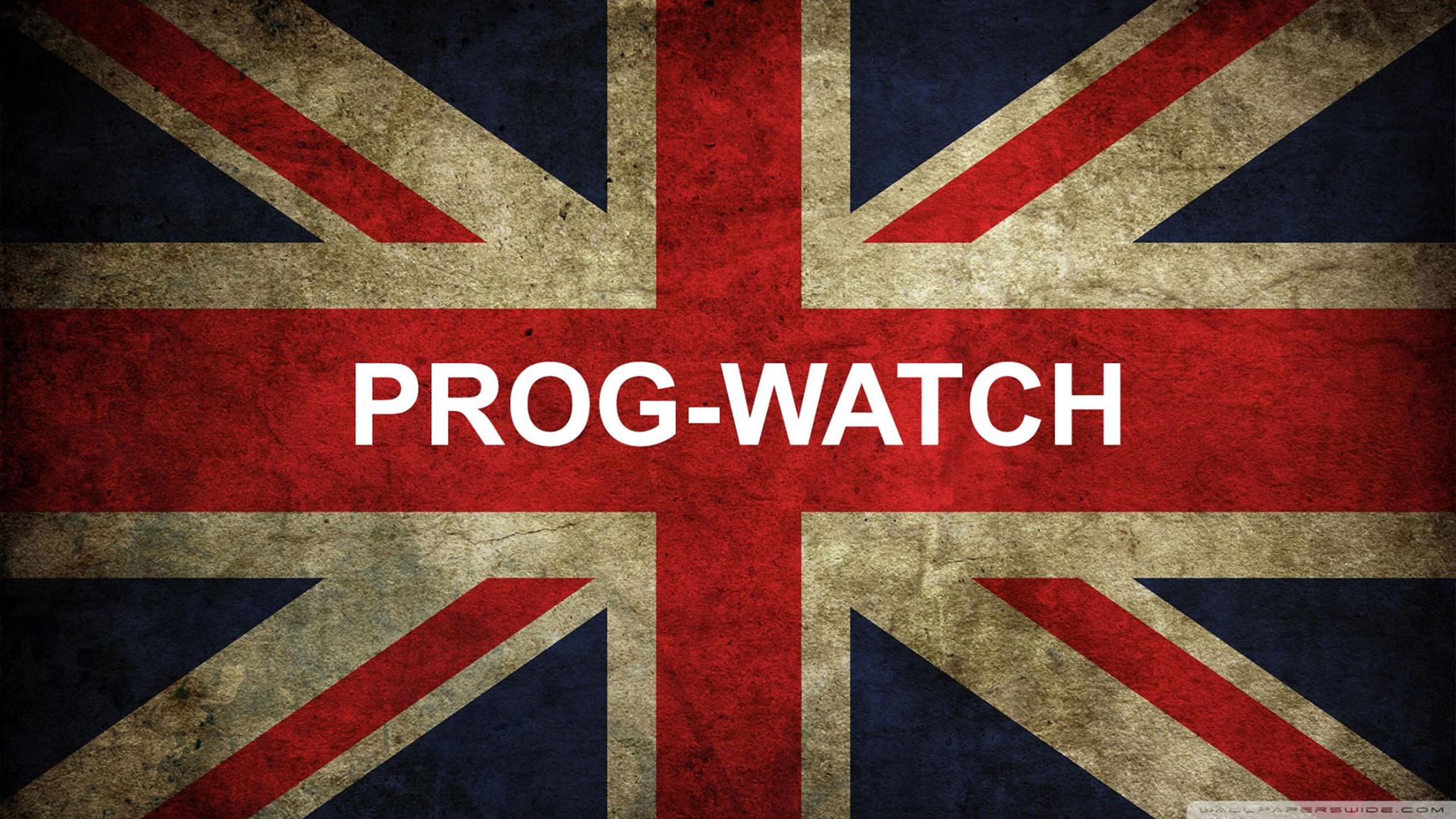 Music with some meat to it!
Prog-Watch is a weekly podcast and internet radio program dedicated to bringing the listener contemporary Progressive Rock music from around the world. Your big, hairy host, the "Prog-Squatch" wanders the woods of the world, beats the bushes, and digs in the dirt to bring the best Prog back for YOU! Sometimes solo and sometimes with a guest host, the Prog-Squatch will bring you new and interesting artists in each episode, and give you some background info and a taste of their music.