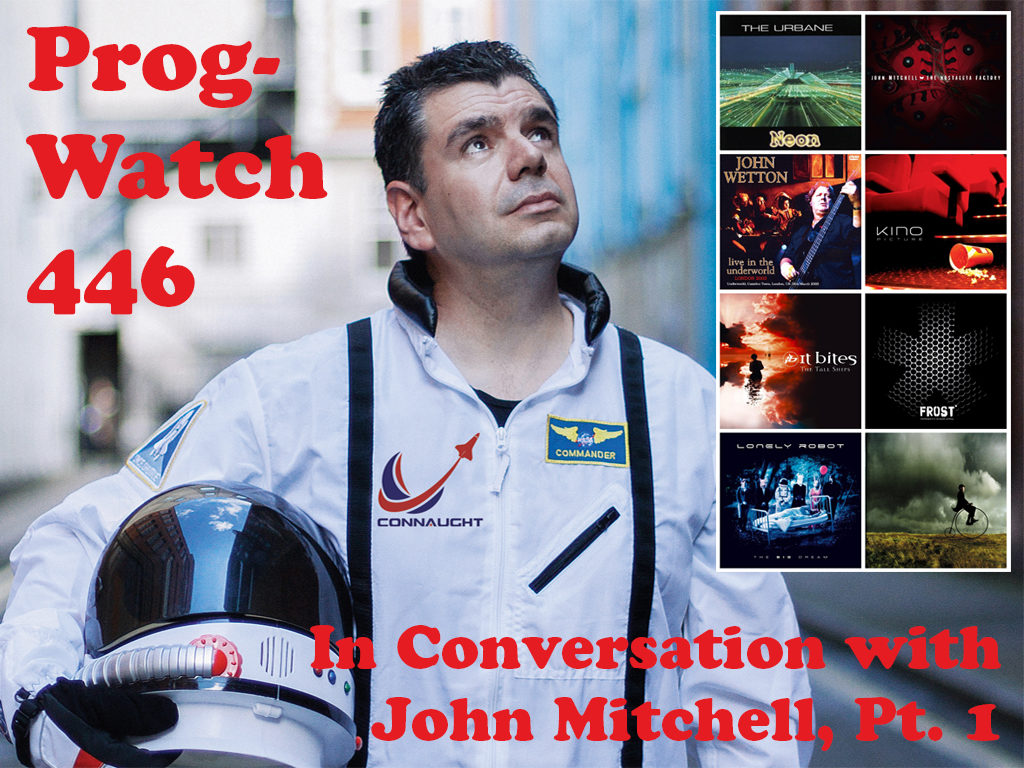 This week on Prog-Watch my special guest is modern progressive rock icon John Mitchell! John and I chat about many things including song writing, working with John Wetton, and his record label White Star Records! Along the way we hear music from many of his bands and projects, including the Urbane, Arena, Frost*, Kino, It Bites, Lonely Robot, and more! (Look for Part 2 in a few weeks!)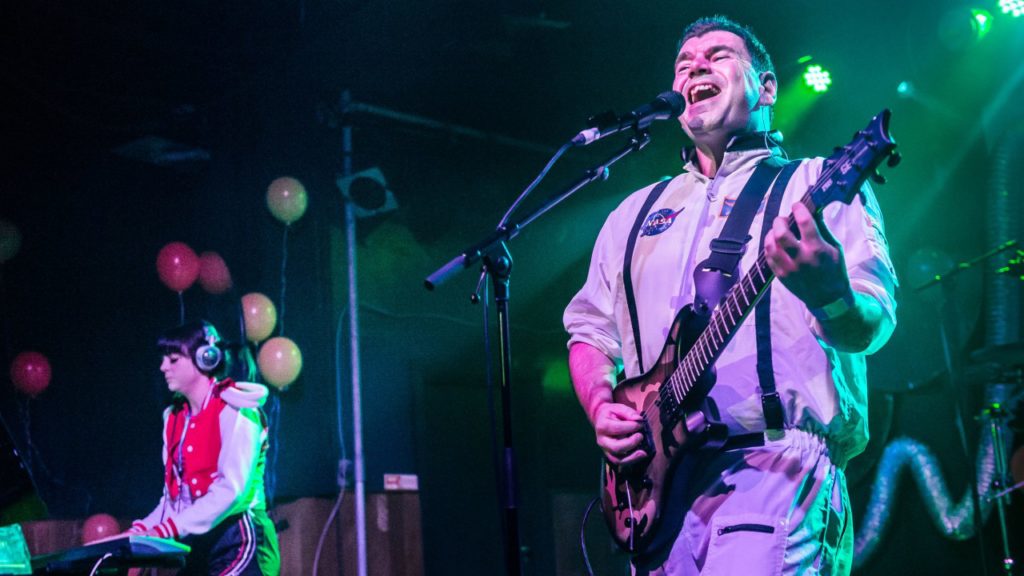 John Mitchell (born 21 June 1973) is an English musician, songwriter, and record producer. A multi-instrumentalist who predominantly sings and plays guitar, Mitchell has been involved in a number of bands and projects, including It Bites, Arena, The Urbane, Kino, Frost*, and the John Wetton band. In 2012, Mitchell toured with Martin Barre in his band "New Day", singing lead vocals on many of the Jethro Tull songs. In recent years Mitchell has started his own Lonely Robot project, which has two albums to its credit.
Mitchell is also a record producer and sound engineer at Outhouse Studios, a recording studio in Reading, UK, where he has recorded and produced music for a number of rock bands. Recently he co-founded a record label, White Star Records, which to date has signed three up and coming acts, Kim Seviour, Kepler Ten, and Voices From The Fuselage.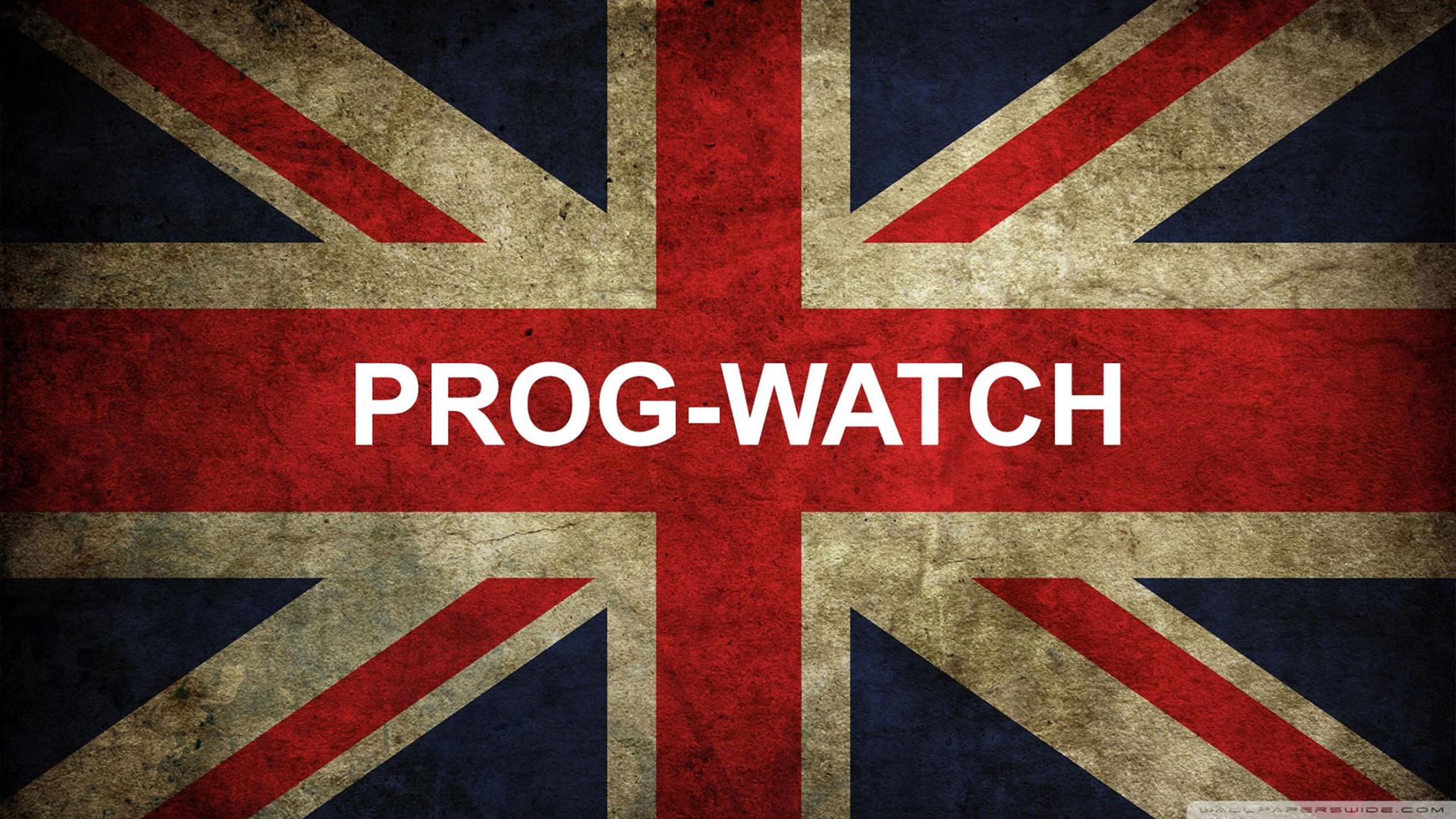 Music with some meat to it!
Prog-Watch is a weekly podcast and internet radio program dedicated to bringing the listener contemporary Progressive Rock music from around the world. Your big, hairy host, the "Prog-Squatch" wanders the woods of the world, beats the bushes, and digs in the dirt to bring the best Prog back for YOU! Sometimes solo and sometimes with a guest host, the Prog-Squatch will bring you new and interesting artists in each episode, and give you some background info and a taste of their music.