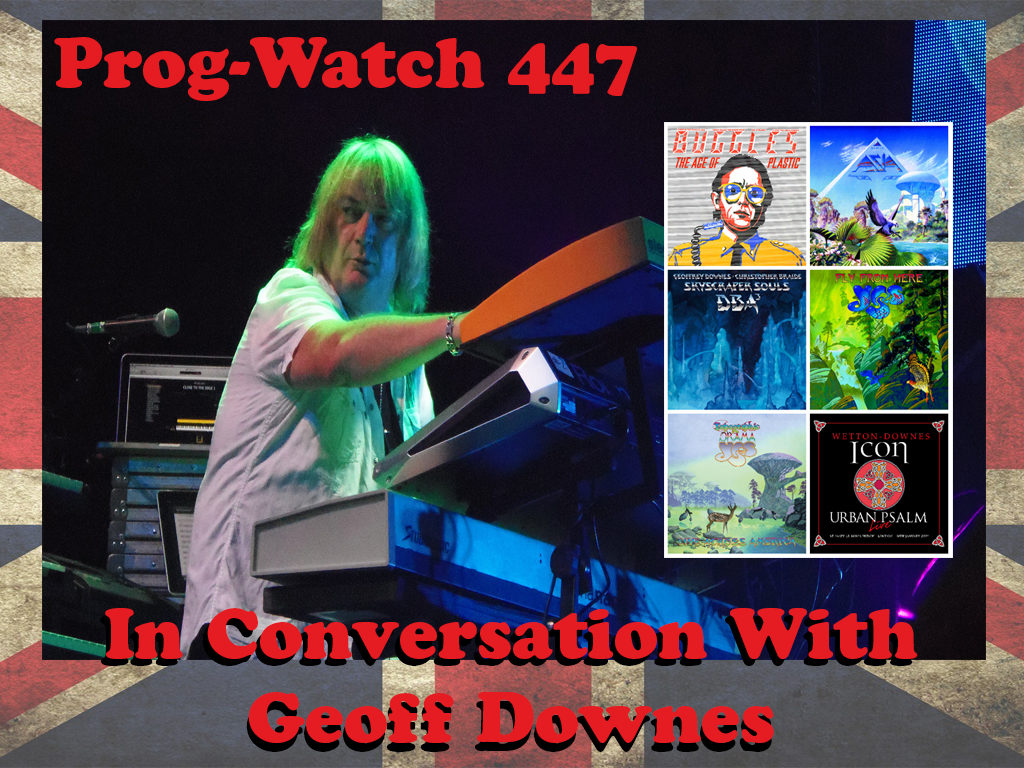 This week on Prog-Watch my esteemed guest is Geoff Downes of The Buggles, Asia, Yes, Icon, and Downes Braide Association! Geoff and I chat about the new DBA album, John Wetton, and the new Yes live album. Along the way I naturally play lots of great music from Geoff's illustrious career, including some brand new DBA and live Yes!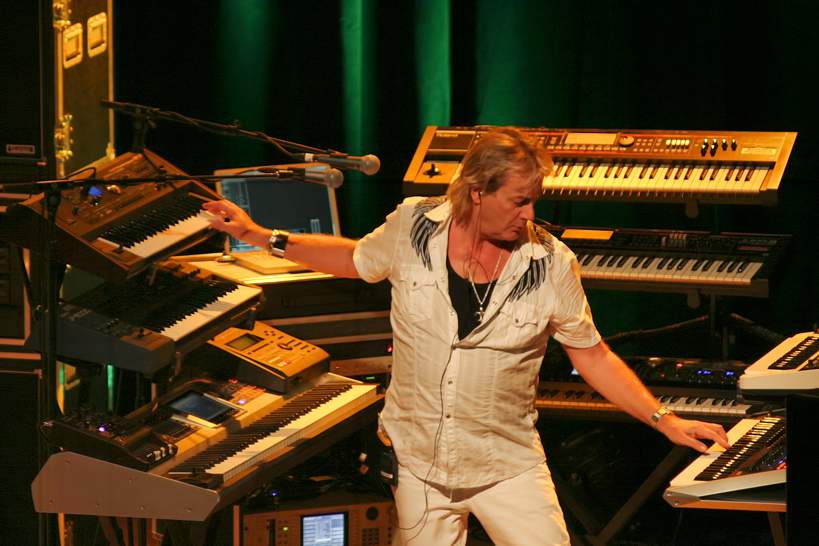 Geoffrey "Geoff" Downes (born 25 August 1952) is an English musician, songwriter, and record producer, and keyboardist in the The Buggles, seminal progressive rock band Yes, and the supergroup Asia.
Born in Stockport, UK, Downes moved to London to pursue a music career. In 1977, he formed The Buggles with Trevor Horn and enjoyed success with their first album The Age of Plastic (1980) which contained the worldwide hit single "Video Killed the Radio Star" (which has the distinction of being the first song played on the fledgling MTV). In May 1980, Downes joined Yes with Horn and recorded Drama (1980). After Yes disbanded in 1981, Downes helped Trevor Horn to produce a second Buggles album, Adventures in Modern Recording (1981), then co-founded Asia with ex-Yes bandmate Steve Howe. He left Asia in 1986, rejoined in 1990, and has been a part of the line-up since then; he released several solo albums and produced for several artists, including GTR, Mike Oldfield, and the Thompson Twins.
In 2006, Downes reunited the original Asia line-up and rejoined Yes in 2011; he is currently a member of both groups. Since 1998, he has reunited with Horn on special occasions to perform songs from The Buggles. He also had a successful side project called Icon with the late John Wetton, his long-time friend and collaborator in Asia. More recently, Geoff has teamed with UK singer, multi-instrumentalist, producer and composer Chris Braide in the Downes Braide Association.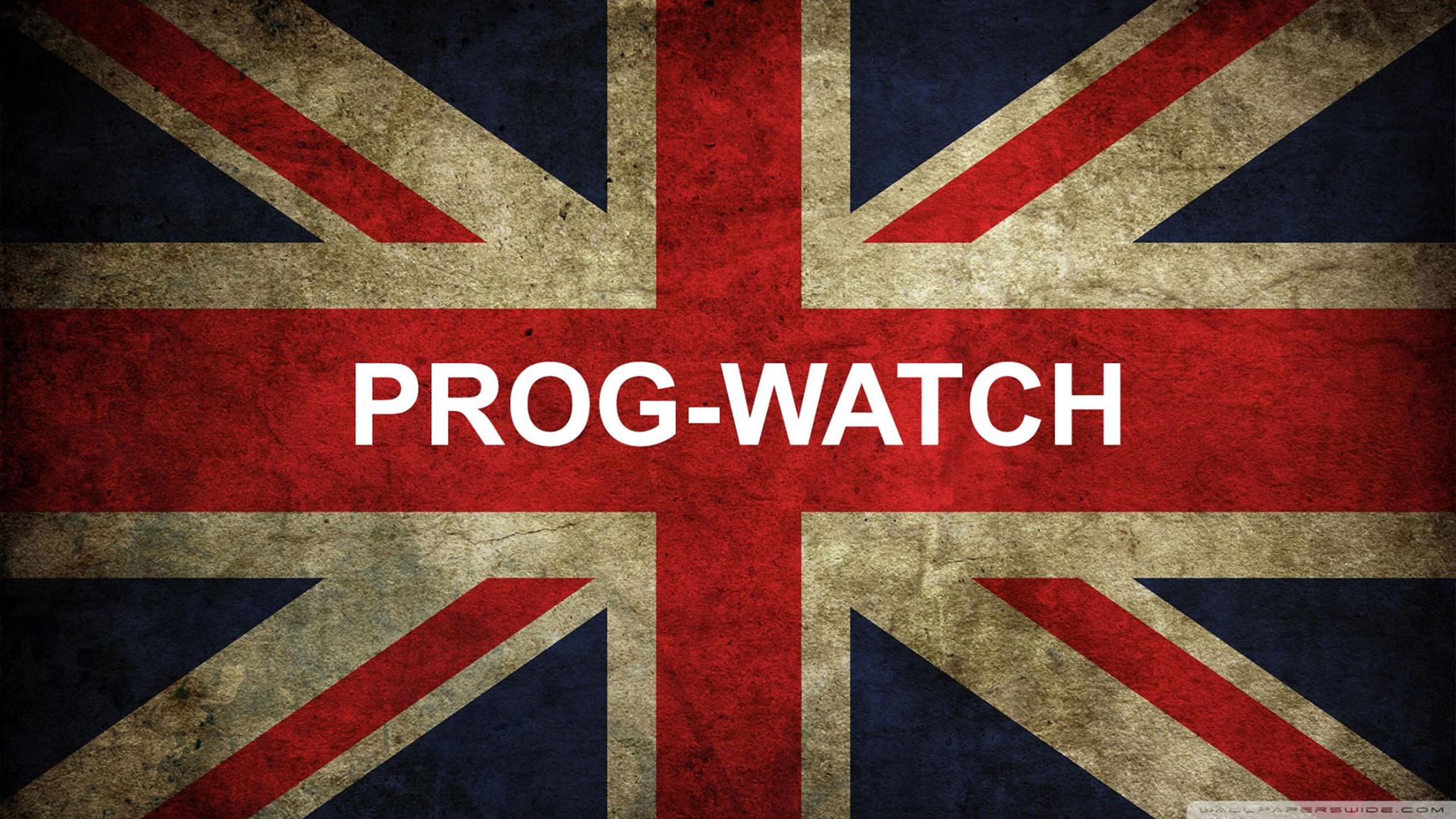 Music with some meat to it!
Prog-Watch is a weekly podcast and internet radio program dedicated to bringing the listener contemporary Progressive Rock music from around the world. Your big, hairy host, the "Prog-Squatch" wanders the woods of the world, beats the bushes, and digs in the dirt to bring the best Prog back for YOU! Sometimes solo and sometimes with a guest host, the Prog-Squatch will bring you new and interesting artists in each episode, and give you some background info and a taste of their music.