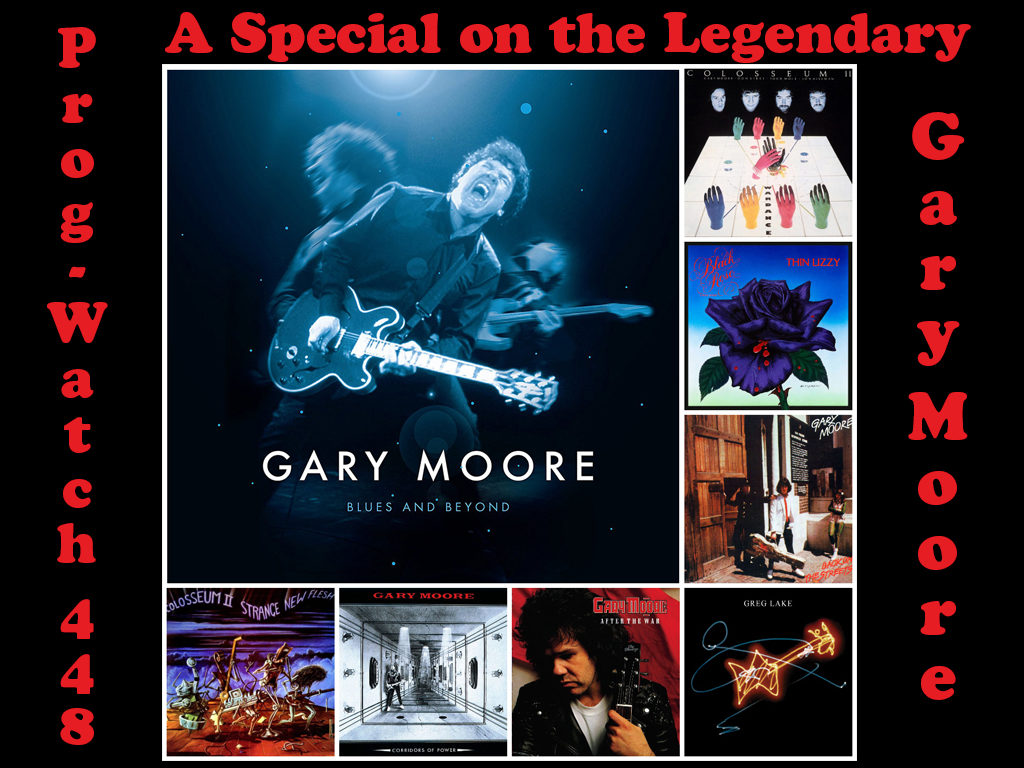 This week's Prog-Watch is a special on the legendary Irish guitarist Gary Moore! Gary's longtime friend and guitar tech Graham Lilley is my guest and we chat about Gary, his versatility, his legacy, and a brand new collection of Gary's later work by BMG music called "Blues and Beyond". Along the way we will hear some great blues rock music from that new collection. But lest you think that I am changing the name of the program to "Blues-Watch", there will be plenty of progressive rock on hand, including some of Gary's work with Colosseum II and Greg Lake. We'll also hear some of his heavier solo material and some of his work with Thin Lizzy and Phil Lynott. (Couldn't do a Gary Moore show without some of that, right?) So join me this week for a look at a versatile virtuoso, the late Gary Moore! A bit of a departure? Yes. But there will still be plenty of great music, and much of it quite progressive. Remember: One does not live by Prog alone!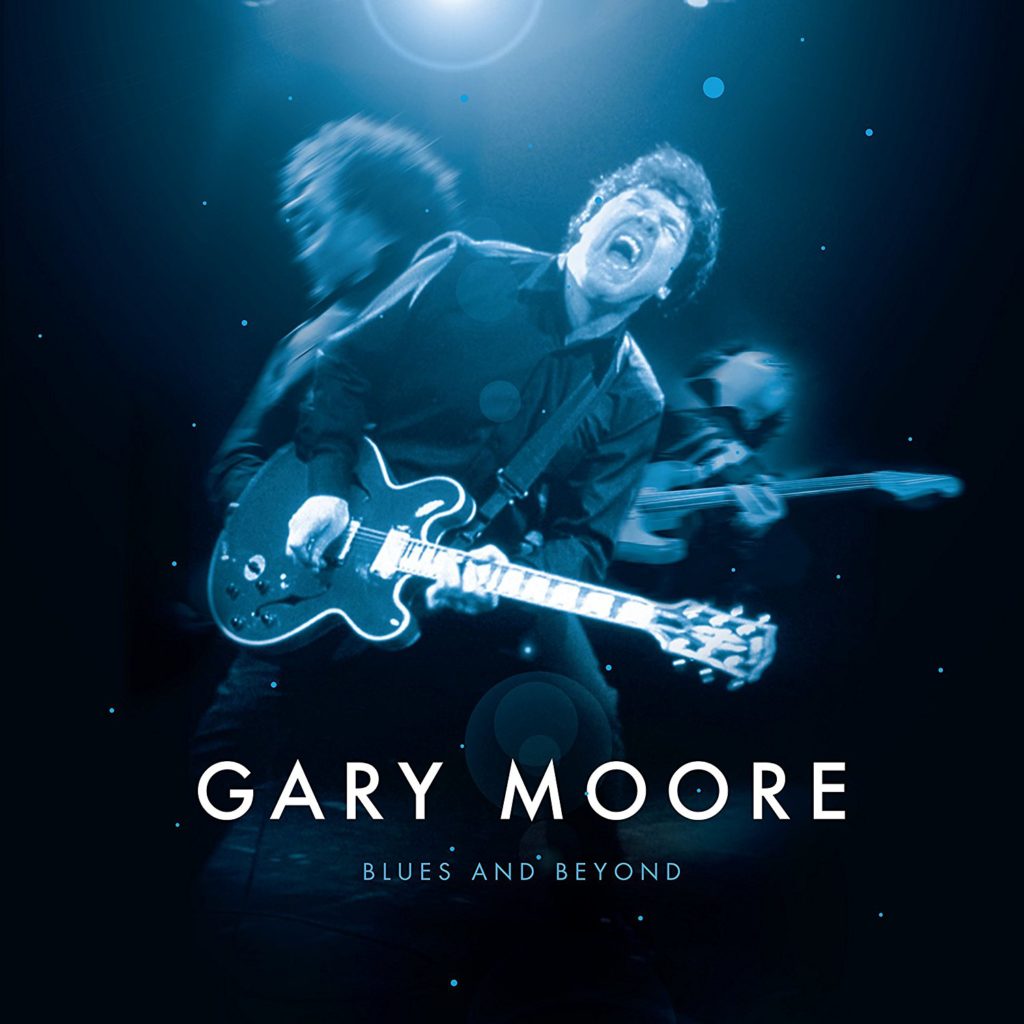 Gary Moore (4 April 1952 – 6 February 2011) was an Irish musician, most widely recognized as a singer, songwriter, and virtuoso rock and blues guitarist. In a career dating back to the 1960s, Moore played with musicians including Phil Lynott and Brian Downey during his teenage years, leading him to memberships of the Irish bands Skid Row and Thin Lizzy, and British band Colosseum II. Moore shared the stage with such blues and rock musicians as B.B. King, Albert King, John Mayall, Jack Bruce, Albert Collins, George Harrison, and Greg Lake, as well as having a successful solo career.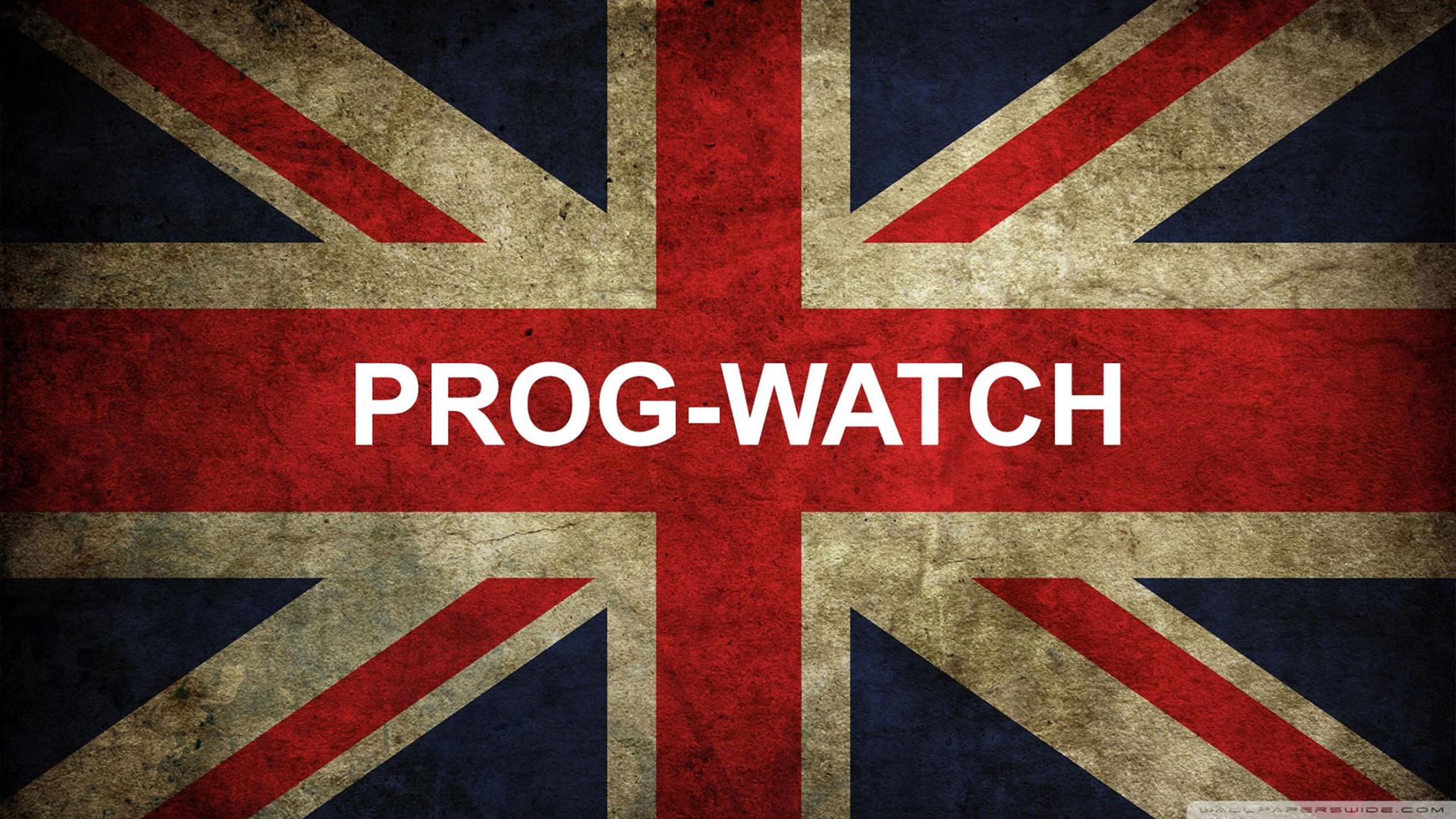 Music with some meat to it!
Prog-Watch is a weekly podcast and internet radio program dedicated to bringing the listener contemporary Progressive Rock music from around the world. Your big, hairy host, the "Prog-Squatch" wanders the woods of the world, beats the bushes, and digs in the dirt to bring the best Prog back for YOU! Sometimes solo and sometimes with a guest host, the Prog-Squatch will bring you new and interesting artists in each episode, and give you some background info and a taste of their music.