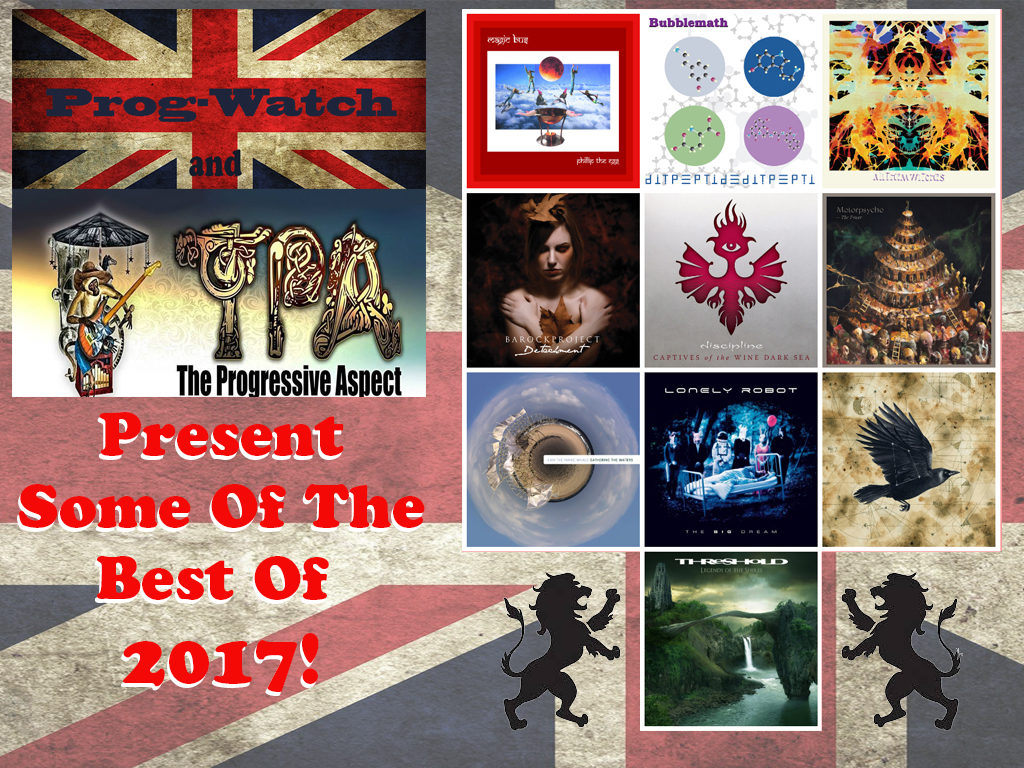 This week's Prog-Watch is our semi-annual collaboration with some of the merry reviewers at The Progressive Aspect, bringing you some of the best Prog Rock releases this year! We'll hear short reviews and sample music from ten of the best albums of 2017, as suggested by Mel Allen, Tony Colvill, Shawn Dudley, Rob Fisher, Jez Rowden, Roger Trenwith, and Leo Trimming. I'll also pick a favorite of my own, and run down the whole list of albums which were nominated, but not represented on the show. (We do only have 90 minutes, and more than 30 albums were suggested!) So join me this week for a year-end round-up of some of the best new music released this year in our favorite genre!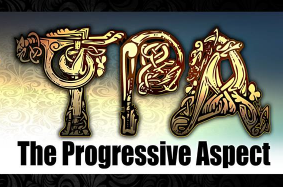 The Progressive Aspect features a plethora of great stuff, all relating to Progressive Rock music! News, album reviews, gig reviews, interviews, and more!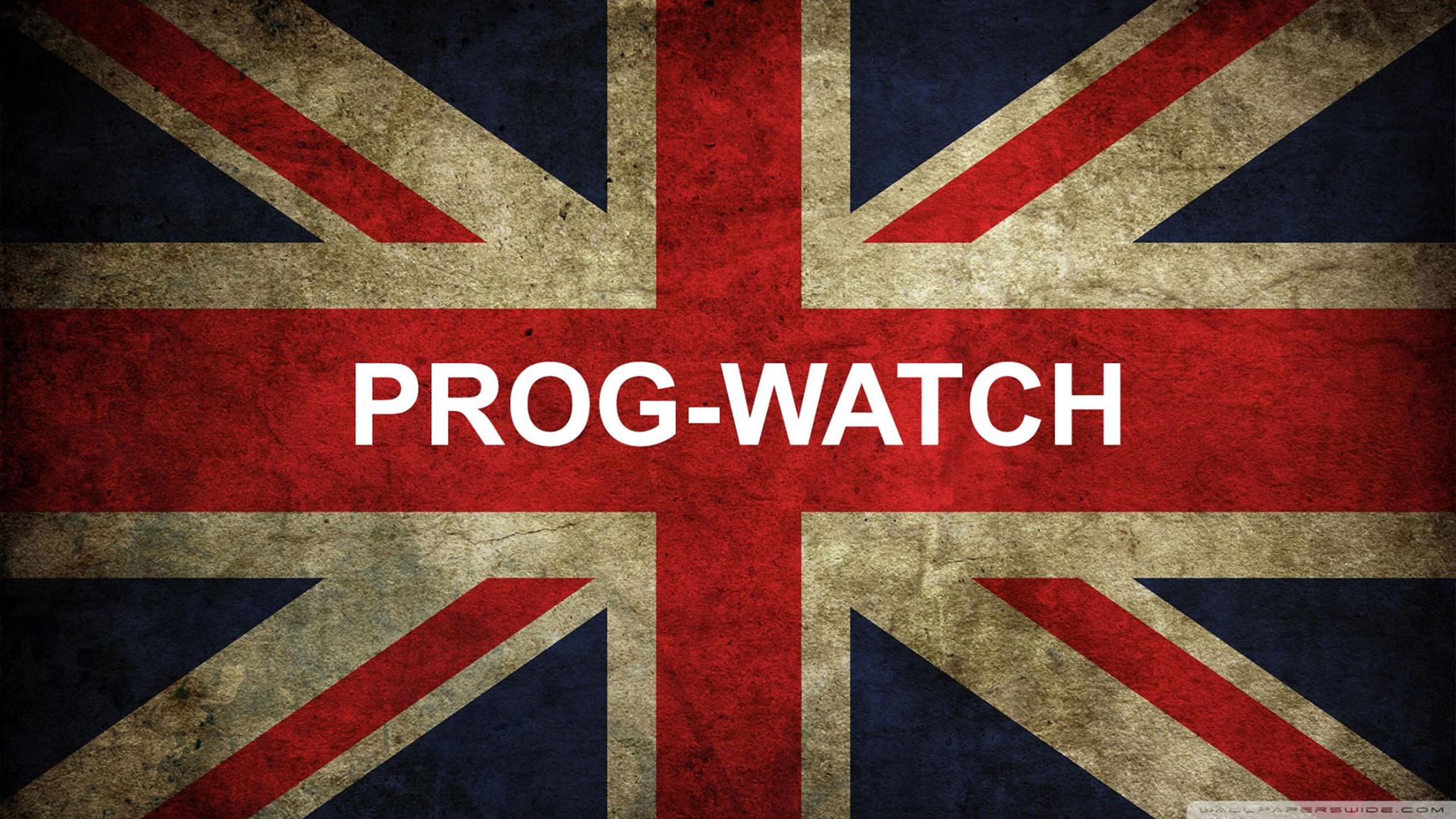 Music with some meat to it!
Prog-Watch is a weekly podcast and internet radio program dedicated to bringing the listener contemporary Progressive Rock music from around the world. Your big, hairy host, the "Prog-Squatch" wanders the woods of the world, beats the bushes, and digs in the dirt to bring the best Prog back for YOU! Sometimes solo and sometimes with a guest host, the Prog-Squatch will bring you new and interesting artists in each episode, and give you some background info and a taste of their music.