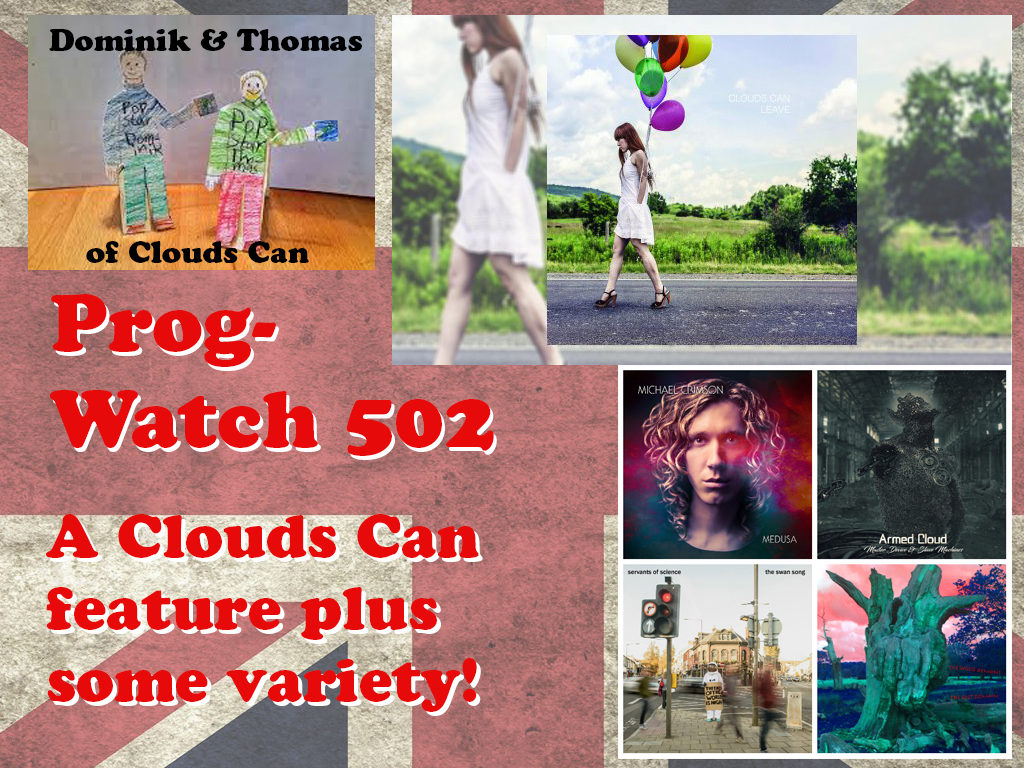 This week on Prog-Watch my special guests are the gentlemen from the German duo, Clouds Can! I have a feature on their new album Leave, and chat with Dominik Hüttermann and Thomas Thielen about their new "progressive pop" approach. (And with the aide of much coffee, Thomas is in fine form!) Aside from the Clouds Can music, I'm also spinning a few other great tunes by The Wood Demons, Armed Cloud, Servants Of Science, and Michael Crimson!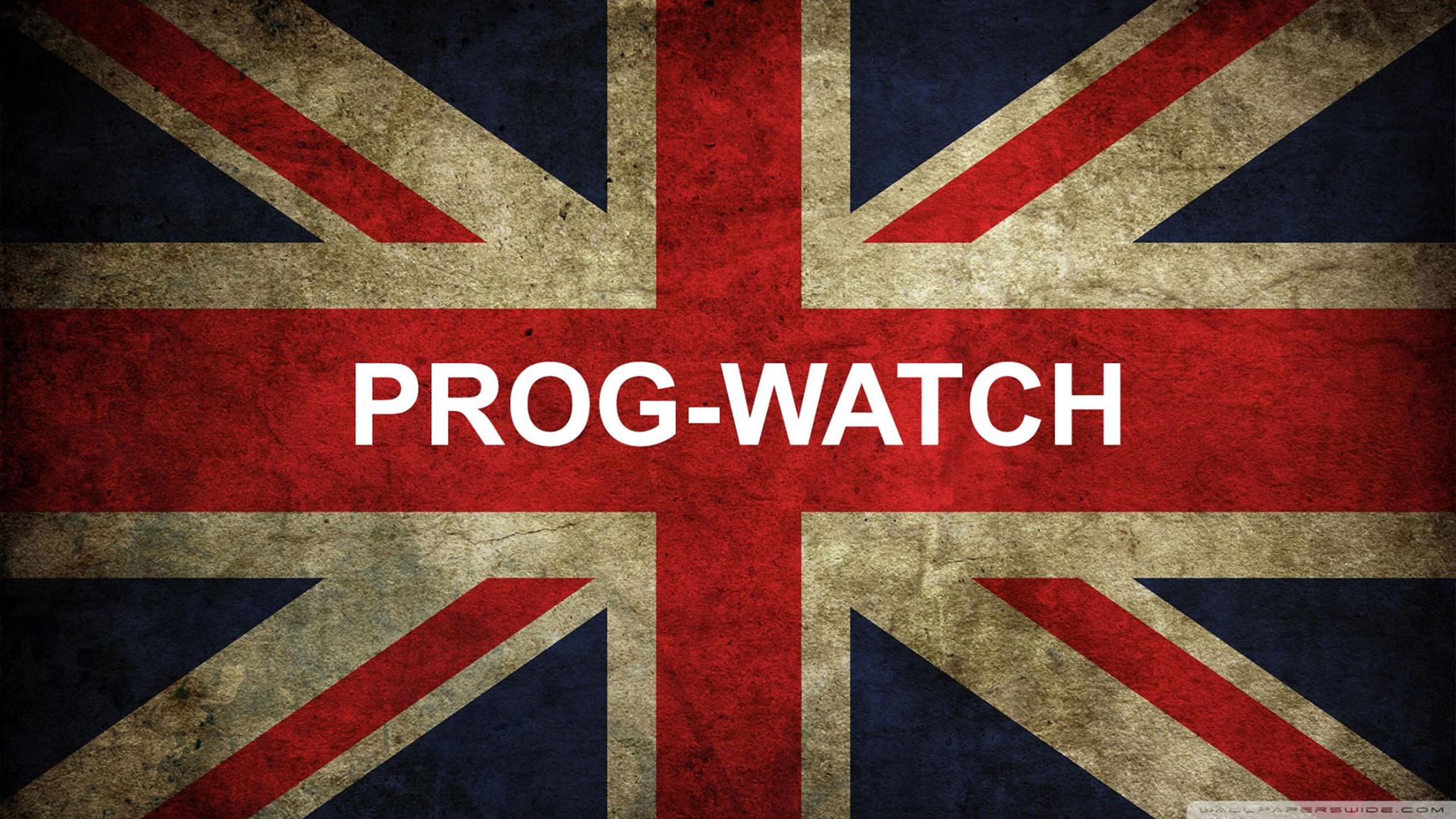 Music with some meat to it!
Prog-Watch is a weekly podcast and internet radio program dedicated to bringing the listener contemporary Progressive Rock music from around the world. Your big, hairy host, the "Prog-Squatch" wanders the woods of the world, beats the bushes, and digs in the dirt to bring the best Prog back for YOU! Sometimes solo and sometimes with a guest host, the Prog-Squatch will bring you new and interesting artists in each episode, and give you some background info and a taste of their music.