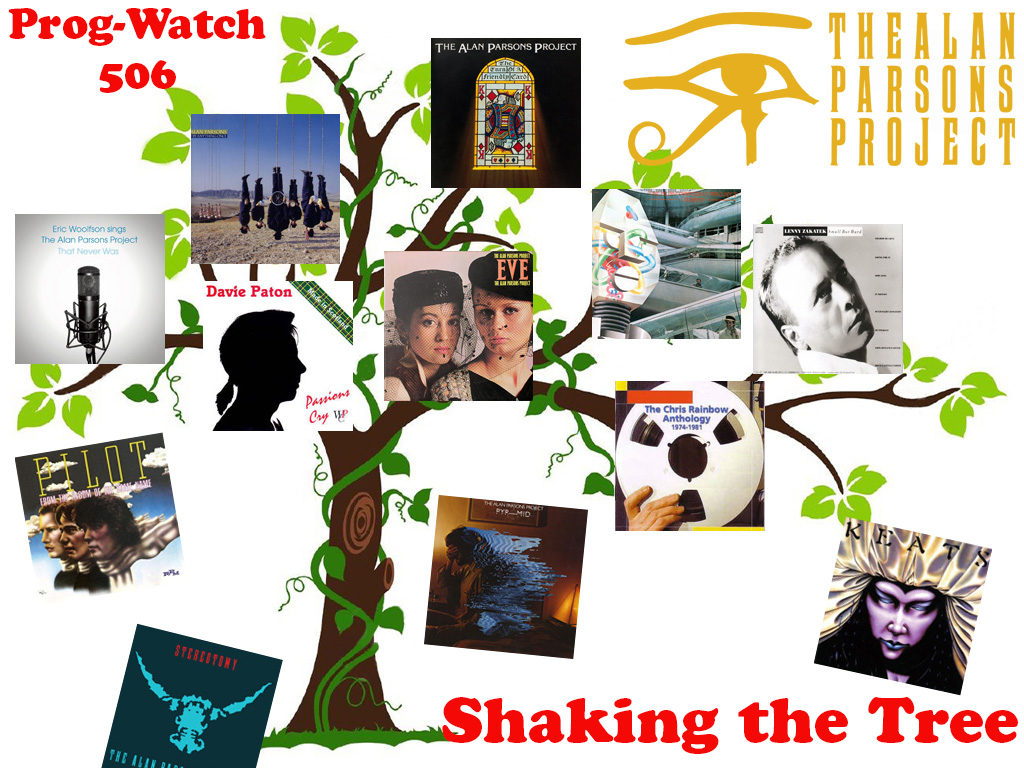 This week on Prog-Watch I'm shaking the family tree of a favorite band from my youth…The Alan Parsons Project! We'll be playing some classics from the band, exploring some offshoots and forerunners, and sampling the solo work of some of the core vocalists and musicians who made up the collective. We'll hear from the Project proper, as well as Keats, Pilot, Dave Paton, Colin Blunstone, Lenny Zakatek, and Chris Rainbow, and we'll check out some post-Project stuff from the two founders of the Project, Alan Parsons and Eric Woolfson.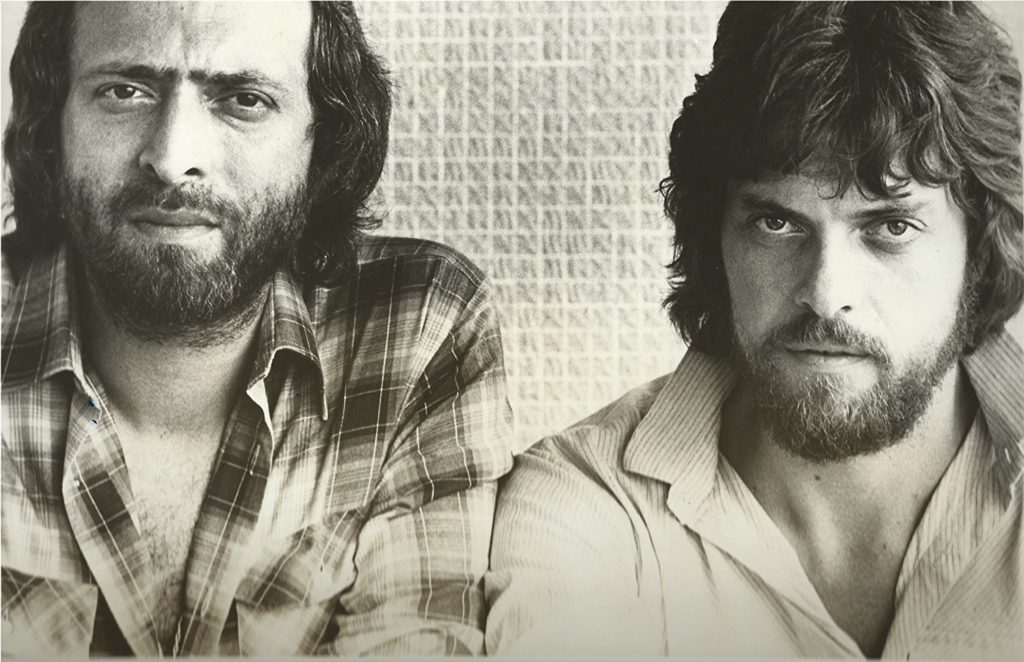 The Alan Parsons Project was a British progressive rock collective, founded by Alan Parsons and Eric Woolfson (above right and left, respectively). Some relatively consistent band members included guitarist Ian Bairnson, arranger Andrew Powell, bassist and vocalist David Paton, drummer Stuart Elliott, and vocalists Colin Blunstone, Lenny Zakatek, and Chris Rainbow. Between 1976 and 1987, the Project released 10 albums, which spawned a number of top 40 singles in the U.S. and around the world.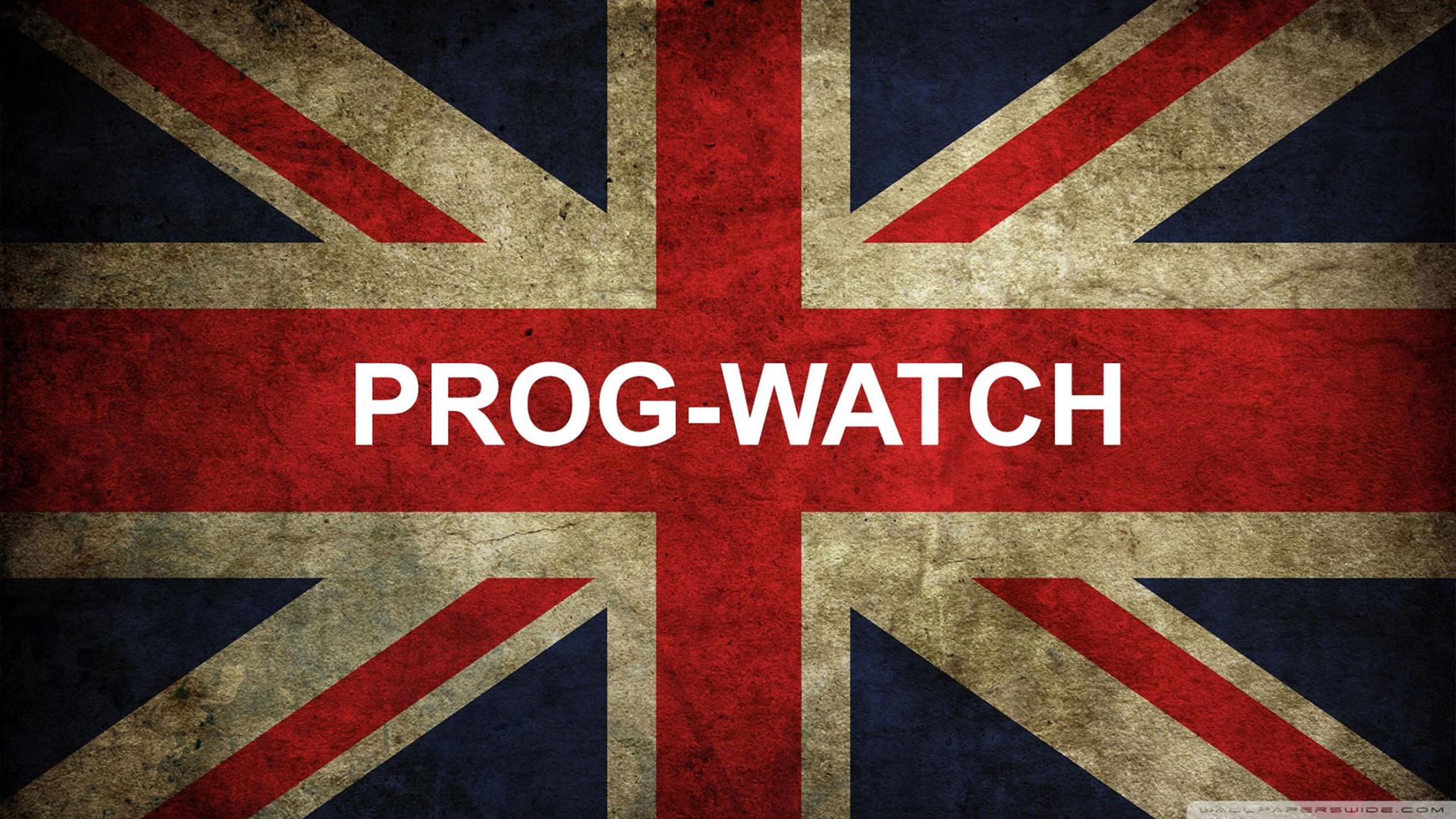 Music with some meat to it!
Prog-Watch is a weekly podcast and internet radio program dedicated to bringing the listener contemporary Progressive Rock music from around the world. Your big, hairy host, the "Prog-Squatch" wanders the woods of the world, beats the bushes, and digs in the dirt to bring the best Prog back for YOU! Sometimes solo and sometimes with a guest host, the Prog-Squatch will bring you new and interesting artists in each episode, and give you some background info and a taste of their music.