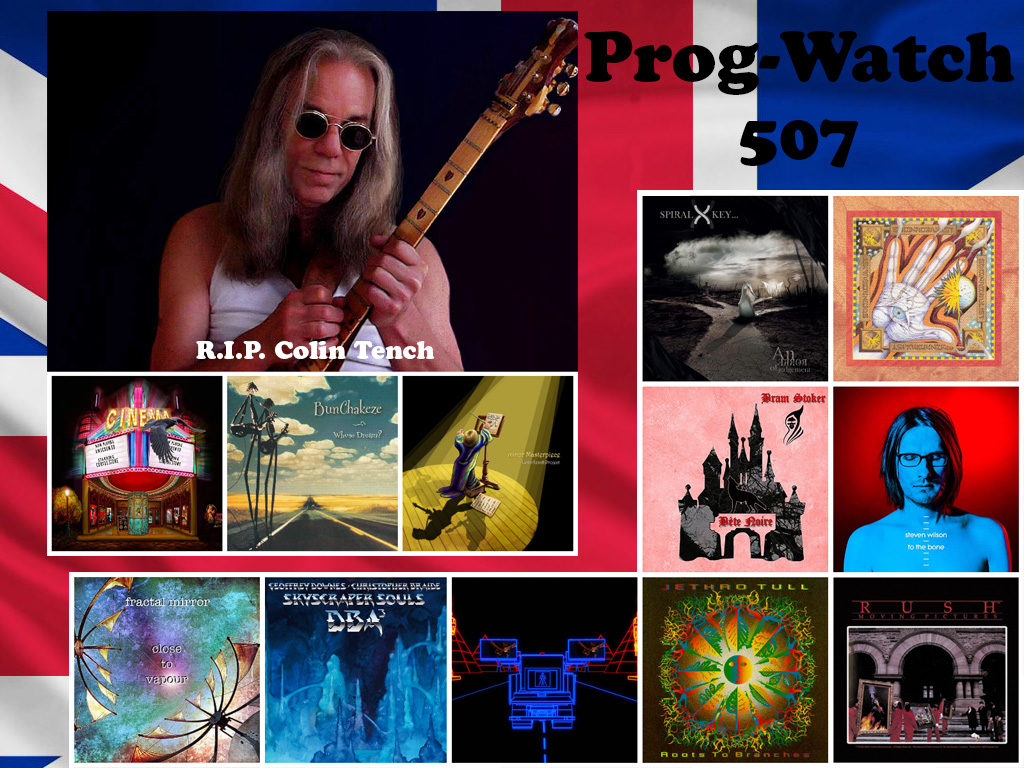 For this week's Prog-Watch I've put together a variety show with a little tribute to the late Colin Tench. We'll hear a new one from the Colin Tench Project, and two from a couple of his other projects, BunChakeze and Corvus Stone. I'll also be spinning lots of great stuff from The Fierce & The Dead, Fractal Mirror, Bram Stoker, Jethro Tull, Steven Wilson, Downes-Braide Association, Rush, Spiral Key, and Somnambulist.
Colin Tench (born May 30, 1954, † December 27, 2017) was a British guitarist, and a member of the progressive rock bands BunChakeze, CTP – The Colin Tench Project and Corvus Stone. He also guested on many other music projects such as Karibow, Murky Red and The Minstrel's Ghost.
Colin Tench grew up in London, and immigrated to Sydney, Australia for three years in 1977. During this time he learned to play the guitar and joined his first band The Pommie Gentlemen. He moved back to London and became a member of Odin Of London in 1981. After a number of years of live performances, the band did not land a record deal, and so disbanded. In 1985, Colin and two of his former colleagues of Odin, Gary Derrick and Cliff Deighton, recorded an album with vocalist Joey Lugassy as BunChakeze. It took 25 years, but eventually the BunChakeze album "Whose Dream?" was released in 2010.
Colin's musical career then picked up speed at this time. He played guitar regularly and met many professional musicians. This led to the founding of Corvus Stone with Pasi Koivu, Petri Lindstrom and Robert Wolff. In 2012 the band released their eponymous debut album. From that time on, Colin was very busy. He released the Corvus Stone albums "Corvus Stone II" and "Unscrewed", and was engaged in the bands "Coalition" and "Transmission Rails". He mixed the Murky Red album "No Pocus Without Hocus" and did sound engineering work. He also joined the project United Progressive Fraternity which boasted Jon Anderson and Steve Hackett as members.
In 2016, he released the critically acclaimed "Colin Tench Project" album "Hair in G-String (Unfinished But Sweet)", which included guest musicians such as Peter Jones (Camel, Red Bazar, Tiger Moth Tales), Oliver Rüsing (Karibow) and Phil Naro (Talas, Peter Criss).
In 2017 Colin Tench and his bandmates recorded the Colin Tench Project album "minor Masterpiece" with guest musicians Joe Vitale (Joe Walsh, Eagles), Peter Jones and Christo Pellani (Air Supply), which was released as a download on December 23, 2017. Sadly, Colin would not live to see the release of the actual physical CD on January 30, 2018.  He died of natural causes on December 27, 2017.
Colin Tench Project at bandcamp.com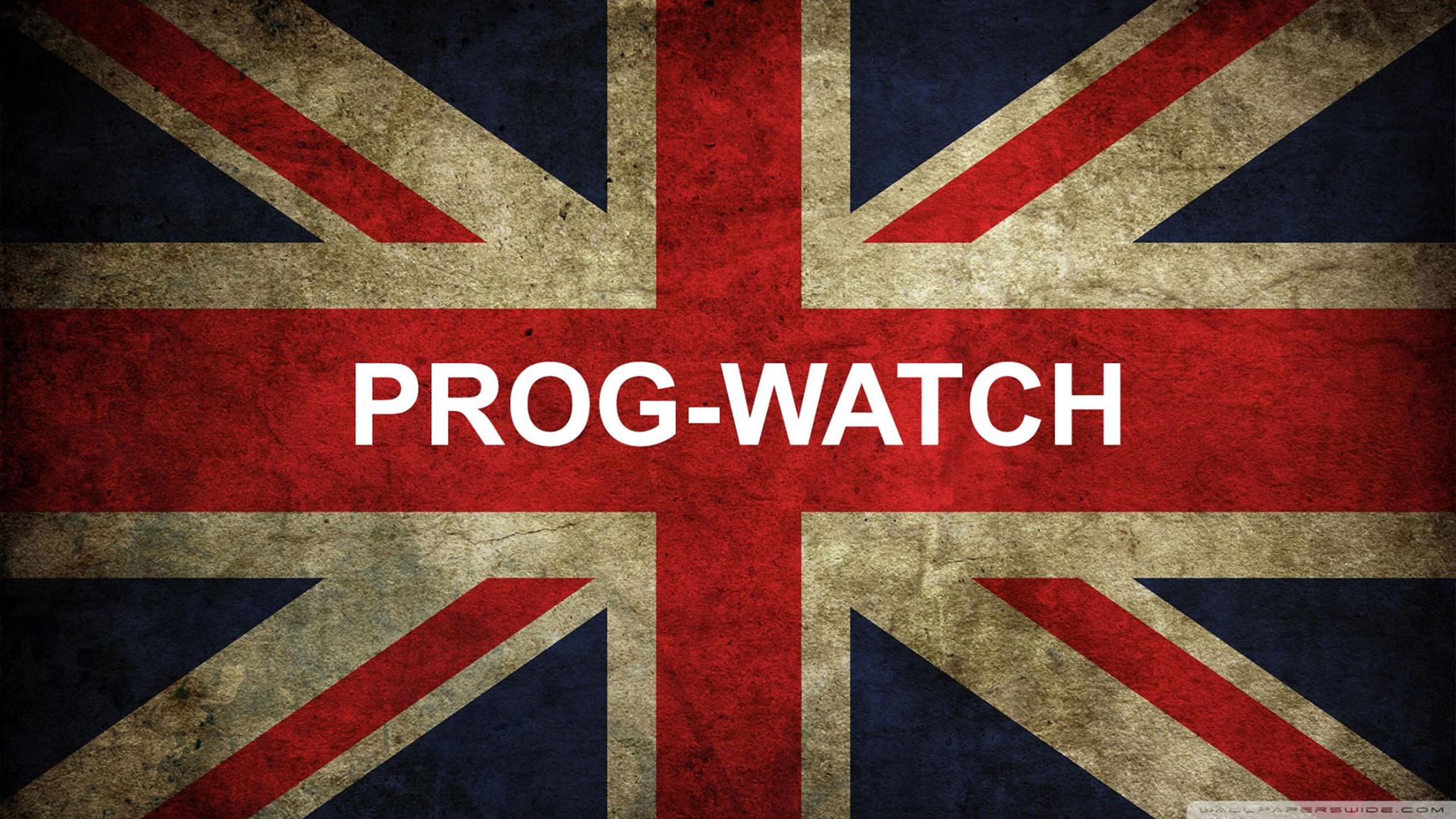 Music with some meat to it!
Prog-Watch is a weekly podcast and internet radio program dedicated to bringing the listener contemporary Progressive Rock music from around the world. Your big, hairy host, the "Prog-Squatch" wanders the woods of the world, beats the bushes, and digs in the dirt to bring the best Prog back for YOU! Sometimes solo and sometimes with a guest host, the Prog-Squatch will bring you new and interesting artists in each episode, and give you some background info and a taste of their music.