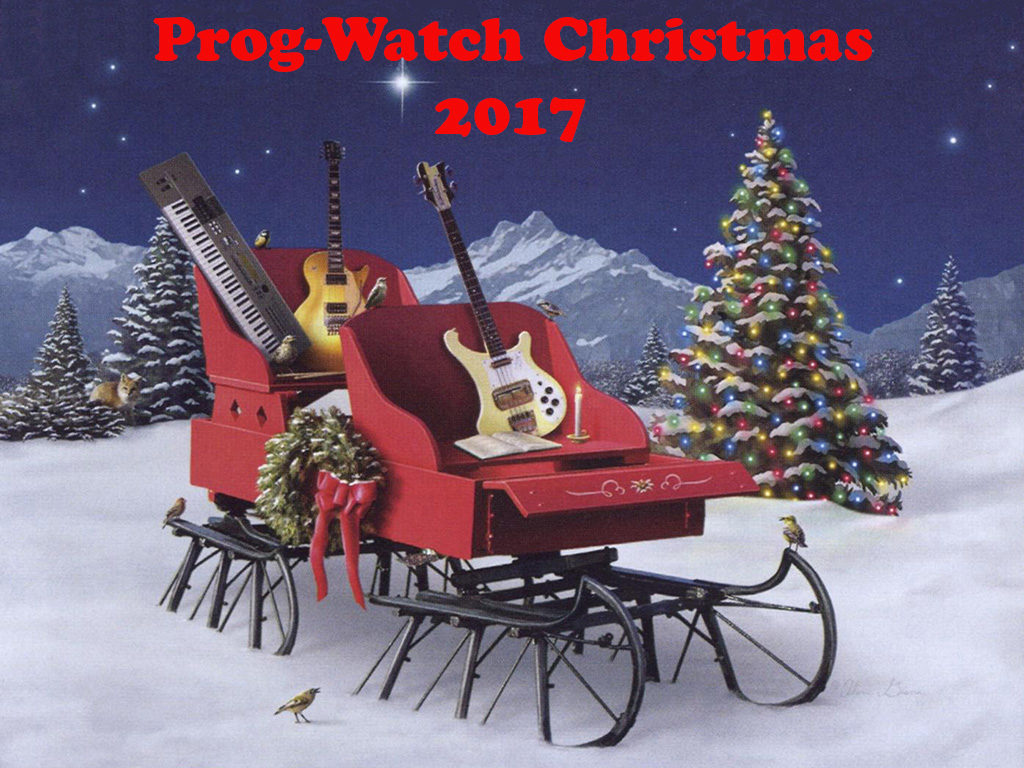 This week on Prog-Watch I'm taking a little bit of a break from the usual script writing, talking, and editing all the flubs! After a brief preamble, I will simply be playing nearly 90 minutes of holiday themed music from mostly progressive artists. Since I will not be announcing the artists and tracks, I'm posting a playlist.
Intro – Mike Oldfield – In Dulci Jubilo
Chris Squire & Alan White – Run With The Fox
Jethro Tull – Christmas Song
Jon Anderson – Three Ships
Trans-Siberian Orchestra – A Star To Follow
Trevor Rabin – O Come All Ye Faithful
Peter Noone & Herman's Hermits – Do You Hear What I Hear
Trans-Siberian Orchestra – Christmas Canon
Jethro Tull – Ring Out Solstice Bells
Trans-Siberian Orchestra – Christmas Eve/Sarajevo 12/24
Emerson, Lake & Palmer – I Believe In Father Christmas
Chris Squire – Sussex Carol
Mannheim Steamroller – God Rest Ye Merry Gentlemen
Marillion – The Carol Of The Bells
Emerson, Lake & Palmer – Nutrocker
Jon Anderson – The Holly And The Ivy
Steve Morse – I Came Upon A Midnight Clear
Roy Wood – I Wish It Could Be Christmas Everyday
Trans-Siberian Orchestra – A Mad Russian's Christmas
Jethro Tull – Another Christmas Song
Annie Haslam – O Holy Night
Chris Squire – Silent Night/Night Of Silence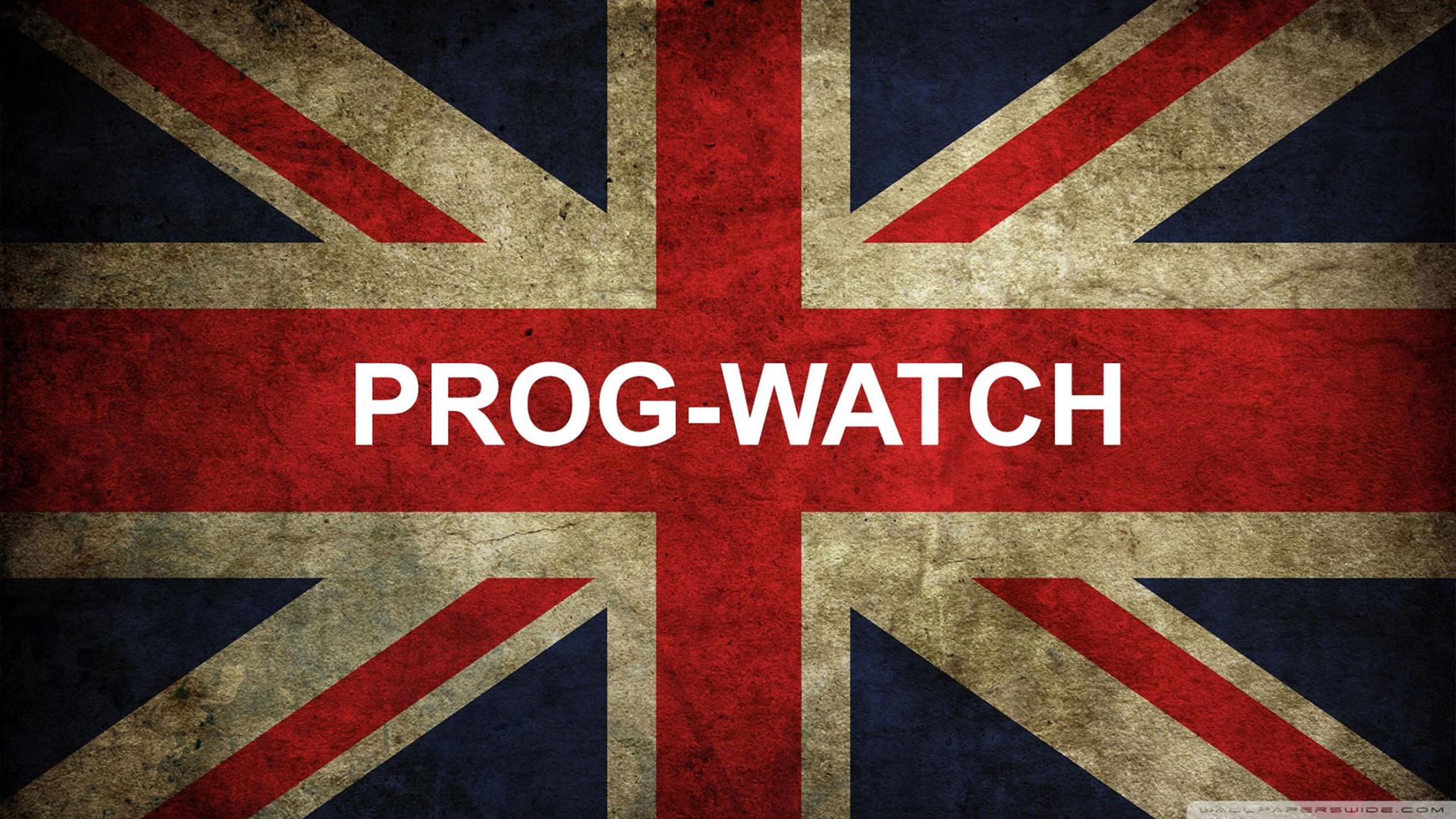 Music with some meat to it!
Prog-Watch is a weekly podcast and internet radio program dedicated to bringing the listener contemporary Progressive Rock music from around the world. Your big, hairy host, the "Prog-Squatch" wanders the woods of the world, beats the bushes, and digs in the dirt to bring the best Prog back for YOU! Sometimes solo and sometimes with a guest host, the Prog-Squatch will bring you new and interesting artists in each episode, and give you some background info and a taste of their music.